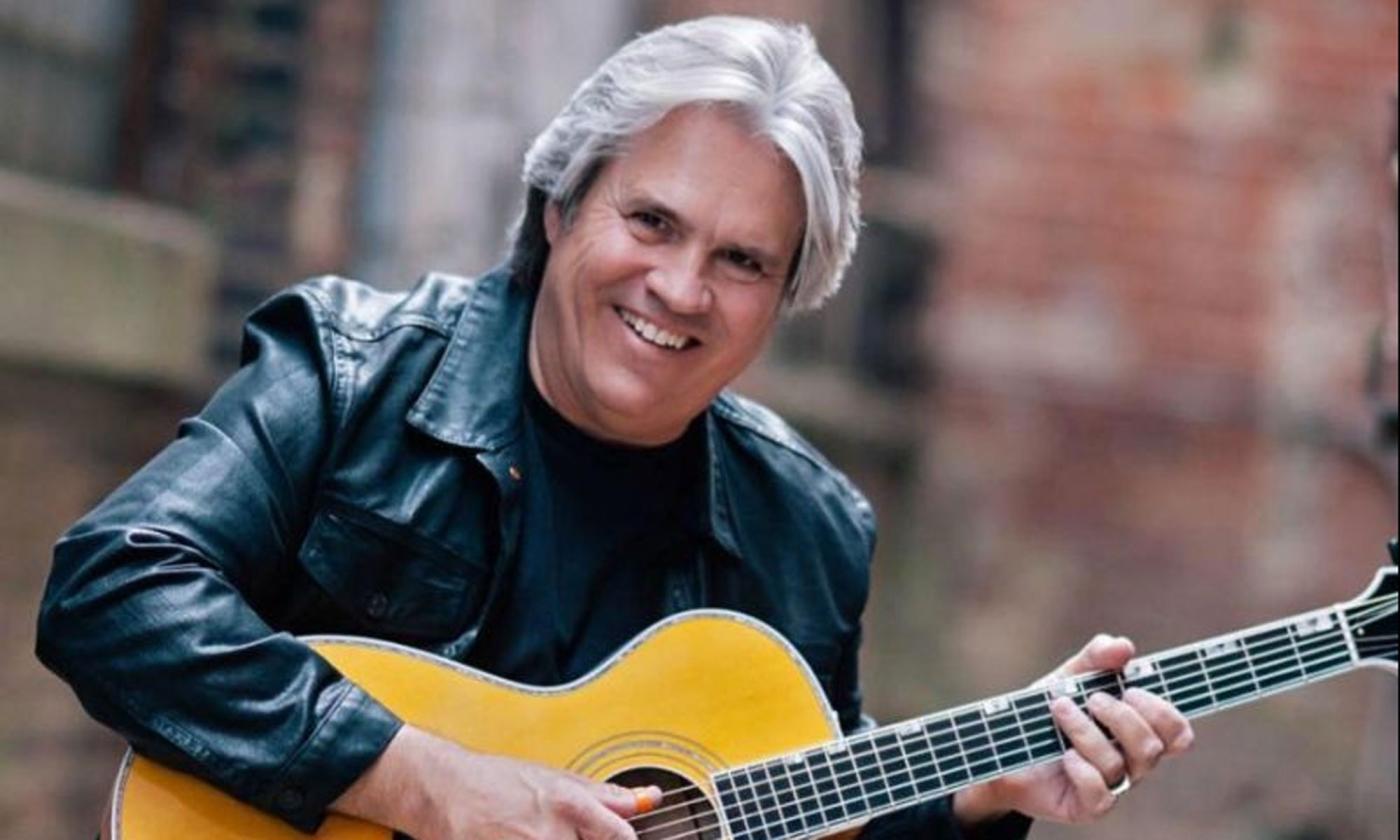 Doyle Dykes
From Jacksonville, Florida, Doyle Dykes brings fingerpicking the guitar to a new level.
Seeing Doyle Dykes play the guitar is to watch a man pour his soul into an old Martin D-45. Touring all over the United States, Doyle amazes crowds with his multi-layered fingerpicking and his ability to channel the sound of his heroes, Leo Kottke, Chet Atkins, Duane Eddy and Merle Travis.

When Chet Atkins admires your work, you know you're pretty good.  Chet was asked to name a musician whom he would pay to go see, and he said "Doyle Dykes…the amazing fingerpicking guitarist…I sincerely admire him as a person and as a musician." Somehow Doyle's fingerstyle squeezes more notes into a tune that seems humanly possible, loving to bend the strings, finding that sweet destination note.

Doyle says that he did not decide to play, but that the acoustic guitar's pureness chose him; he knew as a pre-teen that it was his destiny.  After playing an electric guitar, he went back to an acoustic because of the dynamics,  saying, "it has a voice, like a lead singer. "