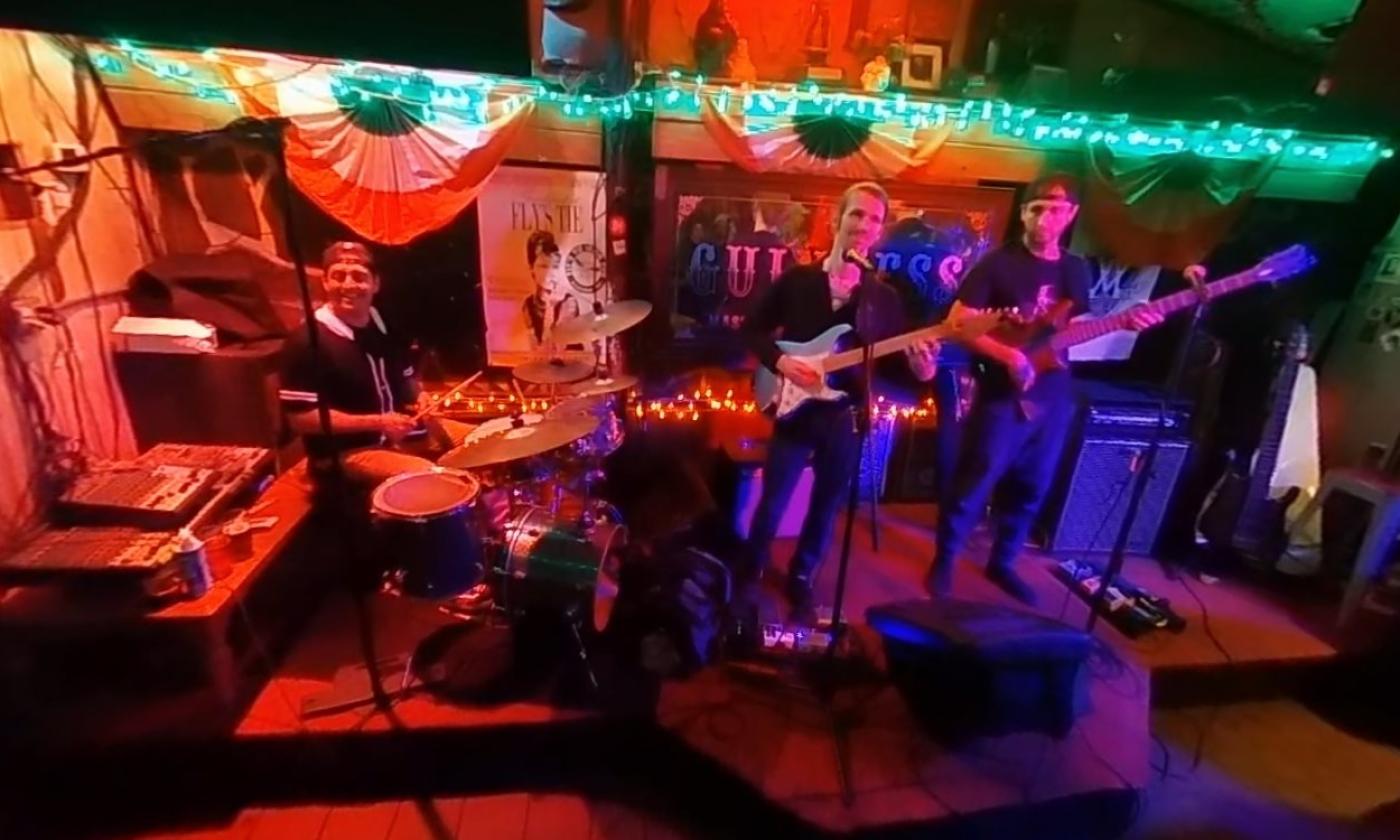 Golly Potch
Golly Potch is a rock band where raw talent emerges center stage.
With a home base near Gainesville, Florida, the three-man-band, Golly Potch, performs all over North Central Florida as well as St. Augustine and Palatka. Their genre is a blend of classical and southern rock as Seth, Taylor, and Paul rock it to the sounds of drum, guitar, and vocals. 
Editor's Note:
We encourage you to verify event times and details with the organizers, as they may change.