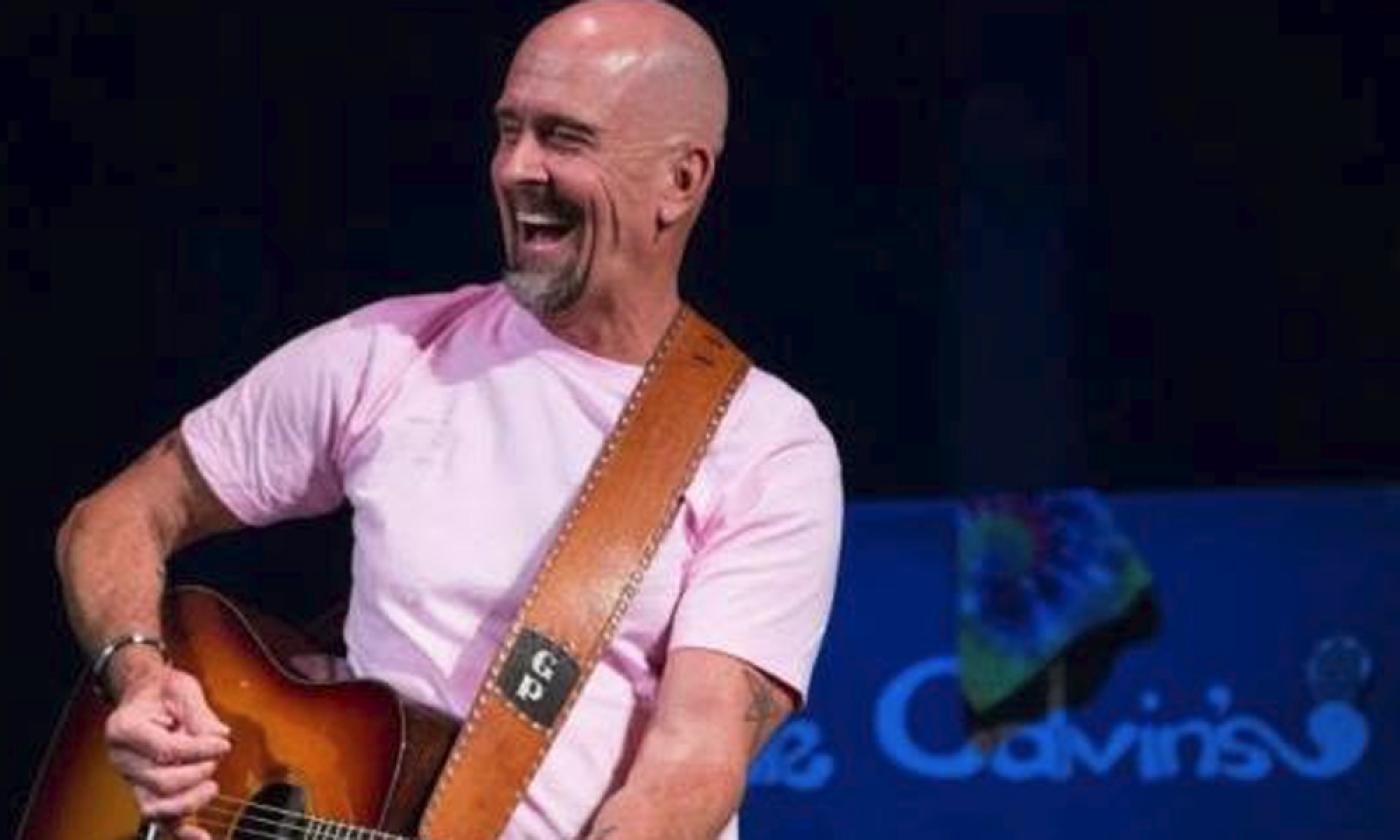 Singer-Songwriter Grant Peeples was born in Tallahassee and learned the words to every Roger Miller song by his 12th birthday.
He started writing his own songs a few years later. "All I cared about were the songs...As soon as I heard a song I liked, I took it apart, just like some dope kid who gets a new bike for his birthday and starts unbolting and unscrewing before he ever takes it for a ride."
The bio on his website accurately describes Grant in this way, "A self-described 'tree-hugger that watches NASCAR,' Grant Peeples is known for his axe-sharp socio-political tunes, raucous humor, and heart-gigging ballads." 
Grant is the recipient of the Focus Foundation Award for Creative Excellence, which cited the "humor, compassion and wisdom of his songs," and their "unflinching social insight and cultural acuity."  Grant tours coast to coast and is a regular performer at The Woody Guthrie Folk Festival, the 30A Songwriters Festival, and the Florida Florida Festival.