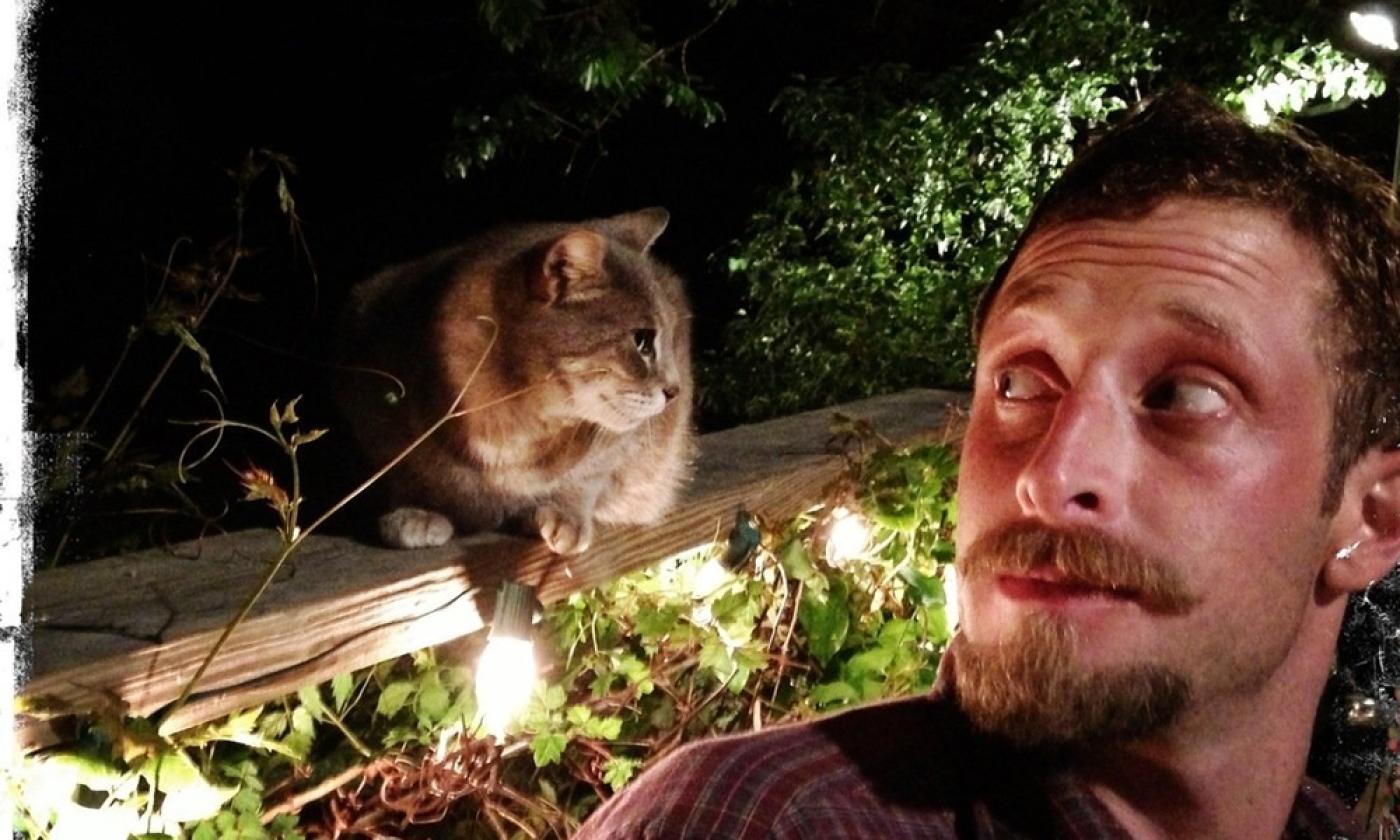 Gregory Fraser Ruggiero
Electric, but wholesome, Greg Ruggiero would best be described as St. Augustine's fountain of truth. Folk and blues driven, Greg's original songwriting tugs at the mind's eye and pulls on the heartstrings.
If you were to try to match a color to the sound of St. Augustine, Florida's Greg Ruggiero, you probably get a very deep blue or purple, with strands of red peeking through. Greg's songs are so well delivered it's as if he were singing in cursive, in some dying language that must be kept sacred. Greg plays both acoustic and electric guitar during his performances, making musical magic spring forth from each, note by note. Greg is highly influenced by songwriters in particular, everyone from Robert Johnson and Bob Dylan to the more contemporary Gregory Alan Isakov. 
 
With a mix of his seemingly ancient songwriting, a touch of old-time blues, and a pinch of americana folk, Greg washes over his audiences like a light rain moving across the river. Electric and pulsating, his music is not only contagious, but intoxicating. Every road from here to California will be driven down listening to Greg Ruggiero. He truly does take you on a journey.