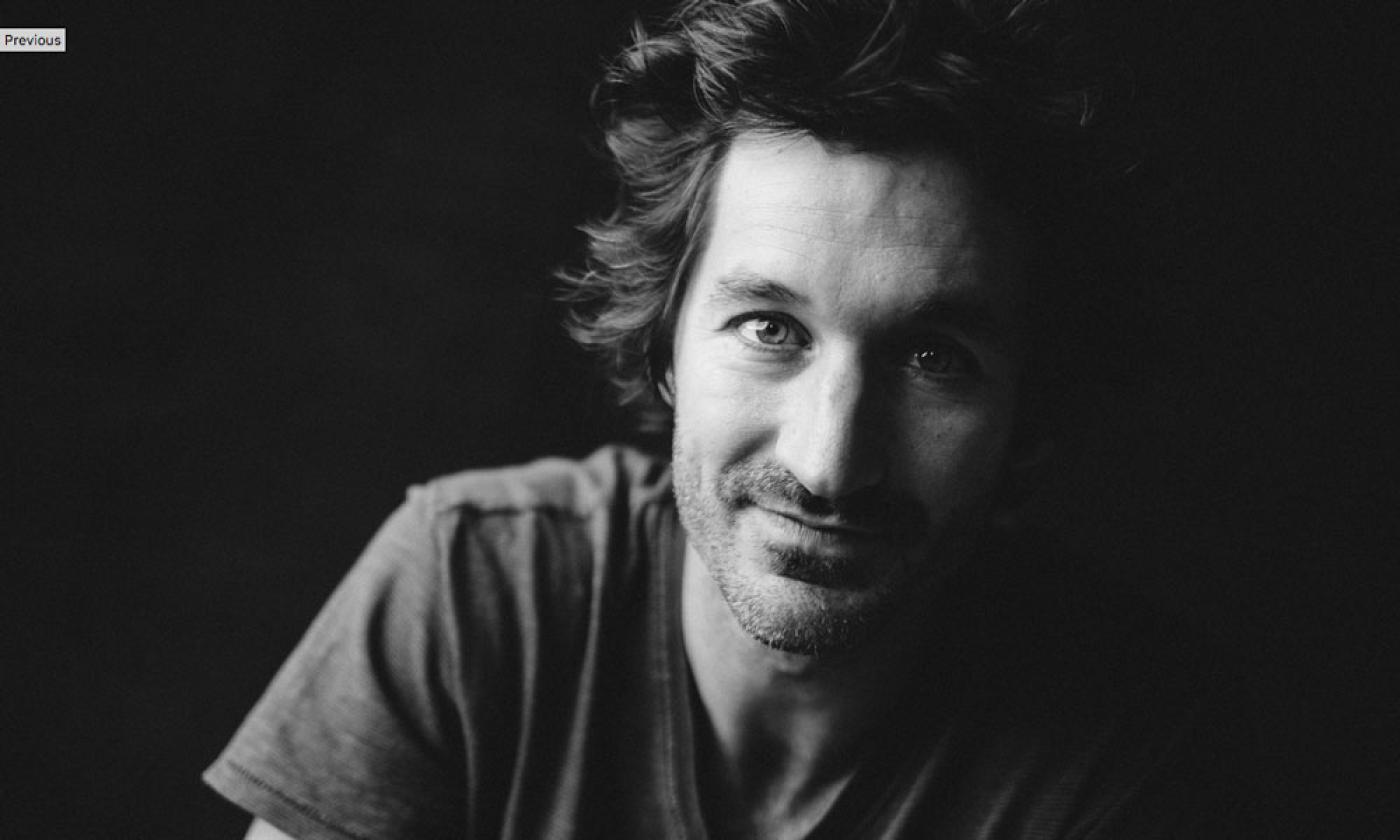 Griffin House
Griffin House is a singer/songwriter and a "rising star" who has been working in the industry for over 15 years.
Singer/Songwriter, Poet, Storyteller — these are a few of the words that describe Griffin House. Griffin is open about his other descriptors, including husband, father, friend, and imperfect person, and his lyrics rarely fail to move his audiences.
Originally from Ohio, Griffin moved to Nashville in 2003 and has experienced both the joy of nearly instant success and, when that success proved fleeting, years of hard work. (One of his newest songs, the wryly humorous "Rising Star," describes what that feels like.)
Each of Griffin's songs tell a story or accurately describes one moment in the life of Griffin House — and perhaps in that of some of those in his audience. His writing skills have been influenced by both authors such as Steinbeck and Miller, and other songwriters, including the Beatles, Woodie Guthrie, and Bruce Springsteen.
Now a headliner all across the U.S., Griffin has recently released a documentary on Amazon. Also called "Rising Star," the movie includes clips of his concerts, conversations with family members, and his own reflections.
In years past, Griffin opened for Josh Ritter, John Mellencamp, Patti Scialfa, and many more. Now, he is the headliner, playing solo acoustic acts at some venues and leading a band at others, touring from Nashville to Texas, Colorado, Florida, and Maine.