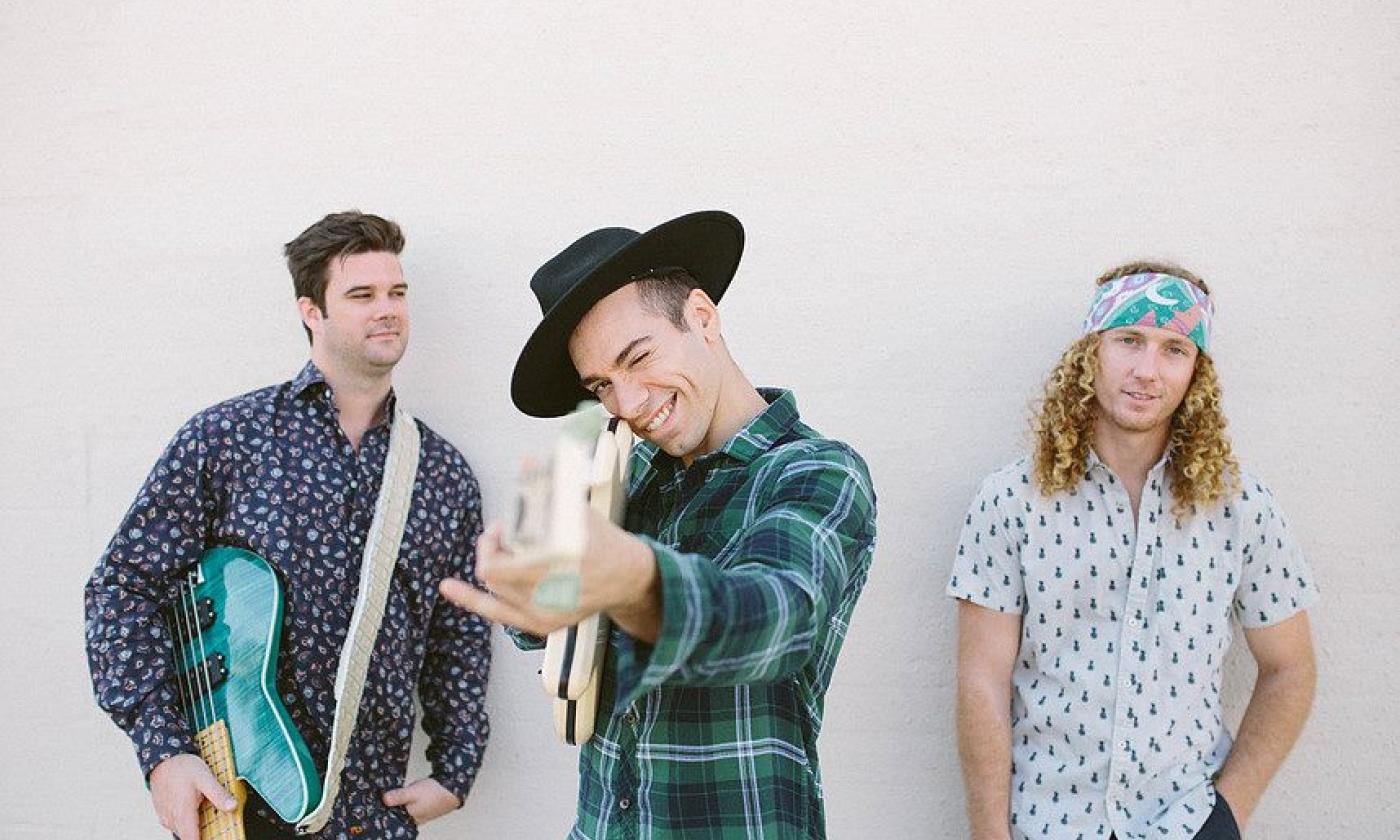 Honey Hounds
From Orlando to Florida Keys and Jacksonville Beach, Honey Hounds has grown a huge fan base playing their rock and roll, soul, and blues infused music.
The story of Honey Hounds dates back to 2012, when Nicholas Izzard had dropped out of college and was pursuing music full time in Orlando. He released his debut single "Hole in One", which solidified him as an authentic indie-blues artist and continued to study music and reinvent his style. Then in 2015, Izzard reconnected with his hometown friend Tyler Watts, who was working on a travel documentary and featured Izzard's music. They started exchanging ideas and music, which led to the creation of their three songs: Howlin' Out, Sun's Gonna Shine, and Down to Ride.
Together they moved to Florida Keys and spent the rest of the year writing and refining their sound. Around that time they connected with another childhood friend, Nathan Ranew. He saw them performing at a festival and convinced them to move to Jacksonville Beach where they'd have greater opportunities to grow as musicians. In 2016, they started playing at several venues and developed a large following. When they released their album No Sleep, Nate slowly moved from band manager to bass player and with their new sound the band became a regional touring band, and so Honey Hounds was born. They released their EP Midnight Magic and since then their style has continued to evolve. Honey Hounds are now touring and playing music throughout the United States and preparing to record their next album.