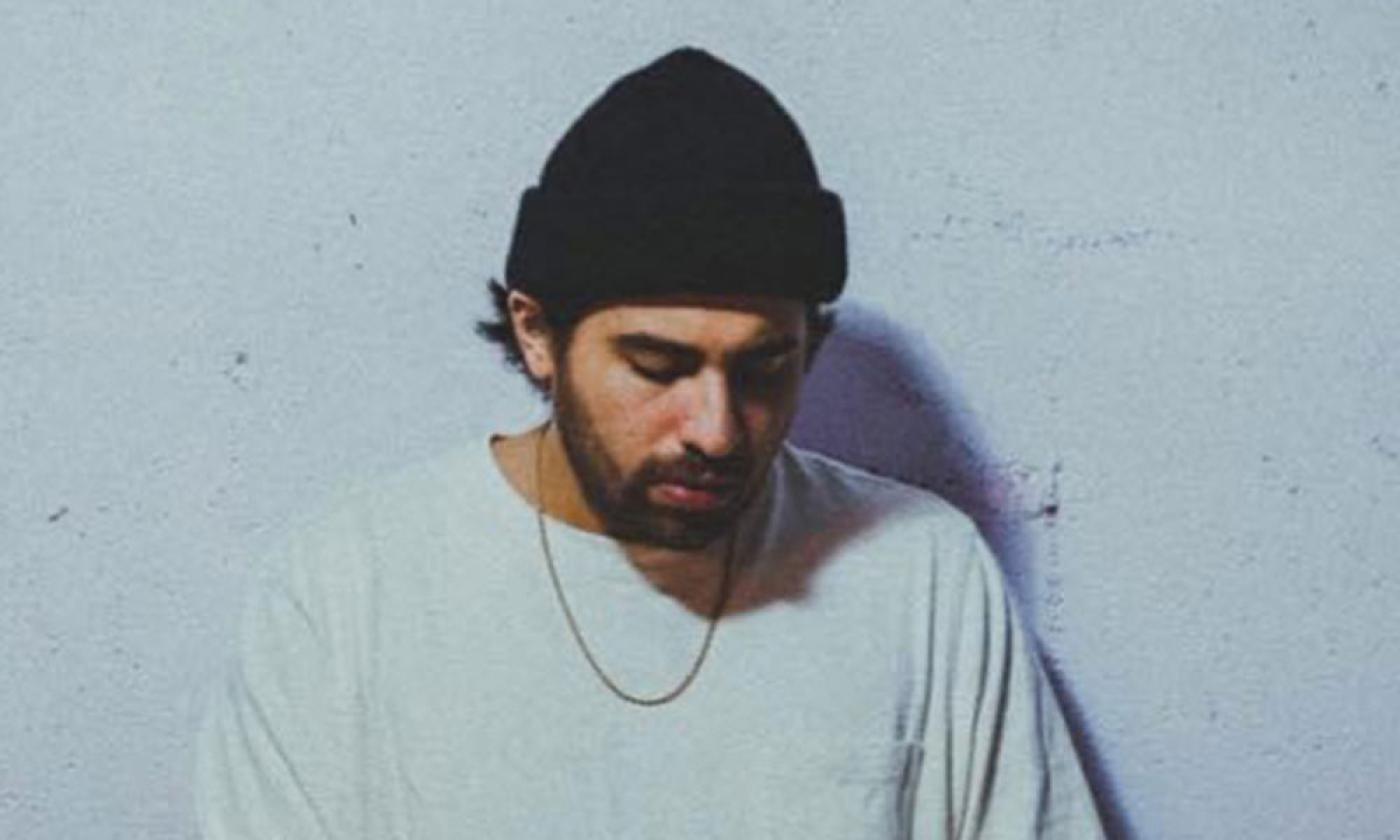 Huan
Now from Jacksonville, Huan is the former front man for Palm Coast's King's Canvas
Huan (Juan Mallorca's stage name for his solo act) performs his own compositions. Currently also the front man for BLÜM, it was when he became the front man for King's Canvas that he got hooked on songwriting and performing.
As a songwriter, he says he's is not a literalist and prefers to build songs out of words and phrases and let others find their own meaning in them, yet his lyrics do convey his thoughts and beliefs. "I'm a five-star brain in a two-star town." His lyrics are only a part of what makes his music work. The whole package deserves five starts.
Editor's Note:
We encourage you to verify event times and details with the organizers, as they may change.