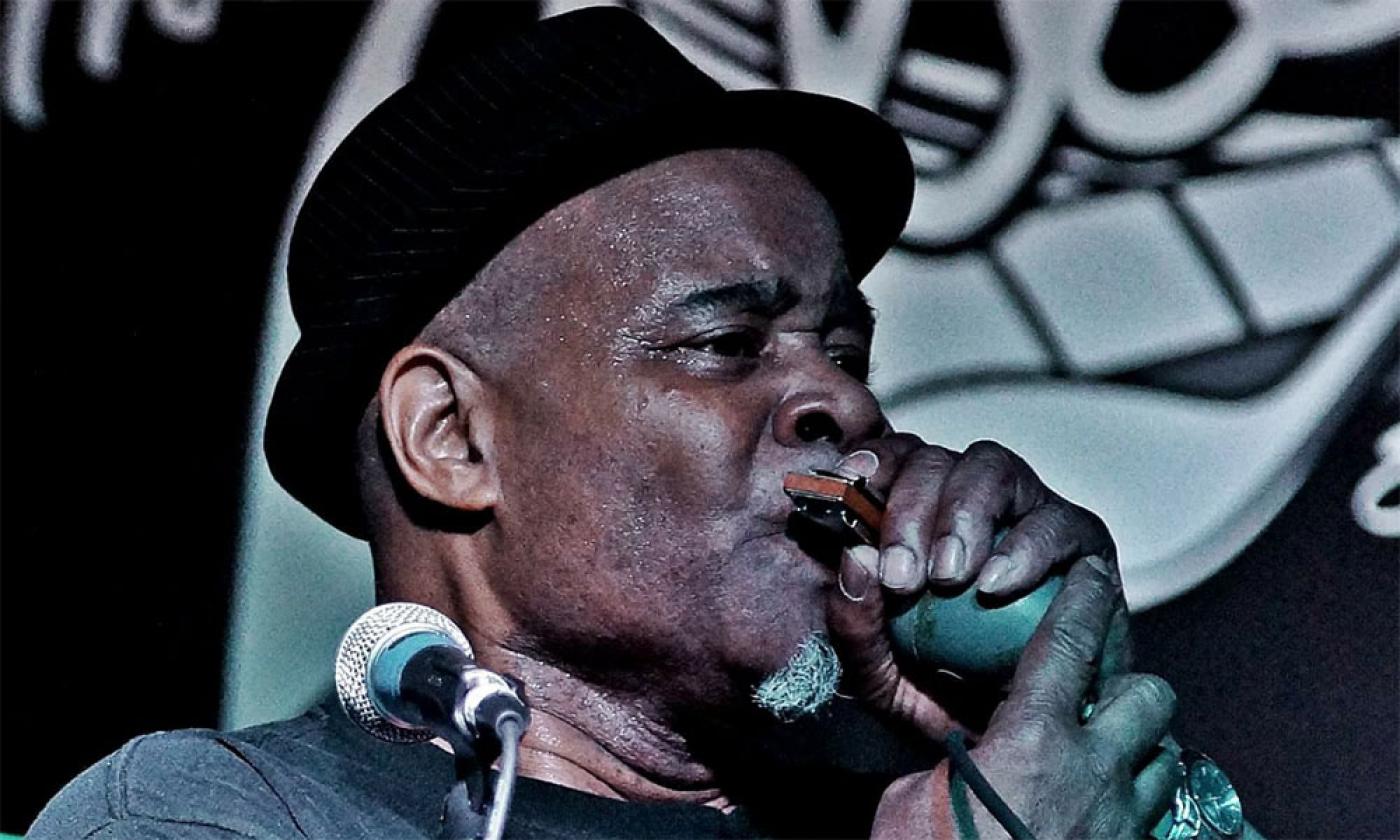 J. W. Gilmore and the Blues Authority is a toe-tapping, finger snapping, hip-shaking, boogie-woogie, jump-swing blues band. To mix things up, they toss in some rockabilly, old time country blues, and a few tunes on the jazzier side, including some by Miles Davis.
J. W. Gilmore plays harmonica and sings. He is joined by Mario Saponero, a talented musician who plays guitar, and can also sit in on bass, keyboards, and the harmonica. Mark Evangelista, who is, according to J.W., a "phenomenal bassist" comes down from Connecticut to perform with them. Finally, David Allen is on the drums, and he can also play keyboards and bass. All of them may harmonize with J. W. Gilmore.
J.W. has won the Florida harmonica championship five times. He no longer competes, but does attend each year and performs as a special guest. With this kind of talent, it's no wonder that J. W. Gilmore and the Blues Authority is a favorite blues band in Northeast Florida.