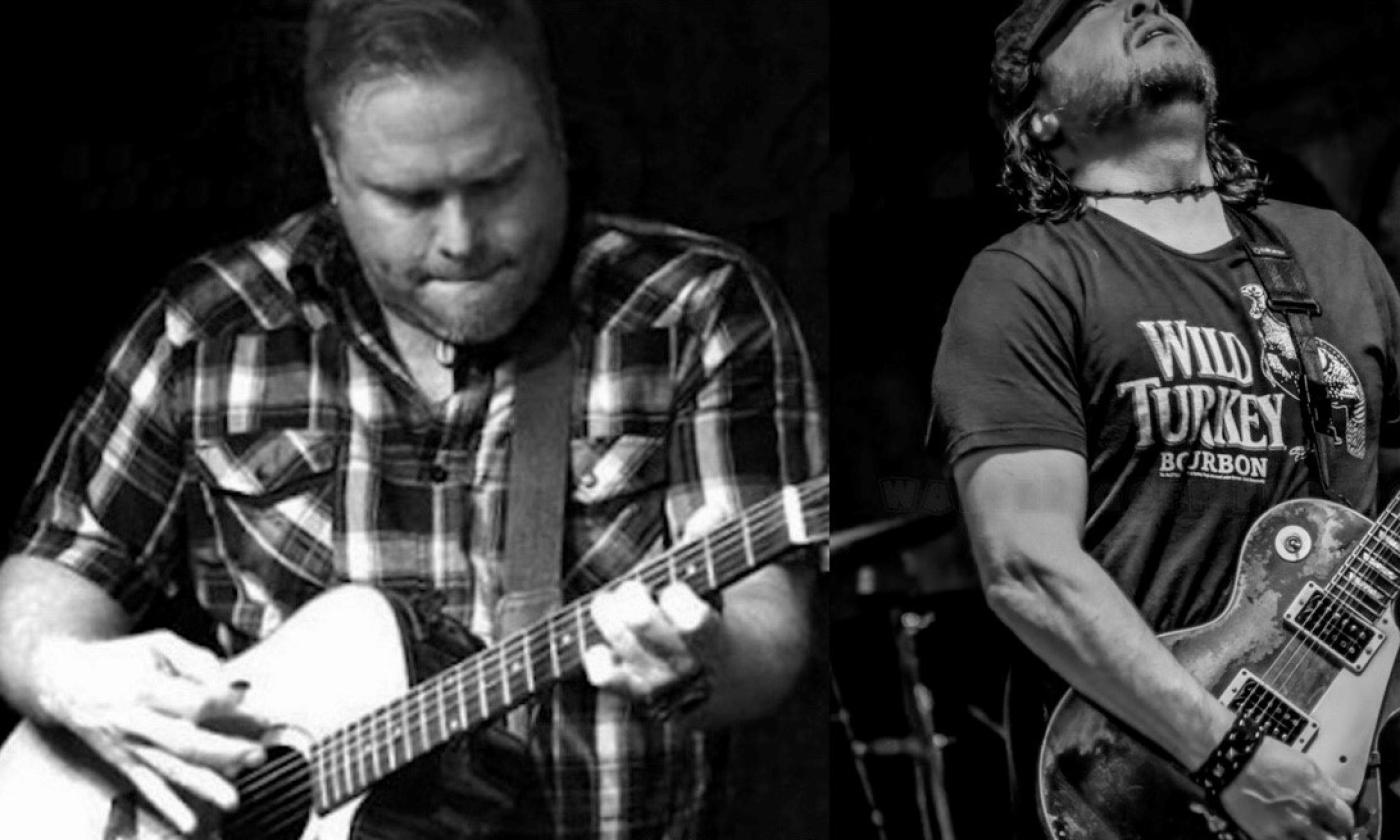 Johnson/Burns
The duo of Mike Johnson and Brad Burns plays classic covers from Lynyrd Skynyrd to Chris Stapleton, and from David Bowie to Johnny Cash.
The duo of Johnson/Burns packs more music than should be expected by two guitarist/vocalists.
Originally from St. Louis, long-time Gainesville resident, Mike Johnson, has been a fixture in St. Augustine, performing with other musicians in different band configurations. Mike has been a professional music performer and teacher since the early 90s, and his band Seven Miles Out performed in large venues throughout the Southeast. Mike has fronted other bands and also performs solo throughout Northern Florida.
Also from Gainesville, Brad Burns performs extensively with other bands and as a solo act. He is a talented studio musician whose "blistering guitar" can be heard on a number of albums.
Together, these talented musicians perform covers of iconic songs from rock and country performers. Johnson/Burns never disappoint. Their skills and love of the music provide a full sound that leaves nothing out, whether they are performing covers of Lynyrd Skynryd, Johnny Cash, Tom Petty, David Bowie, or Chris Stapleton.