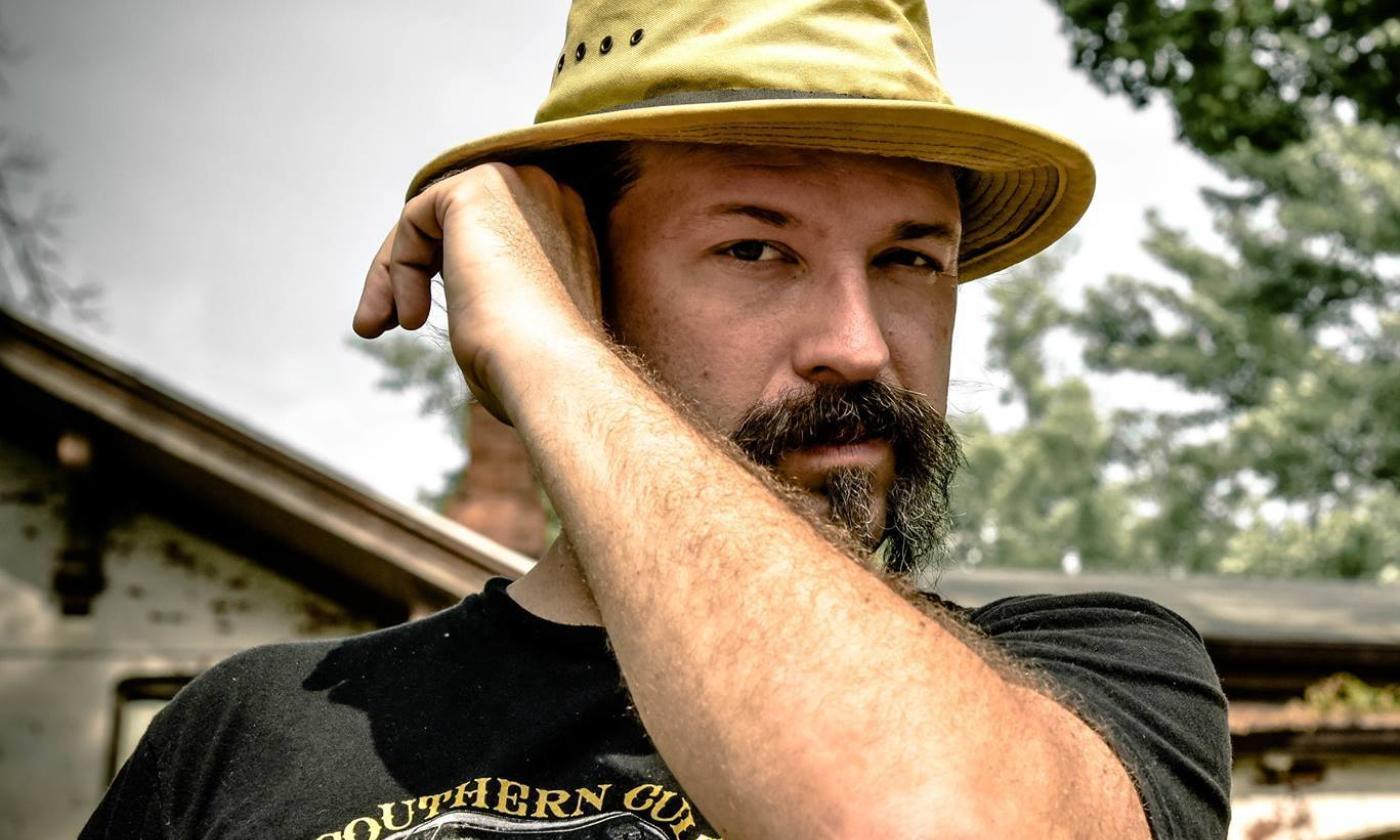 Jory Lyle
A burst of brilliance, Jory Lyle's haunting voice wrecks the walls built around the heart. This singer-songwriter has a sound like a blanket weaved from pop, rock, blues, and country genres.
St. Augustine's Jory Lyle has a musical career spanning over two decades, touring regionally and nationally, all while writing his own material and defining his signature sound. He began his professional music career while he was still in high school, sneaking away in the evenings for band rehearsals and countless shows. Jory can best be described as an original songwriter that uses pop, rock, blues, and country to form a style that was once lost in the shuffle of radio and electronic music but is now brought back to life with Jory's innate ability to bring his own self to the surface. Jory's sound is similar to that of The Counting Crows, Sister Hazel, Radiohead, John Mayer and The Goo Goo Dolls, using acoustic-driven tones laid beneath a heartfelt vocal performance that brings out the realness of Jory's emotion within his performances.
Jory also lives and plays in Tampa, Florida. He spends his time in between the two cities, building a reputation of an exceptional acoustic performer throughout the southeast region of the country. For Jory, stage presence and performance come down to the dynamic of the overall song, the way a tune can ebb and flow from soft to loud and then back down again. Jory states, "It's all dynamics. I don't see any point in playing music if it doesn't make people feel a certain way. Dynamics is emotion. Without emotion, music doesn't exist." It's this philosophy that makes Jory a true heart and genuine performer to watch and listen to.