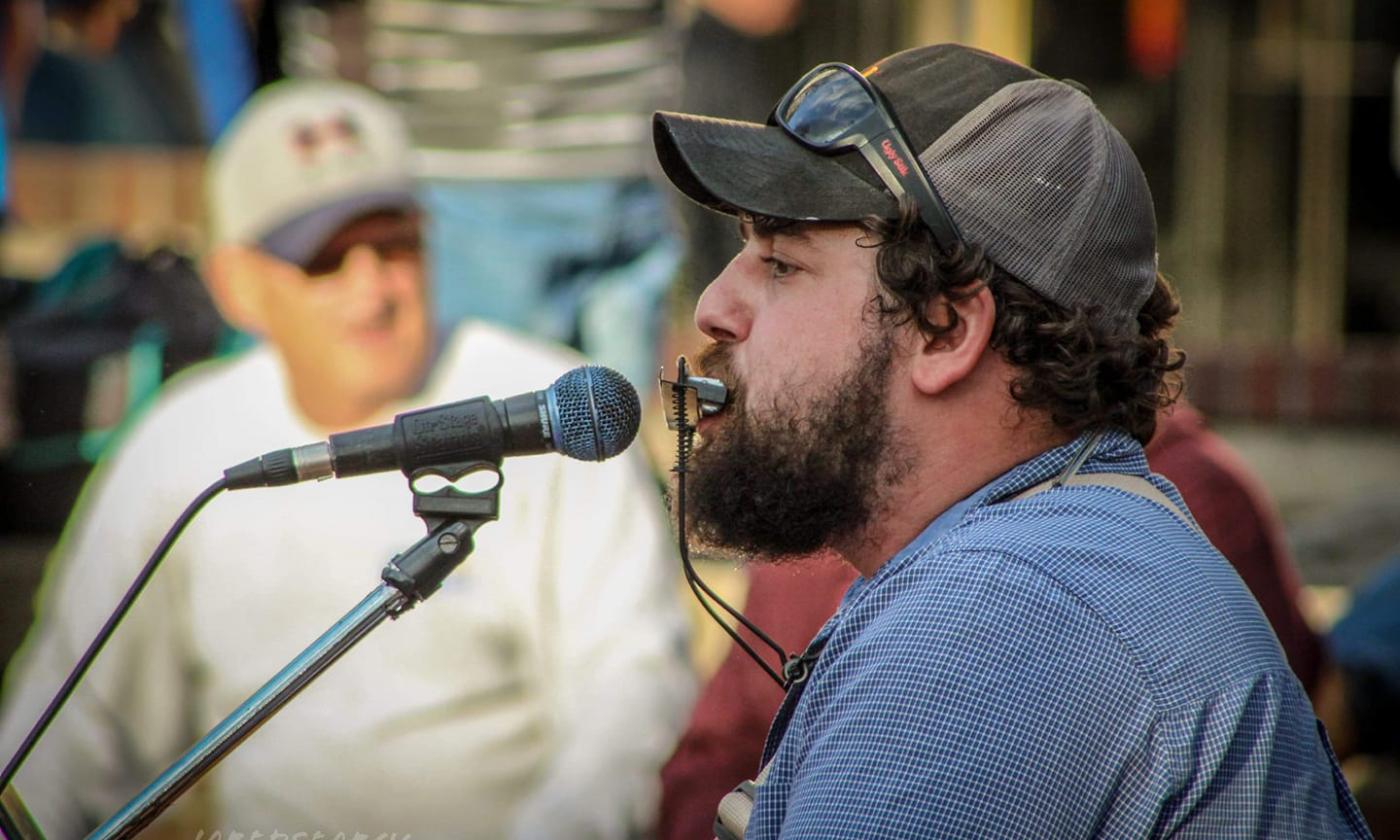 Josh Ford
Josh Ford, singer and songwriter plays country music as a solo act, as part of a duo, or as a full band.
Originally from North Carolina, singer, songwriter, and guitarist Josh Ford began playing music when he was gifted with a harmonica at age five. He later learned guitar, devloped his voice, and began writing songs.
In 2015 Josh moved to Nashville where he started out busking on corners while he developed a set list, and then began playing gigs in Tootsies, Rippy's and Honky-Tonk Central.
Josh moved to St. Augustine right before the music venues were shut down as a result of the pandemic, and once again started playing on the streets. Now, he performs as a solo act and as a duo, formerly known as Josh Ford and the Groove Bender, and plays as a full band under the name Josh Ford, as well. Currently all of these variations can frequently be heard in a number of local pubs and restaurants. 
Editor's Note:
We encourage you to verify event times and details with the organizers, as they may change.