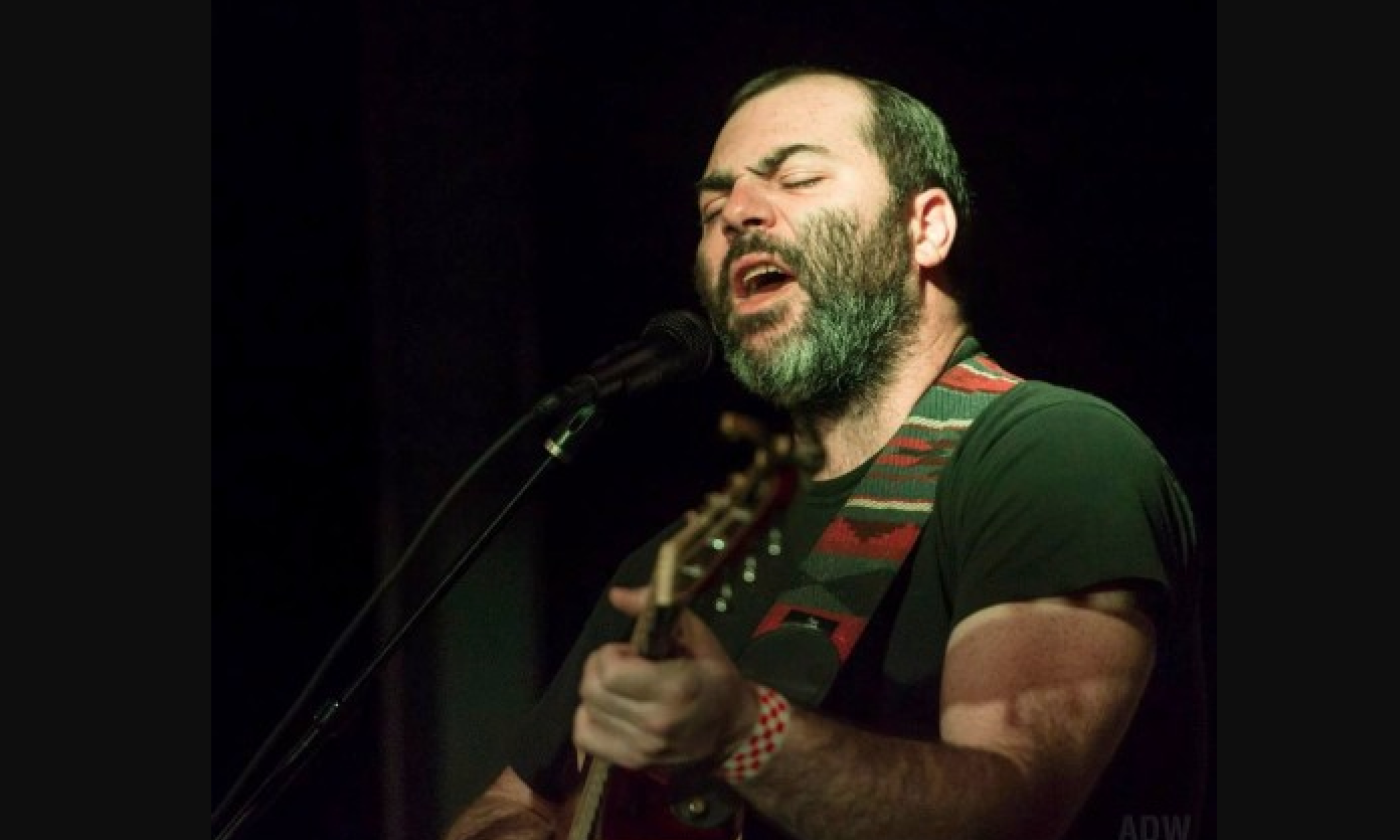 Justin Gurnsey
St. Augustine's Justin Gurnsey is a high-powered ball of fire, igniting a vivacious kinetic energy that is highly contagious. Blending funk with folk with a dash of rock and roll, Justin is his own breed of sound.
A tireless spirit, St. Augustine, Florida's Justin Gurnsey is anything but ordinary. His blend of folk with funk combined with hints of peppy rock and roll and the jam band genre creates a laid-back atmosphere that is simultaneously bursting with energy. Justin's full band ensemble, Big Logic and the Truth Serum, is a full-scale version of his original solo sound ringing true to the sprightly on-stage aura Justin carries with him. His percussive style of playing the acoustic guitar helps to facilitate a rhythmic diversity between himself and most guitarists. Fusing together his influences of jam band, rock and roll, classic rock, world music, folk, and funk, Justin's original sound can be described as a modern folk funk genre.
A divine lyricist, Justin's songs are so alive they feel almost tangible. His original song, "Don't Let Me Grow" explores the divide between the human and spiritual, and the existential crisis of existence itself. An active member of the musical community, Justin hosts several open jams around Northeast Florida, allowing amateur players the opportunity to gain on-stage confidence while also creating a safe space of encouragement and progression. His love for music is as palpable as his love for life, which Justin exudes on and off stage.