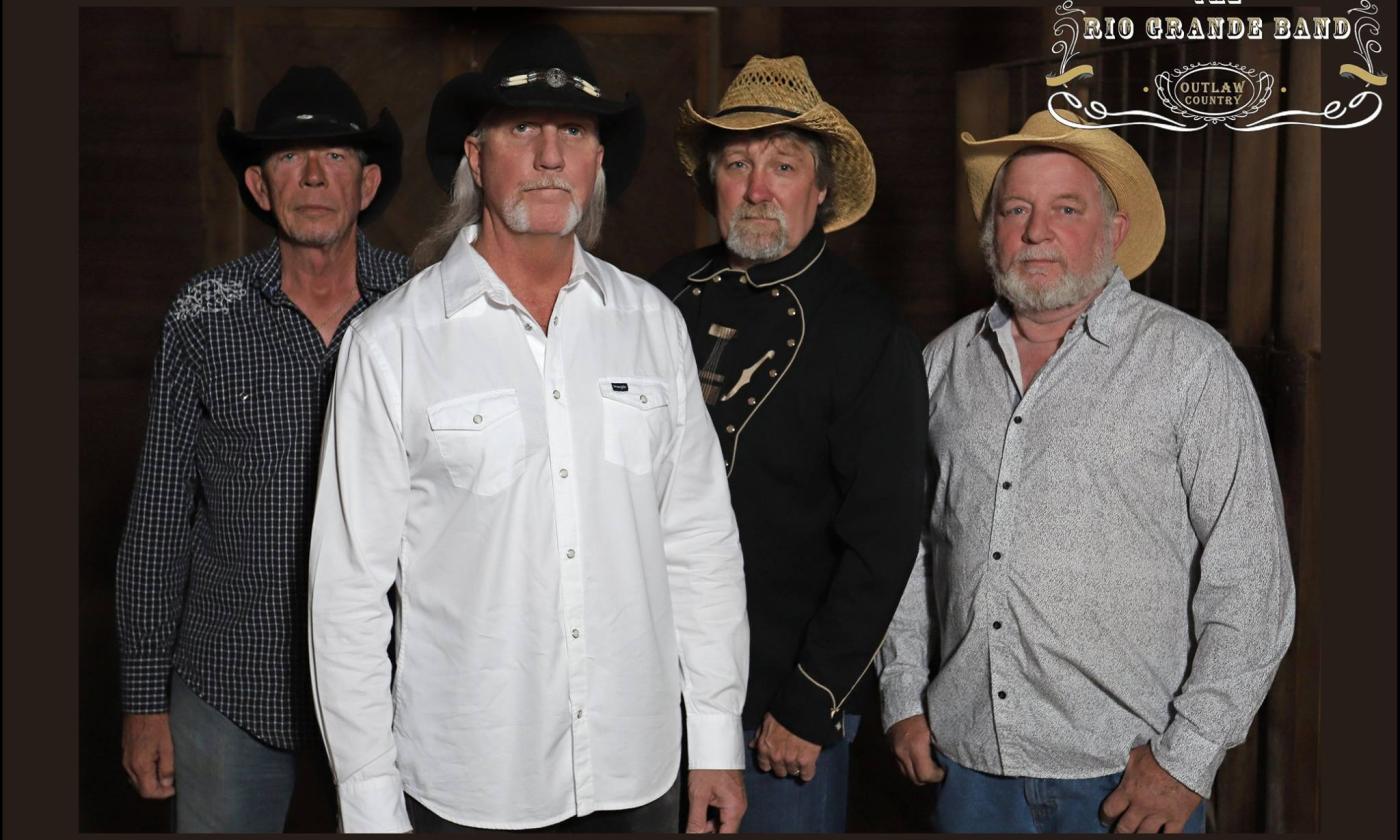 Keith Godwin & The Rio Grande Band
Blending outlaw country, contemporary country, alternative country, and old-time traditional country, St. Augustine's Keith Godwin & The Rio Grande Band form a righteous fusion of genre that is heavy with Southern influence.
Keith Godwin & The Rio Grande Band are as Southern as music gets, clothed in cowboy hats, American flag button-up shirts, and leather boots, when performing in this coastal town of St. Augustine. The quartet combines outlaw country with old-time traditional country, alternative country, and contemporary country, integrated with a bit of rock and blues to form a refreshing genre of their own making. Their high-energy live performances are accompanied with witty banter between band members and lighthearted audience interaction. The band is no stranger to cover tunes, performing country Billboard hits and Southern sing-a-longs that bring crowds of strangers together through song. Performing artists from Brooks & Dunn to Hank Williams Jr., the four-piece ensemble has a knack for getting crowds on the dance floor, stomping their boots into the ground.
Originally from Georgia, lead singer and acoustic guitarist Keith Godwin prides himself on his Southern heritage and skillful craft of country songwriting. Keith has an impeccable storytelling ability, perhaps from his legendary musical influences George Strait, Alan Jackson, and Willy Nelson. He has learned the art of songwriting as one would learn the roads of a city, driving down lyrical lanes to the outskirts of town and back again, creating entire worlds with his words. Other influences include legendary outlaw country songwriters Johnny Cash and Waylon Jennings, and audiences can hear hints of Merle Haggard in the band's musical style. The ensemble takes to the stage with a "party until you ain't standing" mentality, ripping through their original tunes like a knife through butter.