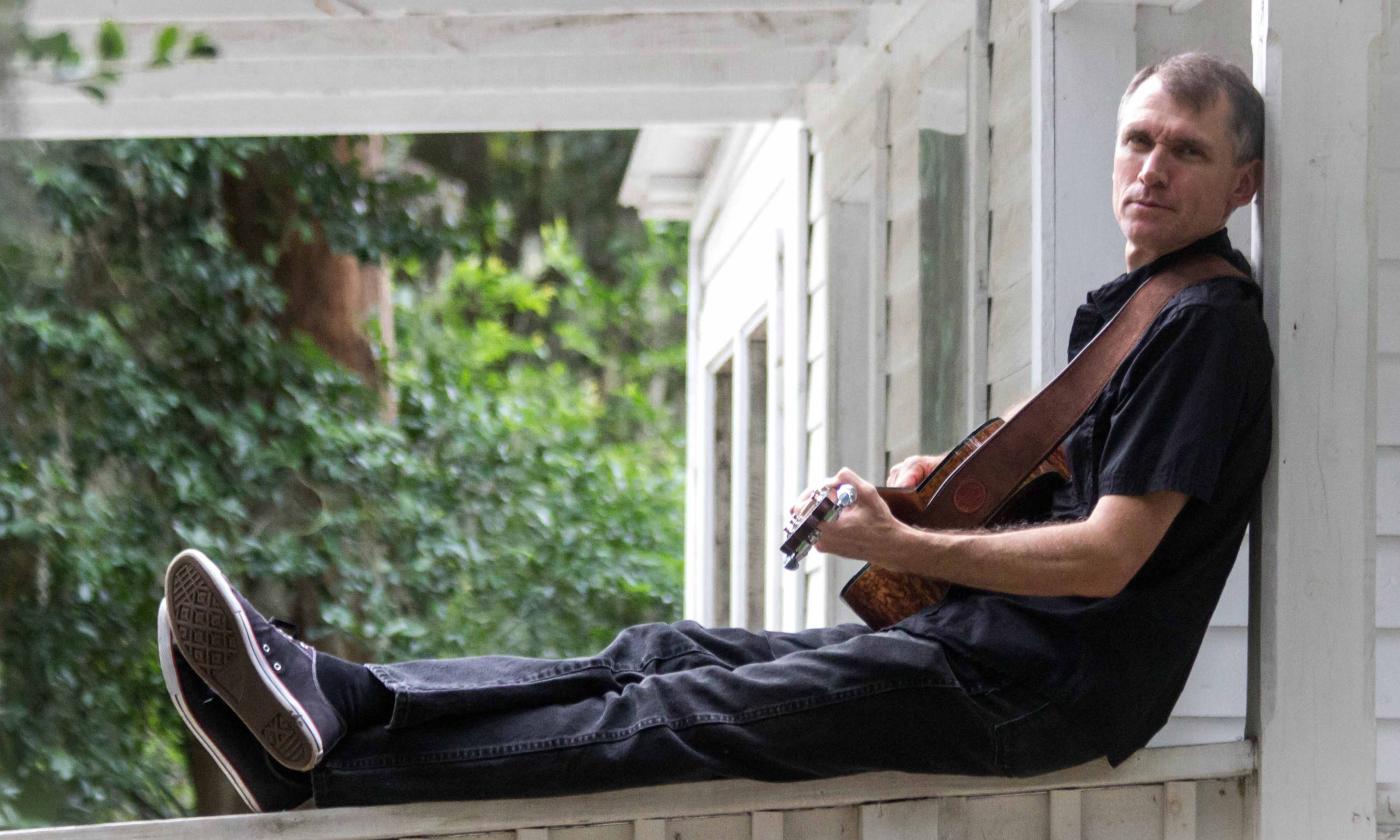 Ken McAnlis
St. Augustine's acoustic torpedo Ken McAnlis mixes pop, rock, Americana, country, blues, and old-time traditional tunes to create a river of emotion and an accomplished and heartfelt on-stage aura.
A champion of the acoustic guitar, St. Augustine's Ken McAnlis has earned praise and notoriety as a choice performer, an outstanding songwriter, and musician extraordinaire. With a sound that attracts audiences old and young, Ken strives to bring his love of music to audiences everywhere by intertwining old-time traditional, blues, jazz, Americana, country, alternative country, pop, and rock into his body of work. A distinctive voice that could soothe the wildest of hearts, Ken boasts on-stage energy that easily captivates admirers from around the world. His exceptional acoustic sound and easy-going vibe make him a desirable performer for any venue or crowd.
A songwriter through and through, Ken lifts the spirits of audiences, bringing to light the beautiful human conditions mankind faces on a daily basis. With a career in music that has seen three decades of change, Ken is not only remarkably adaptable, but incredibly cool under the pressure of the stage and behind a microphone. His setlist stretches as far back as the 1950s and contains thousands of well-known covers as well as his own original tunes. There is a contemporary feel to his setlist as well, which contains everything from Smash Mouth to James Taylor. Easy to listen to, and even easier to love musically, Ken has earned a reputation for his brilliance, stamina, diversity, and open-hearted nature.