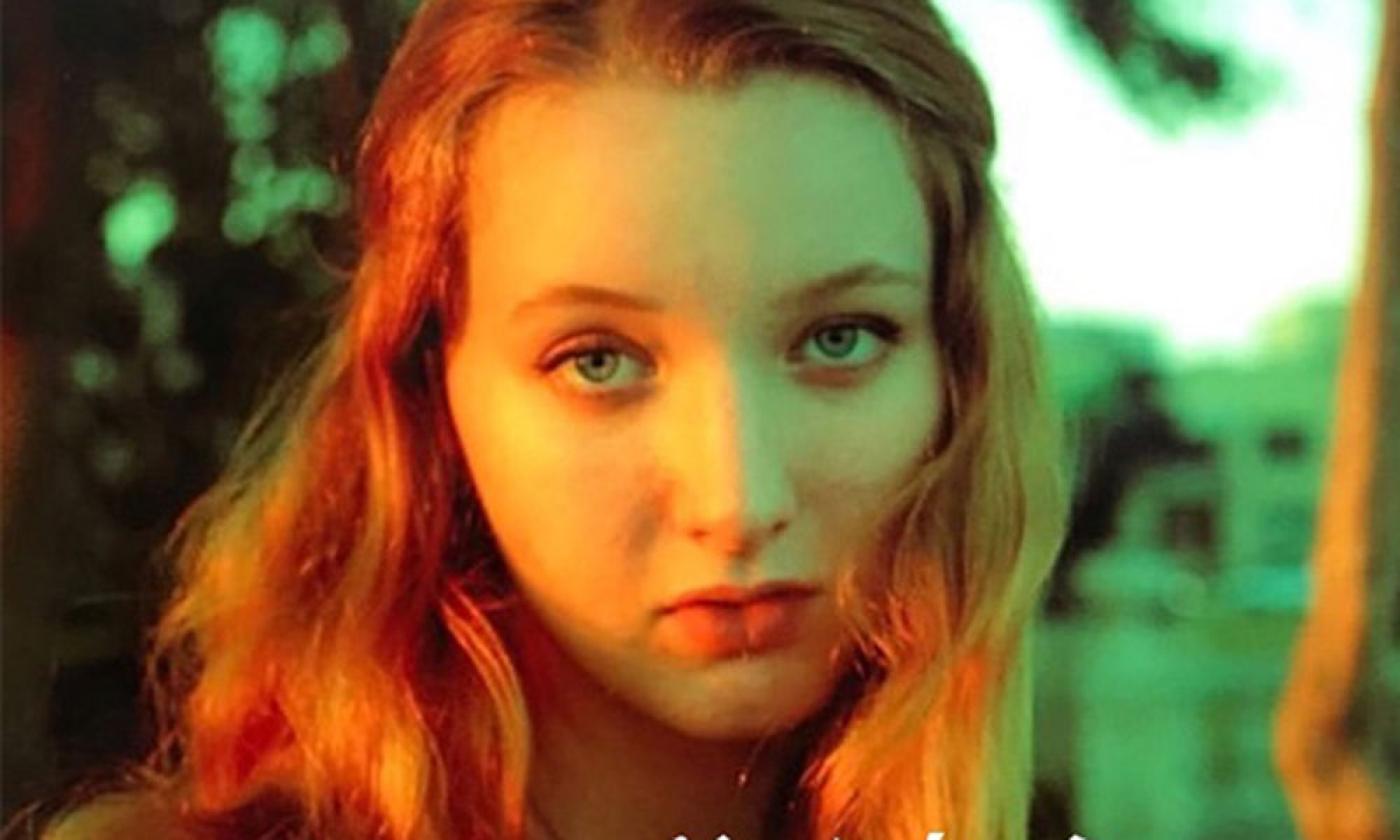 Madi Carr
Madi Carr, singer and songwriter, opened for Shaun Colvin at the Ponte Vedra Concert House in 2019.
Madi Carr has sung for as long as she can remember, has played piano since she was seven and guitar since she was 13. This young singer/songwriter came from Crystal River and attended high school at the Douglas Anderson School of the Arts in Jacksonville.  Madi has performed at the Gamble Rogers Festival, the Will McClean Festival, and opened for Shaun Colvin at the Ponte Vedra Concert Hall in 2019.
While Madi's own compositions have been hailed by folk musicians and enthusiasts, her impressive voice can bend notes to enhance her songs that can verge on folk, rock, reggae, and jazz. In addition to her original songs, she regularly sings numbers written by musicians who became famous in the last century, such as Bob Dylan, Johnny Cash, and Patsy Cline. 
She excels at writing and performing songs that mean something to her, and currently accompanies her voice with acoustic guitar and harmonica. Down the road, Madi may form a rock band, or continue more in the folk vein — what's important to her is that the songs are good, that they say what she means, and that people enjoy them.