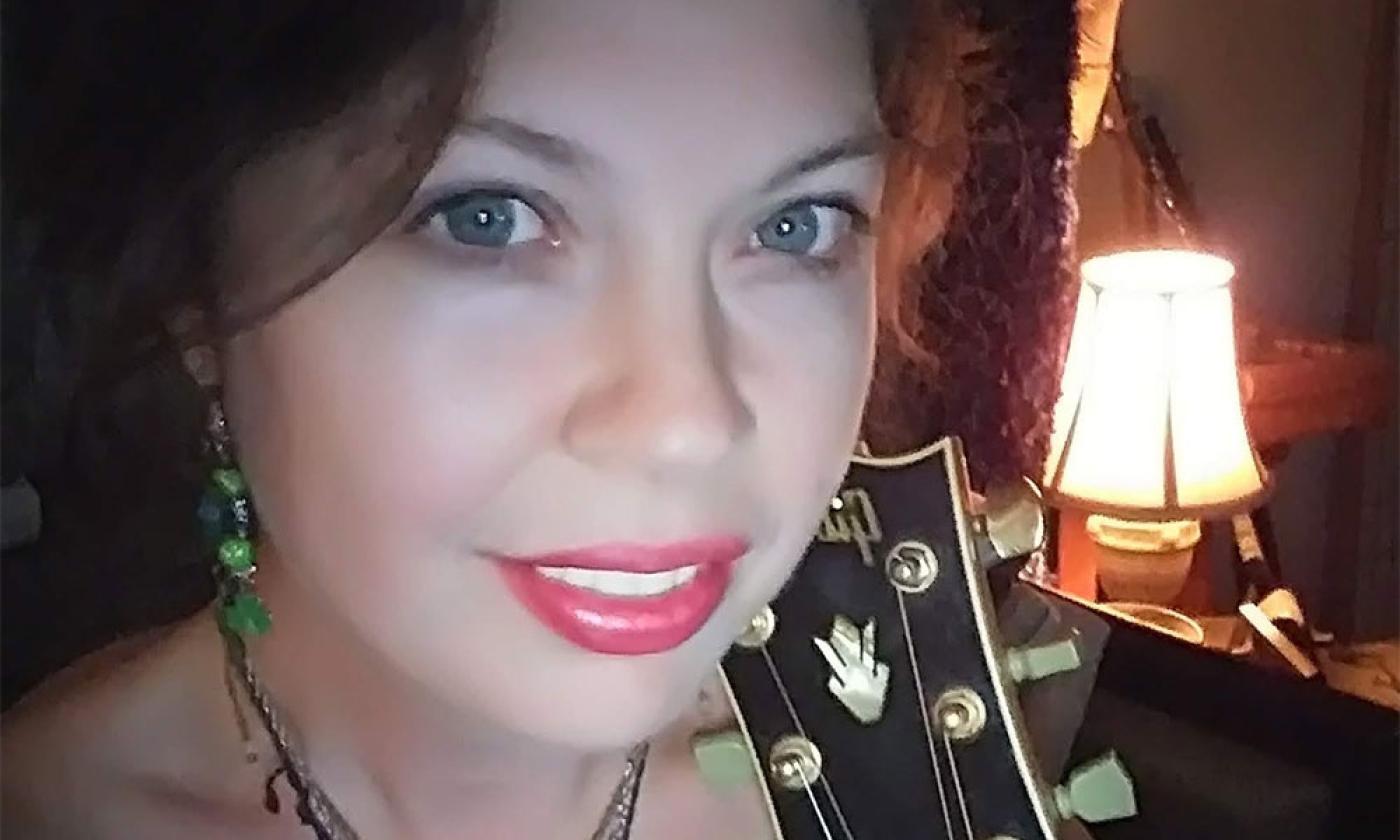 Mallory Jen (and the Darlings)
Mallory Jen brings infuences from New Orleans and from a number of friends, aka the Darlings.
Mallory Jen, a solo performer, singer, and songwriter also enjoys creating music with various friends. Originally from Georgia, she's lived and performed there and in New Orleans before moving to the St. Augustine area. Along the way Mallory Jen has been fortunate to play music with folks she consider to be "awesome" people and musicians. She calls them the "Darlings."
Like the many pick-up groups in St. Augustine, members of the Darlings move in and out of the band as they move, get other gigs, and have other obligations. As a result, Mallory Jen may perform as a solo act or she may show up with one or more of the Darlings.
Regardless, Mallory Jen sings originals and covers that can be plaintive or rowdy, pop or New Orleans style swing with a folk or bluegrass influence.