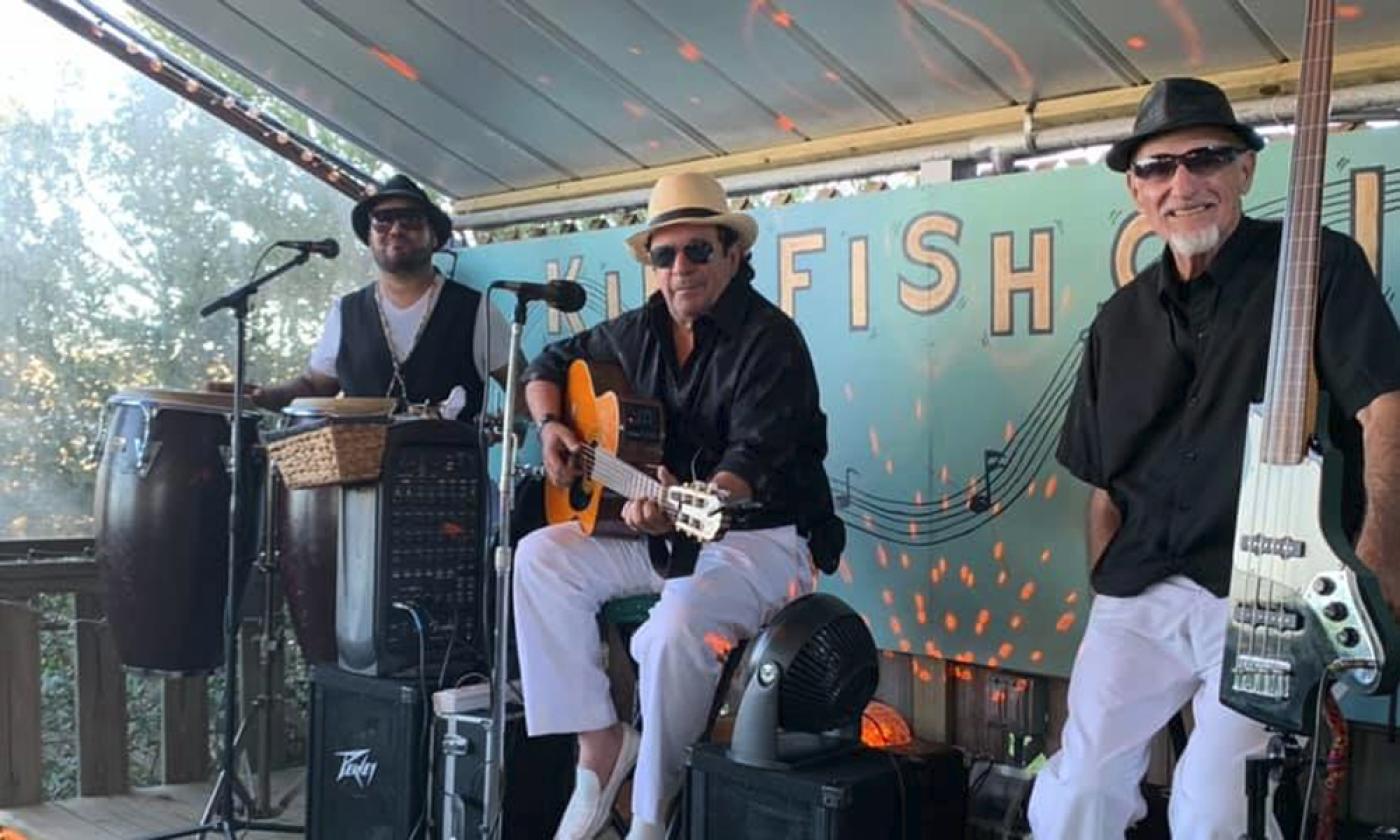 Mario Peral
Mario Peral brings the sounds and flavors of Havana to St. Augustine.
Only a native-born Cuban could deliver the sounds of salsa, flamenco, mambo and rumba in their most authentic forms. Mario Peral's first album, Café con Leche, is a great example of the variety of styles he performs. 
Mario Peral and his Latin Jazz Band have been bringing the jazz-influenced beats of Latin America to St. Augustine for over 25 years.