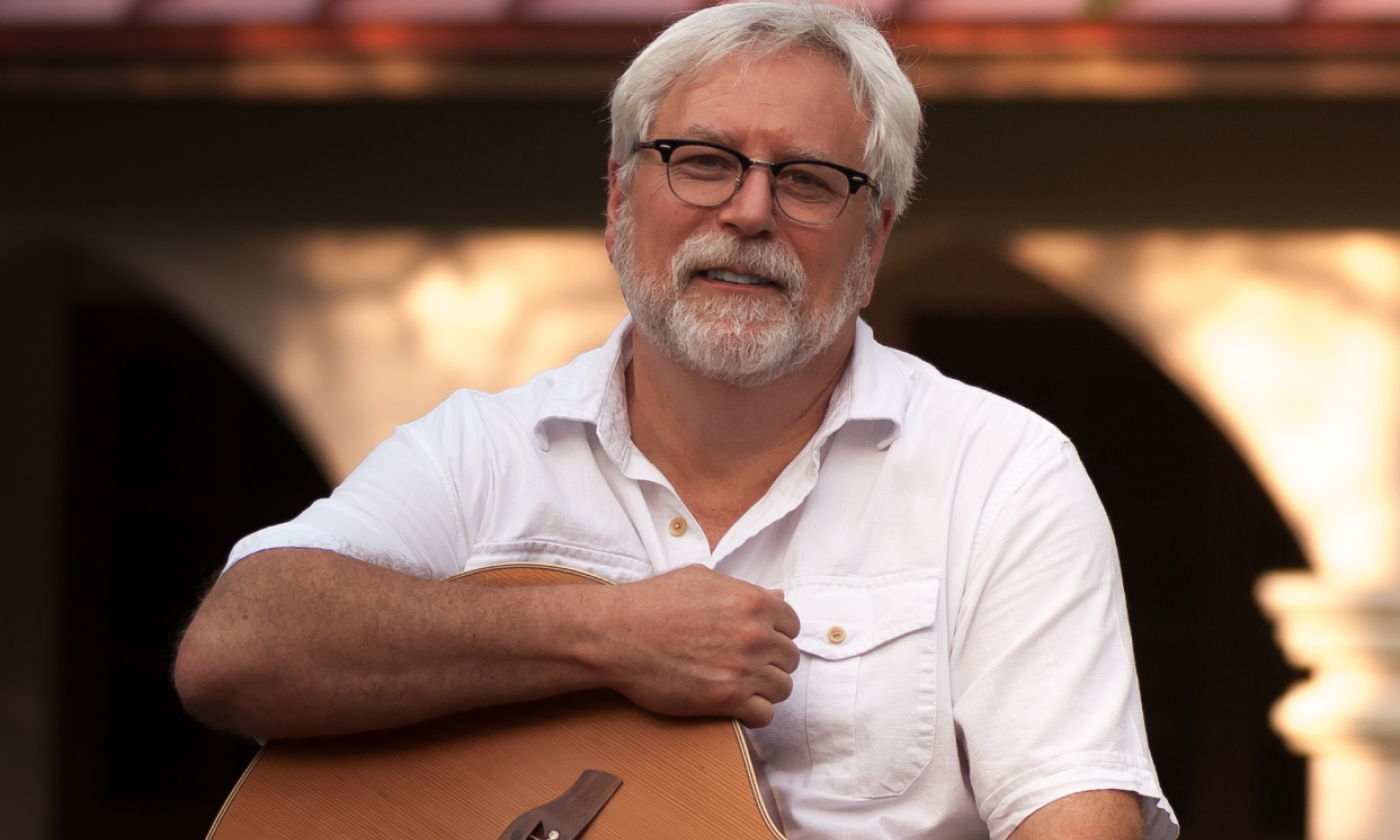 Mark Evans
St. Augustine's magic music man Mark Evans delivers a healthy dose of happiness with a side of acoustic optimism, blending Americana and folk with classic rock and roll and blues.
It's easy to see why St. Augustine's Mark Evans is so gleefully enjoyable to listen to. Mark brings such a change of tides to his audiences, creating joy and jubilation out of thin air, without even playing a note. His on-stage persona is that of his off-stage persona - delightful, optimistic, and rejoiceful. Mark has chased his musical dream all around the country. From his humble beginnings forming numerous prestigious bands in Pittsburgh to his years in Austin, Texas, he now calls St. Augustine home. And St. Augustine is oh-so-lucky to have yet another source of sunshine within the city limits. Mark has shared the stage with the likes of David Allen Coe, The Charlie Daniels Band, and Vince Gil, just to name a few.
Blending his original Americana-meets-backwoods folk style with classic rock and roll and a hint of the blues, Mark's style of playing acoustic guitar is effortless, as if he entered this world with a six-string slung across his back. He also performs with The Burgh Brothers Band with longtime musical colleague Gary Hohman, the name a tribute to his hometown of Pittsburgh. His genius lies in his attitude, which is at a constant state of exuberance, and translates to audiences as easily as breathing the same air.