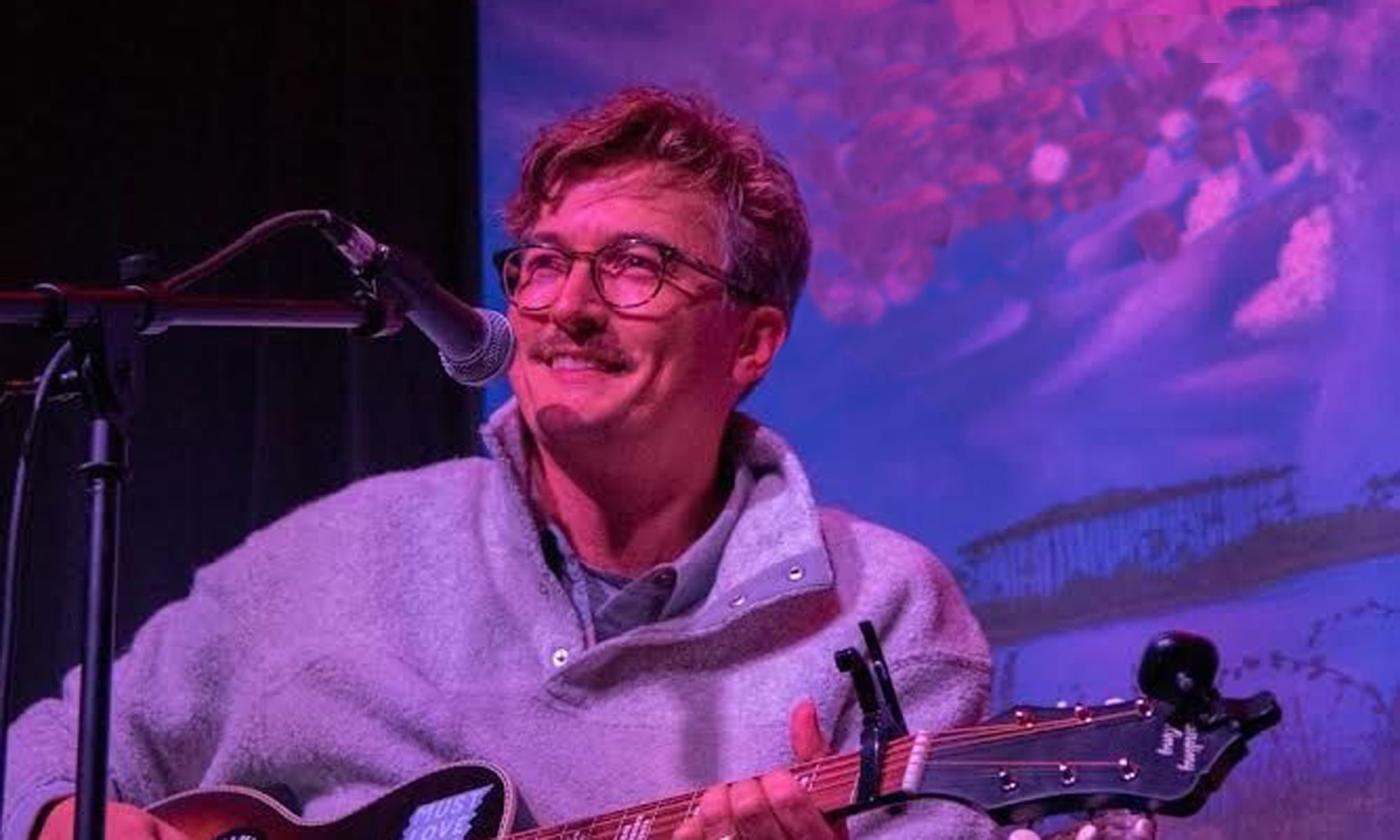 Matt Dragstrem
Going to college adjacent to Nashville's Music Row had a strong influence on this songwriter.
From the Bluebird Café in Nashville in 2005 listening to a songwriter when the light bulb went off in his head and he thought, "I can do this," Matt hit the songwriting scene in Nashville and couldn't be stopped. In his sophomore year in college Matt began writing music for TV and film, and soon found his niche in country music, with his commentaries on the dance of interpersonal pursuits, such as the fellow who went into a bar and "threw this heart on a stool," and drinking, dancing, and partying, as well as agonizing love. Crediting his first cut as "Rock Bottom" which Kenny Chesney brought to full attention, a few of Matt's songs include:
His first #1, "Sippin' on Fire" performed by Florida Georgia Line
"One Margarita" performed by Luke Bryan
"Be a Light" performed by Thomas Rhett
"You Look Like I Need A Drink" performed by Justin Moore
"I'll Name The Dogs" performed by Blake Shelton
"One Margarita" performed by Luke Bryan
"Be The Light"
"What My World Spins Around"
As a co-writer of nearly two dozen top-list tunes in the first two decades of working his craft, his method of writing is to work with someone to "create their vision." Deciding early on that composing is his niche, and that performing is not "what I want to struggle for," Matt is a composer who can remain fluid according to whoever his co-writer might be. Growing up on grunge/rock as a "country music hater," Matt made the switch to country and pop music when he became a songwriter. Matt's art form in songwriting is to "receive the songs instead of writing the songs," and co-writing is his passion, enjoying various composers who bring different backgrounds and mindsets to the studio. Many of Matt's songs have fast-paced lyrics in an almost syncopated rhythm, reflecting themes of cheating, slipping off to share some play time, regrets of unsavory liaisons as well as his and his co-writers' view of their happy marriages in "What My World Spins Around."
Editor's Note:
We encourage you to verify event times and details with the organizers, as they may change.