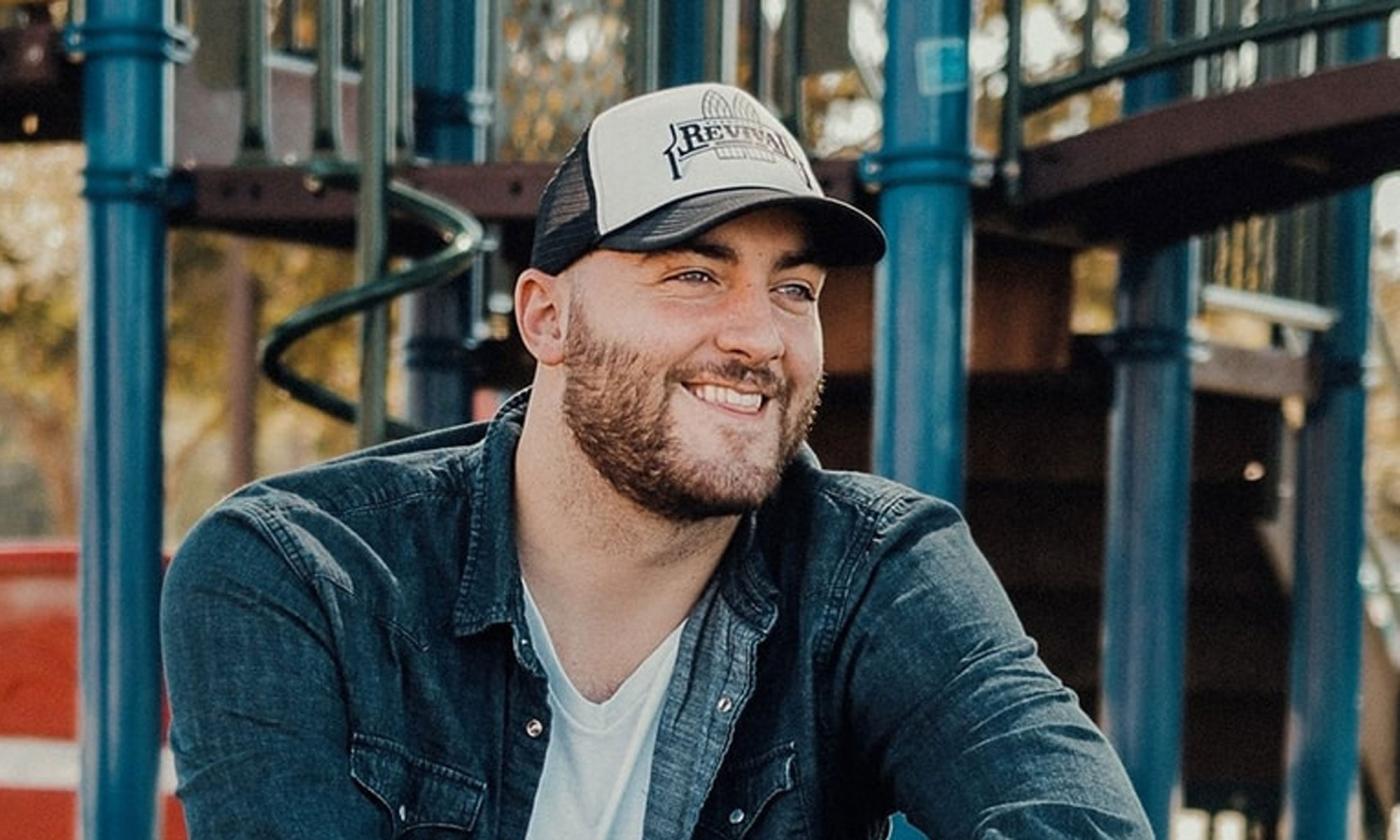 Matt McKinney
Matt McKinney followed his dream of songwriting to Nashville.
Born in Augusta, Georgia, singer-songwriter Matt McKinney was surrounded by music at a young age. Having gospel-inspiring parents, siblings in black metal and punk groups, and hearing the sounds of a choir every Sunday, after graduating from the University of Georgia, McKinney headed to Nashville where his career in country music officially began.
Landing a publishing deal at Sony music publishing Nashville, McKinney collaborated in the song-creation(s) for artists such as Elle King, Kidd G., Kolby Cooper, Ella Langley, Jordan Davis and Trey Lewis.