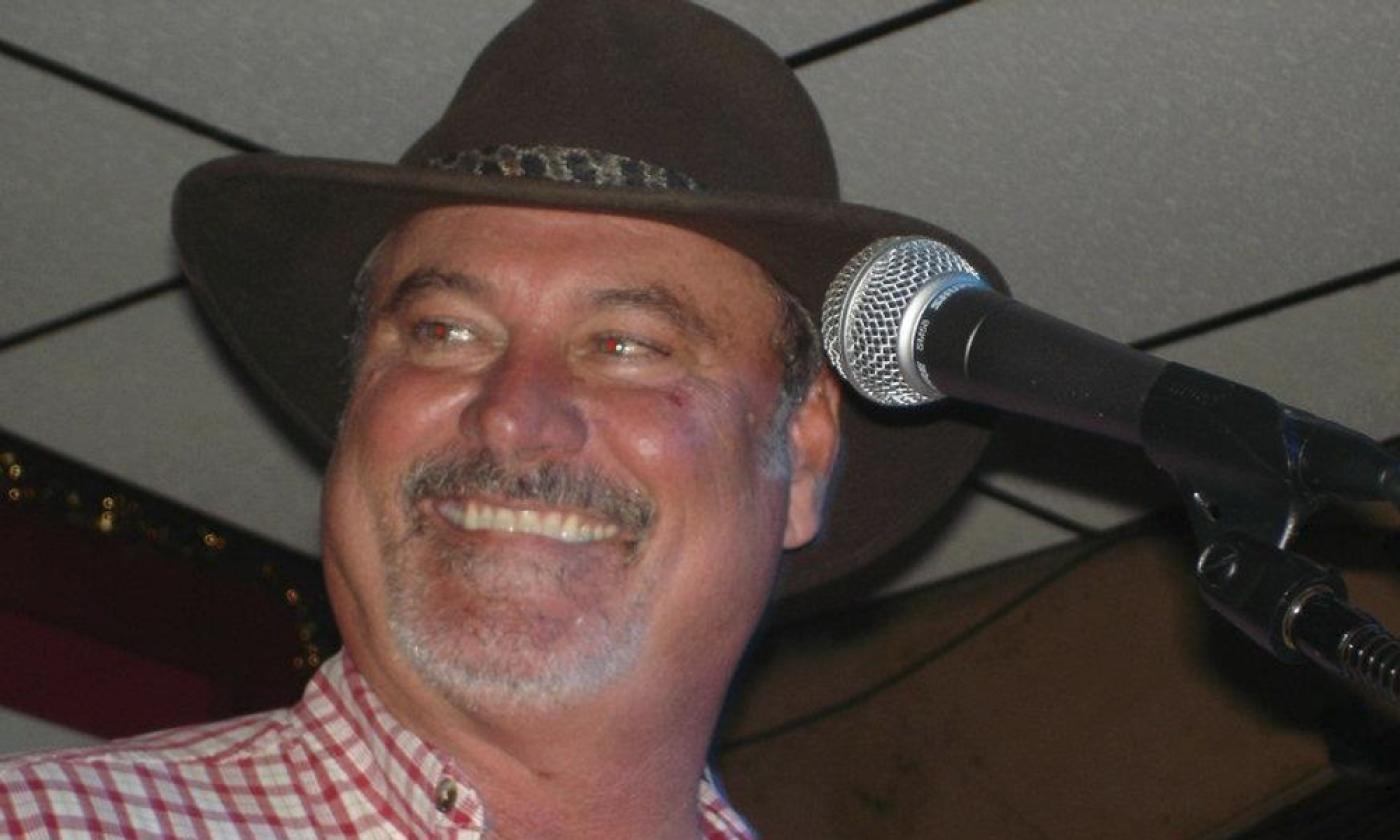 Michael Bo Griner
The king of acoustic blues combines southern rock, blues, country, bluegrass and rock and roll.
St. Augustine's country and blues-driven troubadour, Michael Bo Griner, blends southern rock, rock and roll, country, bluegrass, and blues to form a stellar collection of techniques that resonate throughout the music scene. With several tricks up his sleeve, Michael Bo Griner, or "Bo," got his musical passion from his blues influences, Stevie Ray Vaughn and Jimi Hendrix. A minstrel of several genres, Bo also incorporates a good bit of southern rock and good old-fashioned rock and roll into his sensational sound. A substantial musician, Bo's real magic comes from his extraordinary vocal perfection, which bellows effortlessly like a train through a tunnel. Wholesome and well-defined, Bo's vocal styling is comparable to Muddy Waters meets Johnny Cash, with a pinch of Jim Morrison thrown in for good measure. His guitar playing comes so naturally to him that he seems to have been born with the instrument in his hands.
Winner of the 1993 Coca-Cola Country Music Showdown, Bo toured nationally for close to 20 years as a solo act, leaving his musical footprint from here to California and back again. In 1994 he was chosen as the lead entertainer and house act for the legendary Church Street Station in Orlando, Florida. These days he has made his home here in St. Augustine and is currently signed to independent music label Blue Horizon. His original material contains both comedic and dramatic lyricism depending on the overall objective and feeling of the song. Bo has played with countless local legends including Dewey Via, Jody Stratton, Ray Satterfield, and John Preston and continues to explore and evolve with each live musical performance making him an ever-shifting staple in the music scene.