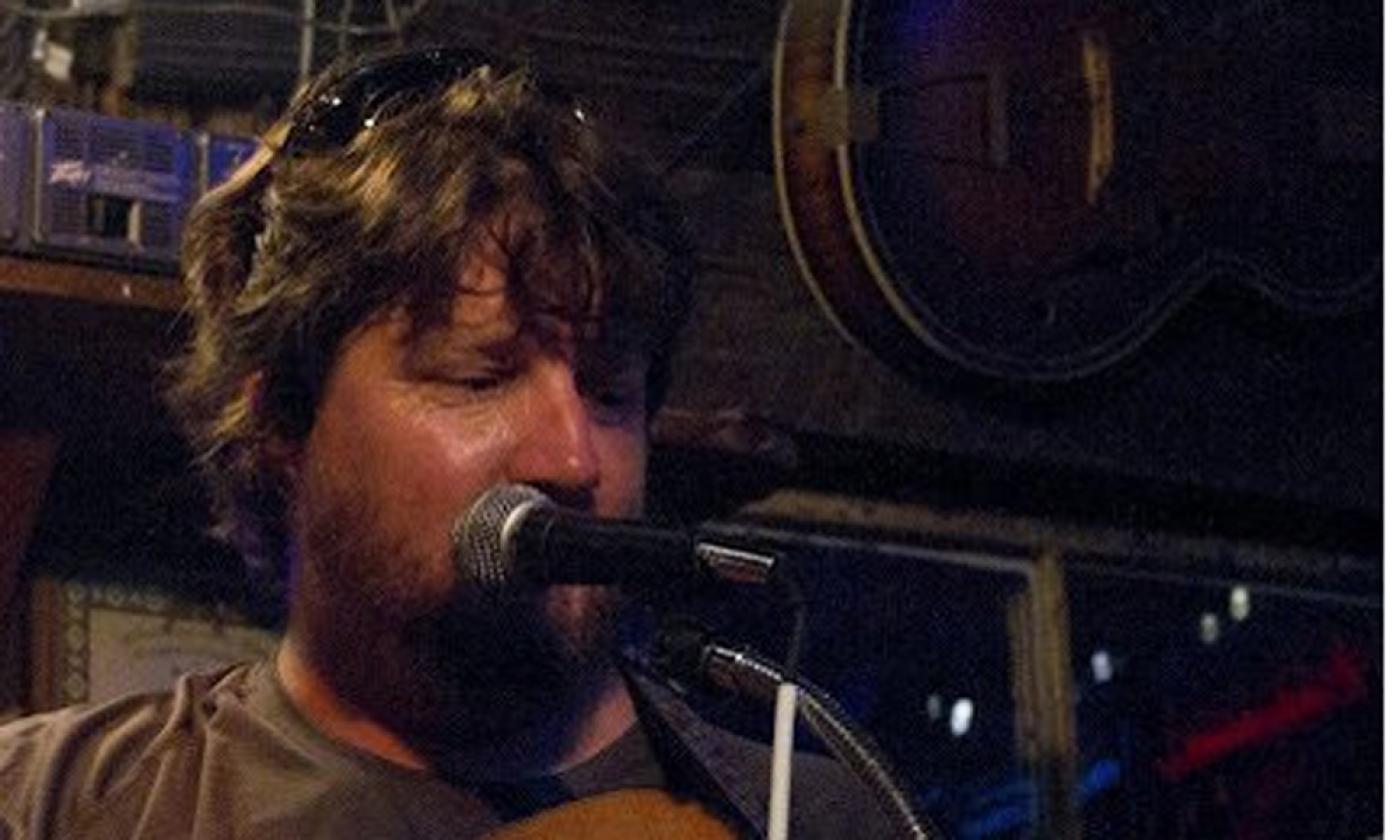 Michael Lagasse
A delicious fusion of Americana, bluegrass, folk, traditional, and folk rock, Michael Lagasse is attentive and deliberate in his well-developed, rounded-out sound. One can never quite tell which direction he will go musically.
Michael Lagasse is St. Augustine's leader of musical diversity. Adapting to each individual performance setting, Michael has a natural ability to listen intently to the energy of audiences, calling upon his intuition in song choice and delivery time and again. He sometimes even writes on-the-spot instrumentals on stage seemingly out of thin air. Blending folk, Americana, traditional, folk rock, and bluegrass, Michael is constantly turning the musical page, challenging himself to push beyond the norm. Founder of the Palm Valley String Band, he is also the front man for local bluegrass-folk-rock ensemble The Wild Shiners. Audiences can catch him accompanying Grant Peeples, Lis Williamson, The Driftwoods, Davis Loose and the Loose Cannons, Gainesville banjo player Tom Grant, and any other act Michael feels drawn to musically.
Over the past decade of his career Michael jumped head-first into performing his own original material as often as possible and has since landed spots at countless regional and national music festival including The Suwannee Springfest and Gamble Rogers Music Festival. A big fan of the "hoot-and-holler," Michael excels in involving audiences in his high-energy performances. He is a master of both lyrical and instrumental songwriting and is highly proficient in the style of the flat-pick guitar. His latest single releases, "White Sands" (2018) and "Munevara" (2018), were recorded at the legendary Gatorbone Records in Keystone Heights by Lon Williamson, and released under the album White Sands. Both of these instrumental tunes are reflections on humanity's ability to slow time down by instilling a reverence of nature and listening to the quiet within. Michael plays both acoustic guitar as well as the upright bass in the studio and audiences can catch him every week at Milltop Tavern and Listening Room on St. George Street.