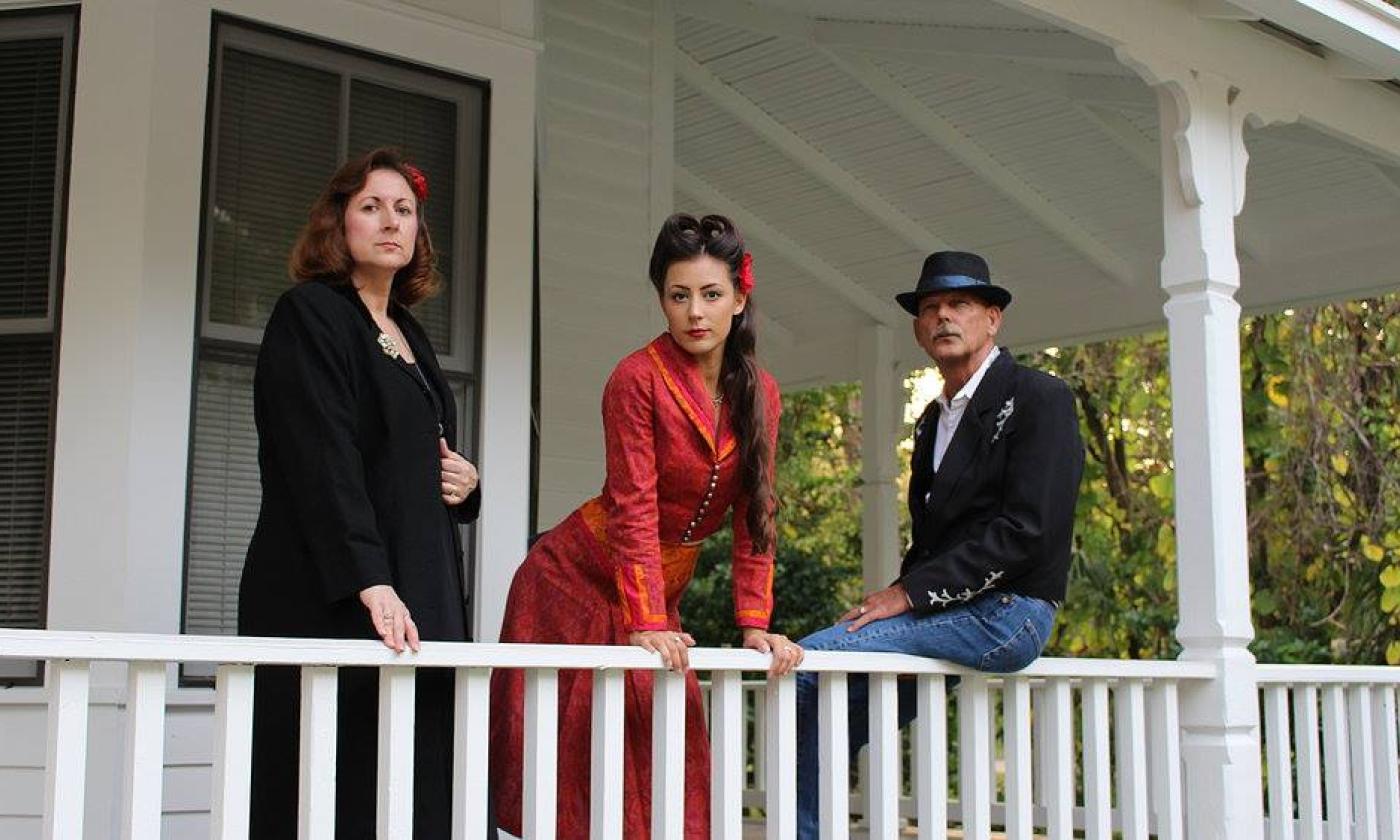 Also known as Cimarron, the Morrow Family Band has been playing music around North Florida and South Georgia since 1999. The group was originally composed of two members, Jim and Melinda Morrow, until their daughter Dawn joined them to create a timeless trio of family talent. 
The family plays an array of songs from old and new country to classic and modern rock, folk, and pop songs, including selections from Merle Haggard and Lana Del Rey. Their family charm and appealing stage presence are worth coming to one of their shows.
Editor's Note:
We encourage you to verify event times and details with the organizers, as they may change.