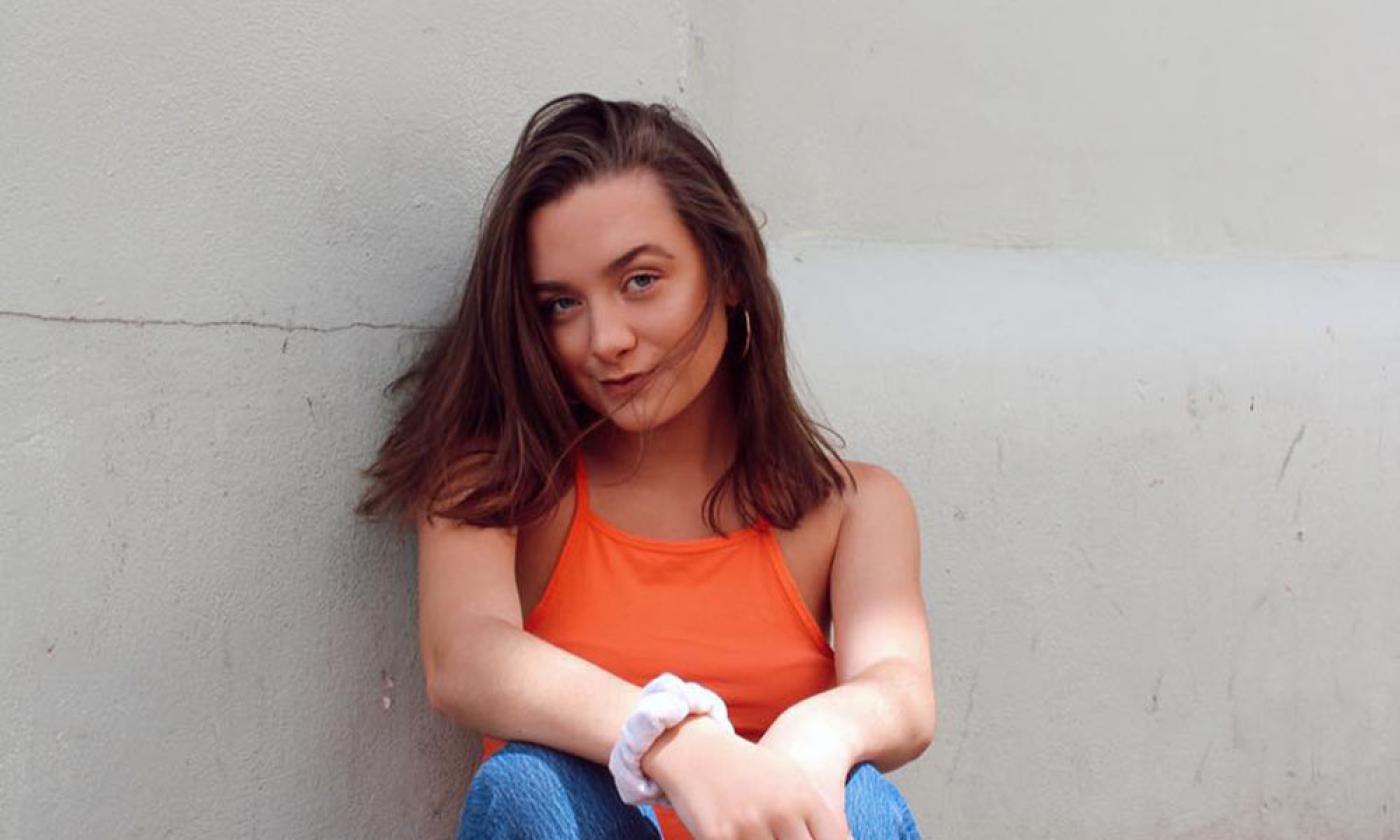 Peyton Lescher
A vocally proficient songstress, St. Augustine's Peyton Lescher has been reigning over the music scene for the past four years, bringing to the stage her array of pop, rock, and rhythm and blues.
It hasn't been long since St. Augustine, Florida's Peyton Lescher has come onto the music scene. In a short amount of time this youthful up-and-comer has earned herself accolades, spotlight showcases, and a write-up in the local music publication Narrow Magazine. With her savvy blend of pop, rock, and rhythm and blues, Peyton takes to the stage with a fearless persona, a heart of gold, and an overall love of songwriting. Peyton typically performs with her backing guitarist and pianist Dominic Steenson, and together with percussionist Spencer Dupree they have formed The Peyton Lescher Band. Their original material is beyond their years, consisting of songs that speak on every topic from young love to honoring the Parkland shooting victims. Peyton's natural songwriting abilities give her a steady foothold in the ever-expanding spectrum of lyrical content which she continues to explore without fail.
Originally from Lindenhurst, Illinois, Peyton's earliest memories include singing, and, within the past four years has taken her talent from a mere hobby to a full-blown regional career. A true songwriter at heart, Peyton released her very first single Brightin 2019 which can be found on Amazon and Apple Music. Peyton was also voted by fans as the first-place winner of the 2018 St. Augustine Sing Out Loud Festival App Contest which earned her a feature spot on The Amp's Backyard Stage. She also went on to to win the Hammock Wine's "Stars Over the Hammock Competition" in 2019 which landed her a main stage performance at The Palm Coast Seafood Festival. With an unmatched fervor, this young songstress is proving herself a key player in the musical arena.