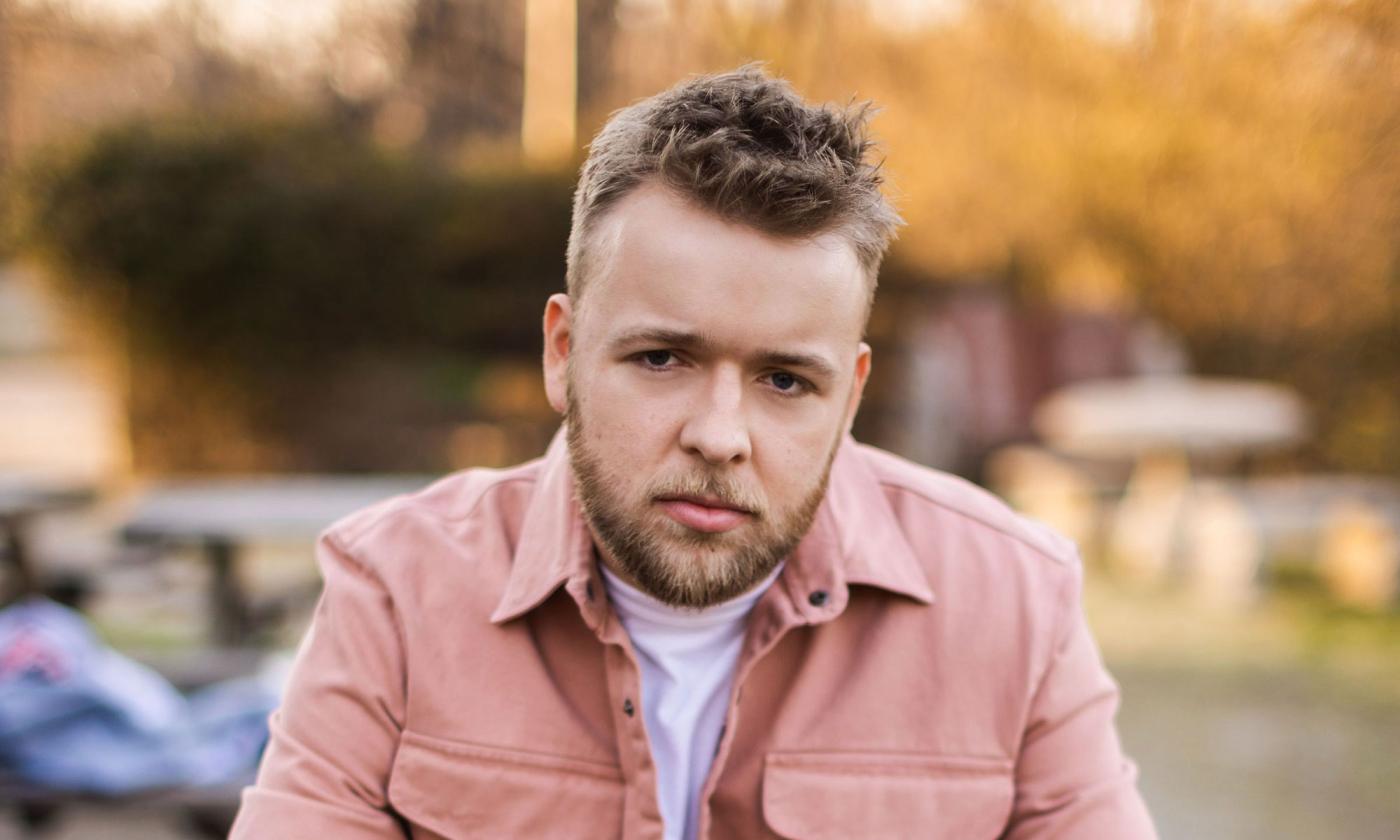 Based in Nashville, Tennessee, Preston James is a country music artist. He writes and performs his own tunes but when he performs covers, James pays homage to the likes of Patsy Cline, Merle Haggard, or Don Williams.
"Born into" the Industry
Despite his young age, Preston James has become a Nashville staple — in his view, it's been a long time coming. James received his first guitar at age six and wrote his first song at age seven. He has been playing at iconic venues in the Music City since he was 14 years old.
His swift rise to success is no surprise, however, given his family's connections in the music scene. Having met on the job for country singer, Collin Raye (his mother was a publicist and his father was a tour manager), James' parents were uniquely prepared to support their son's talents — which he spent hours of his childhood molding into a career.
The Voice at 16, Ryman Auditorium at 17
In 2016, Preston James and band members (including keyboardist, Yates McKendree) appeared on Season 11 of The Voice, where he was accepted into Blake Shelton's team and received instruction from Bette Midler. He described the experience in The Tennessean as a "really stressful, crazy summer camp" surrounded by "driven people."
His short stint on the show boosted Preston in terms of experience and fame, as the country crooning teenager debuted at Ryman Auditorium, alongside Brian Setzer's Orchestra in 2017.
The Preston James Band & Recent Activity
James plays shows regularly in Nashville — mostly at the Wildhorse Saloon alongside his Preston James Band. Members of this band include the aforementioned Yates McKendree (keyboard virtuoso) as well as Stephen Hanner (harmonica and percussion) and Grant Smith (violinist). They toured together in 2018 and 2019, hitting stages throughout the East Coast.
Not only is Preston James an instrumentalist — he is currently signed at Concord Music as a songwriter, as well. Preston James' recent releases include "Macon," "We All Need Somebody," and "Make You Mine," all of which are available on his website. His new music features heartfelt lyrics carried by a rockabilly beat.