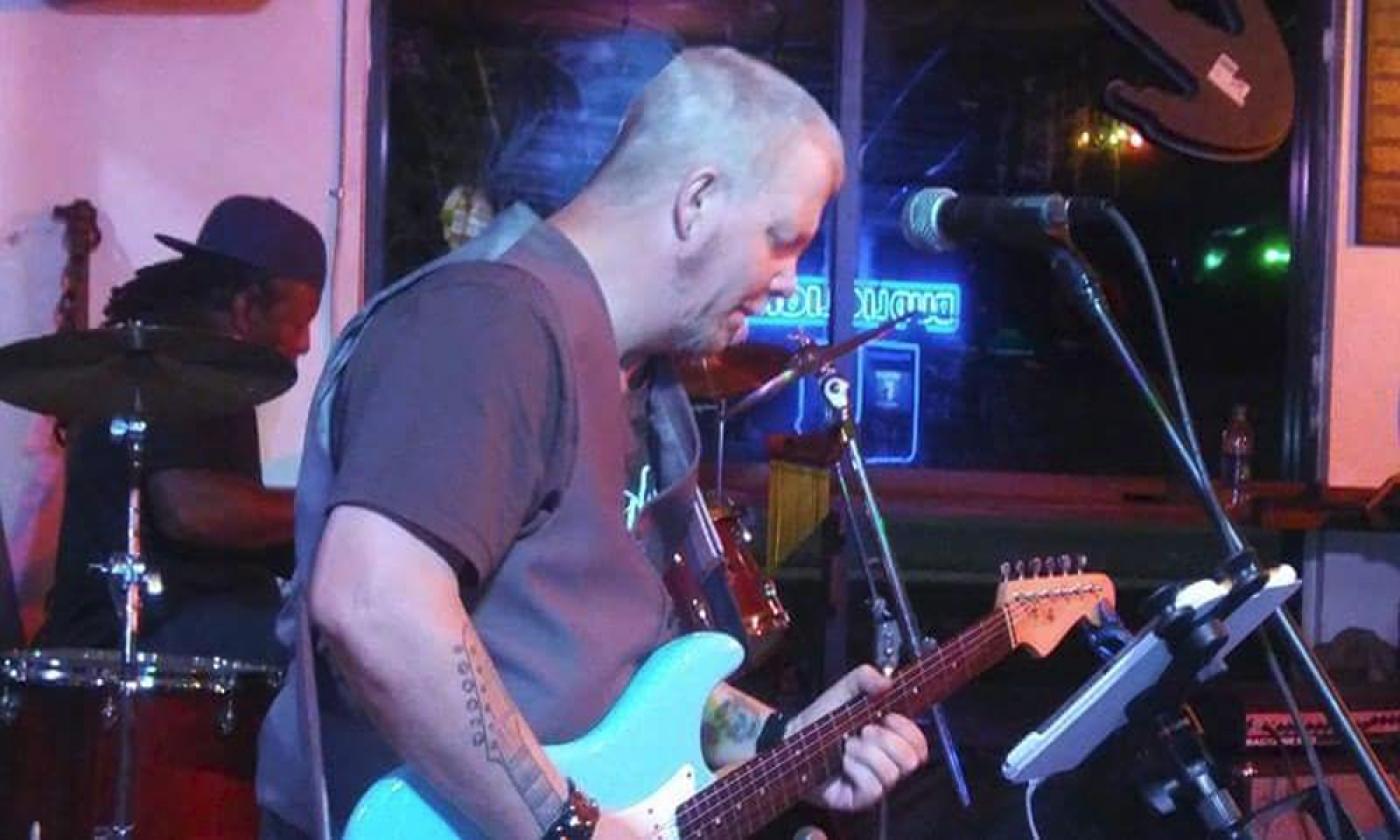 Randy Cash and Bluesdog66
Randy Cash and Bluesdog66 band are the local blues music connection.
Randy, a native of Jacksonville, was influenced by Eric Clapton, the Black Crowes, Stevie Ray Vaughn, and B.B. King. As a songwriter and musician, Randy has developed his own unique style of blues rock. He and Duke have created a funky, rocking band that plays a blend of originals and cover classics and brings fans back again and again.
Randy Cash and the band bring their original tunes and covers of Johnny Winter, Stevie Ray Vaughan, B.B.King, Muddy Waters, Jimi Hendrix, Albert King, and the whole of the blues.