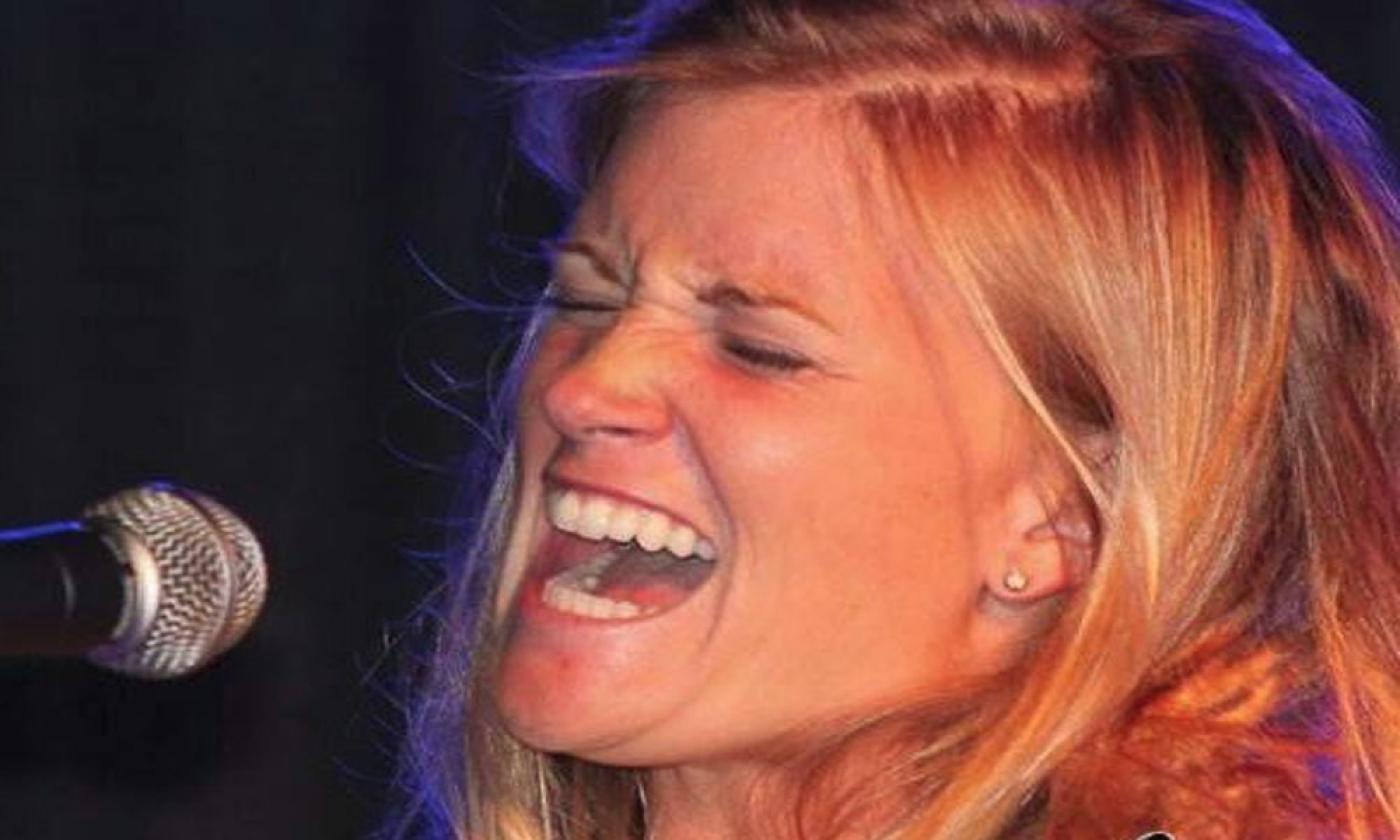 Raychill Muller
A voice that catches the ear like stars of the night sky catch the eye, St. Augustine's Raychill Muller performs a blend of blues, pop, rock, folk, soul, and Americana.
Raychill Muller of St. Augustine, Florida fuses Americana, blues, soul, rock, folk, and pop into a masterful array of crowd favorites in addition to well-known independent artists that appeal to the masses. She is known for her extraordinary ability to choose unexpected cover songs from Alt-J and Foster the People to vintage Disney tunes. Her smoky, passionate vocals are her signature characteristic, and capable of stopping any passerby in their tracks. This makes Raychill a distinct vocalist that can be named by locals immediately upon hearing her, from blocks away.  One can hear hints of Beth Hart as well as the technically difficult vocal runs of Adele in her voice.
A Florida native, Raychill has gained regional musical success by living and performing in Key West for several years prior to her return to St. Augustine. A graduate of Florida State University, Raychill also maintains a Tallahassee fan base from her college years. Raychill has also written a number of her own original songs that increasingly push the boundaries of normal singer-songwriter subjects into a realm of magical realism and social awareness. Her homemade songs are reminiscent of the iconic Bob Dylan sprinkled with influence from Bon Iver and Iron and Wine. Being featured live on First Coast News' Good Morning Jacksonville program, Raychill has quickly become a leading figure in the music scene, reaching thousands of fans and gaining momentum to steadily become a national success.