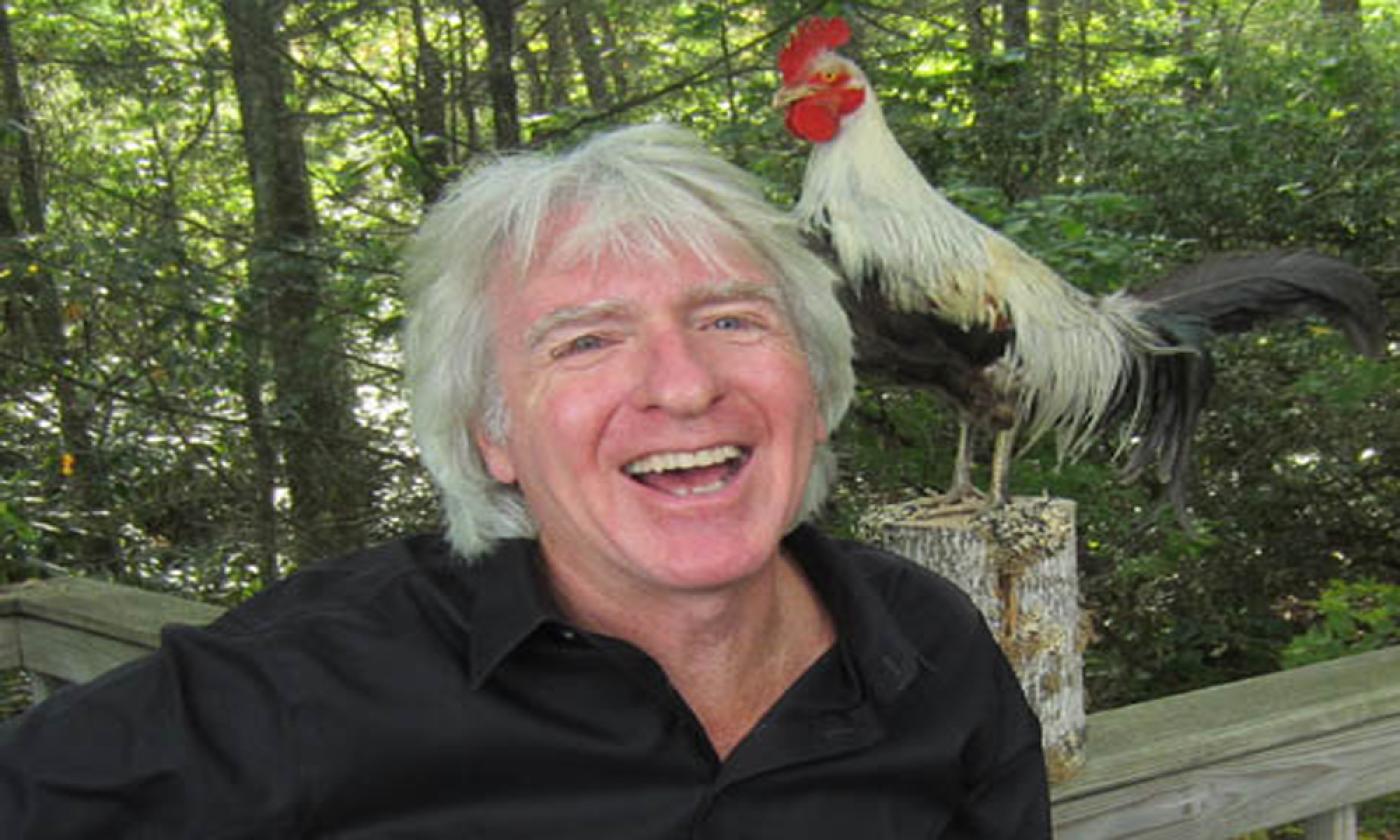 Richard Kuncicky
St. Augustine's Richard Kuncicky is meticulous yet delicate, embracing folk, Americana, country, rock and roll, jazz, blues, and traditional standards to create a balance of energy and nostalgia.
With a musical career that has spanned several decades, St. Augustine's  Richard Kuncicky has come to understand the very essence of musical art, as well as the art of performing. With a repertoire that contains almost every style, genre, and era, Richard falls into a category of his own making. Richard will sew patterns of musical magic with several genres, completely moving against the grain of expectation. His ability to master style combined with his comfy-as-a-quilt on-stage presence leaves audiences feeling as if they are sitting by the fire. From rock and roll, Americana, folk, country, jazz, blues, and swing to traditional standards, old-time standards, doo-wop, and pop, there is no sound Richard hasn't found, and no sound he has not yet mastered.
A self-taught guitarist with three albums under his belt, Richard aims to continue exposing audiences to a variety of musical concepts. His first record, Acoustic Standards Volume One, was released in 2004 and is a collection of Richard's most beloved jazz standards, rearranged himself to be played on a classical or fingerstyle guitar. His second album, Acoustic Standards Volume Two (2004), contains Richard's favorite standards from the 20s, 30s, and 40s. And lastly, his most recent record entitled /Runaway/was released in 2015 and is a conglomeration of both genre and era, containing everything from "The Pink Panther Theme" to "Let it Be."