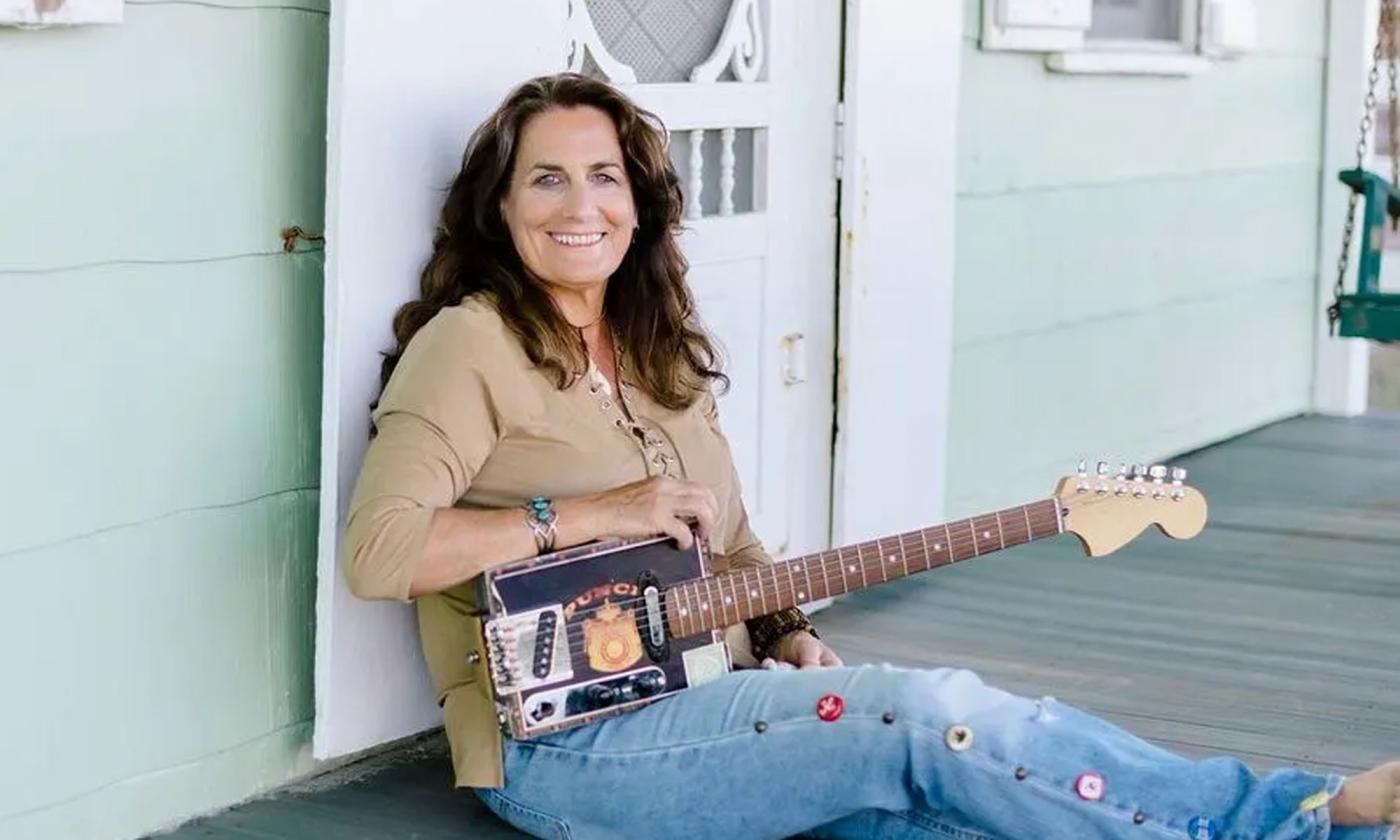 Ruth Wyand
The fingerpicking lead-in grabs our attention as soon as Ruth begins her set.
Ruth Wyland's sound is a melding of her North Carolina bluegrass clawhammer, slide guitar, songwriting, and strong, sweet vocals that won't let up.   

Not to be labeled in one genre, Ruth crosses her bottle slide and fingerpicking, with vocal melodies and lyrics filled with her own charm, along with great syncopation and a bit of R&B tossed into the mix. As an inventive songwriter, Ruth presents her own style, while retaining the influence of her heroes, Leo Kottke, Etta James, Doc Watson  and Nina Simone.

Wyand keeps bustling, with her songwriting, show dates of her own songs along with covers of some of the greats, and an outreach program into schools to share her love of music with the young.  To sit and listen to Ruth Wyand is the opportunity to gently experience the best of Americana, Blues, Jazz, Folk along with her great style of storytelling.
Editor's Note:
We encourage you to verify event times and details with the organizers, as they may change.