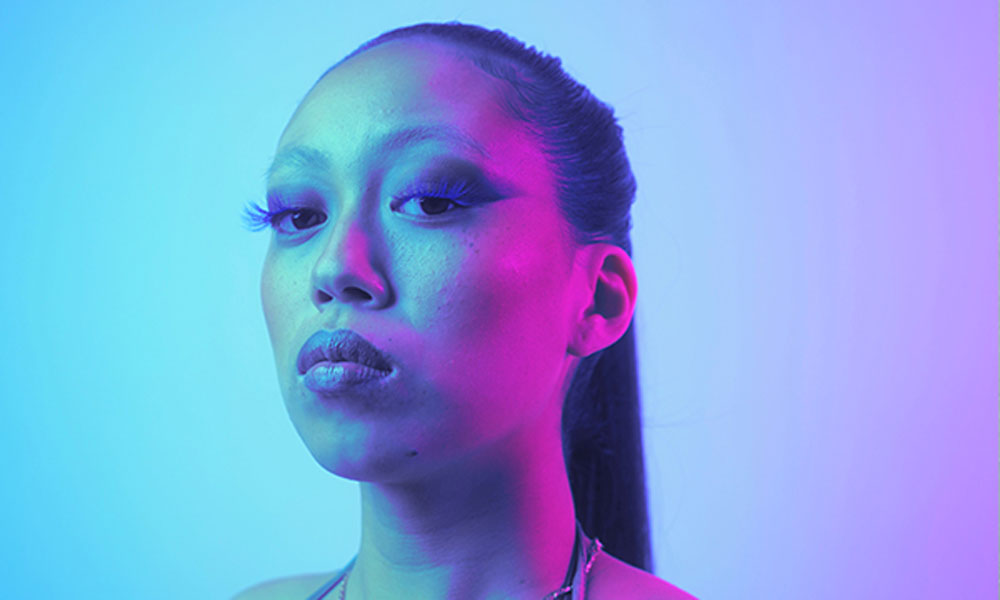 Sailor G00n
From Jacksonville, Sailor G00n is a rapper, lyricist, singer, songwriter.
Singer/songwriter, producer, musician --Kayle Le appeared as Sailor G00n in 2019. She considers herself a lyricist and her songs are more like poems set to music.
Her use of audio samples allow for an intricate mix of her voice, ethereal accompaniment, and her amazing lyrics.