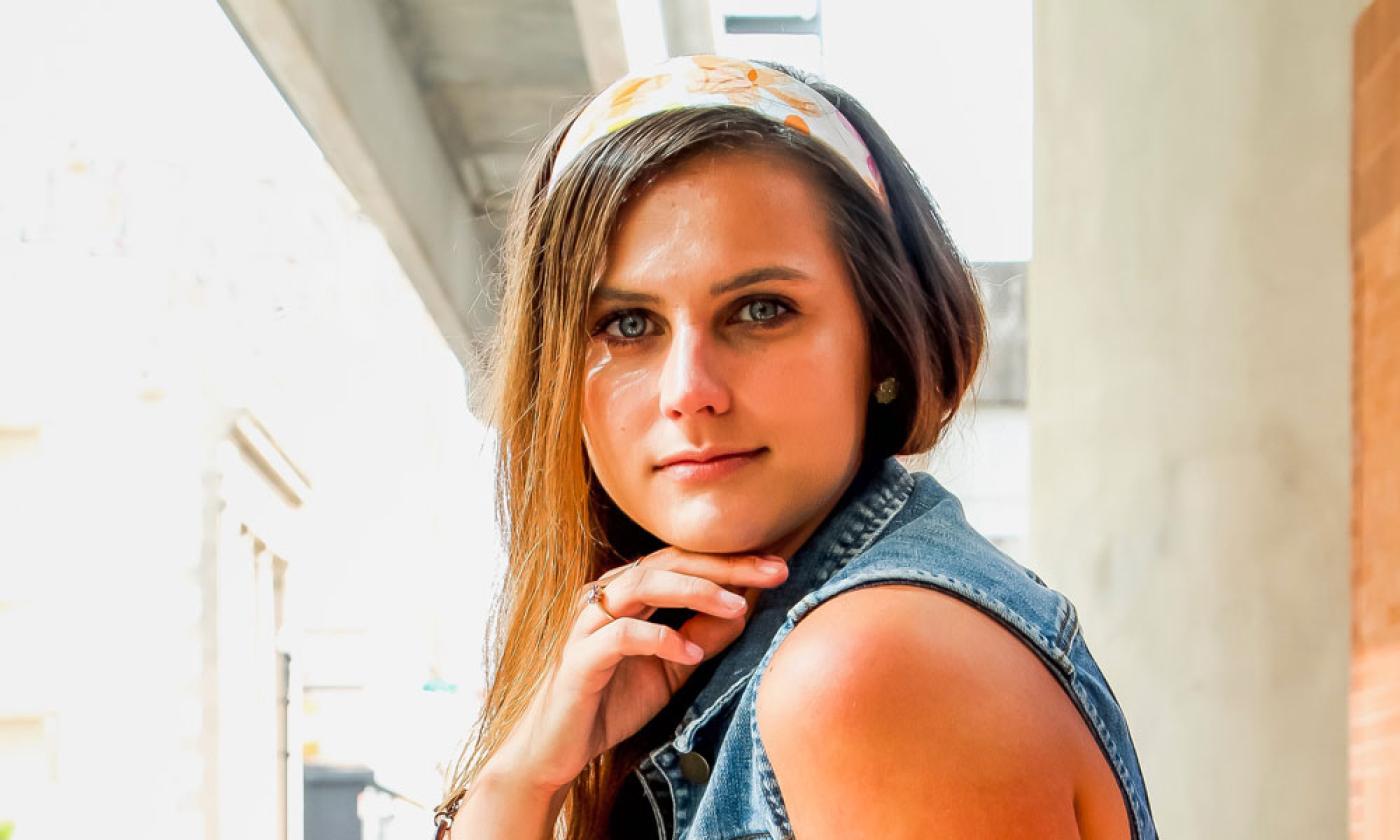 Savanna Leigh Bassett
Savanna Leigh Bassett started with a G Major chord, and never looked back.
Another young  North Florida singer songwriter, Savanna Leigh Bassett brings her feelings into her music, in a "playful, sexy and poppy" manner.  Savanna took a year to immerse herself in the music scene in Nashville, and brought her performing and songwriting skills back to her homeland of Jacksonville. 
Savannah plays about 25 days a month, sharing her talent with St. Augustine, Jacksonville, Marietta, Georgia and of course, Tennessee. She finds her time on the road to be her testing ground; writing a song and then hearing the reactions of listeners. Savanna loves feedback from her listeners, and enjoys hearing how her music energizes them, saying, "don't forget to say hi!"