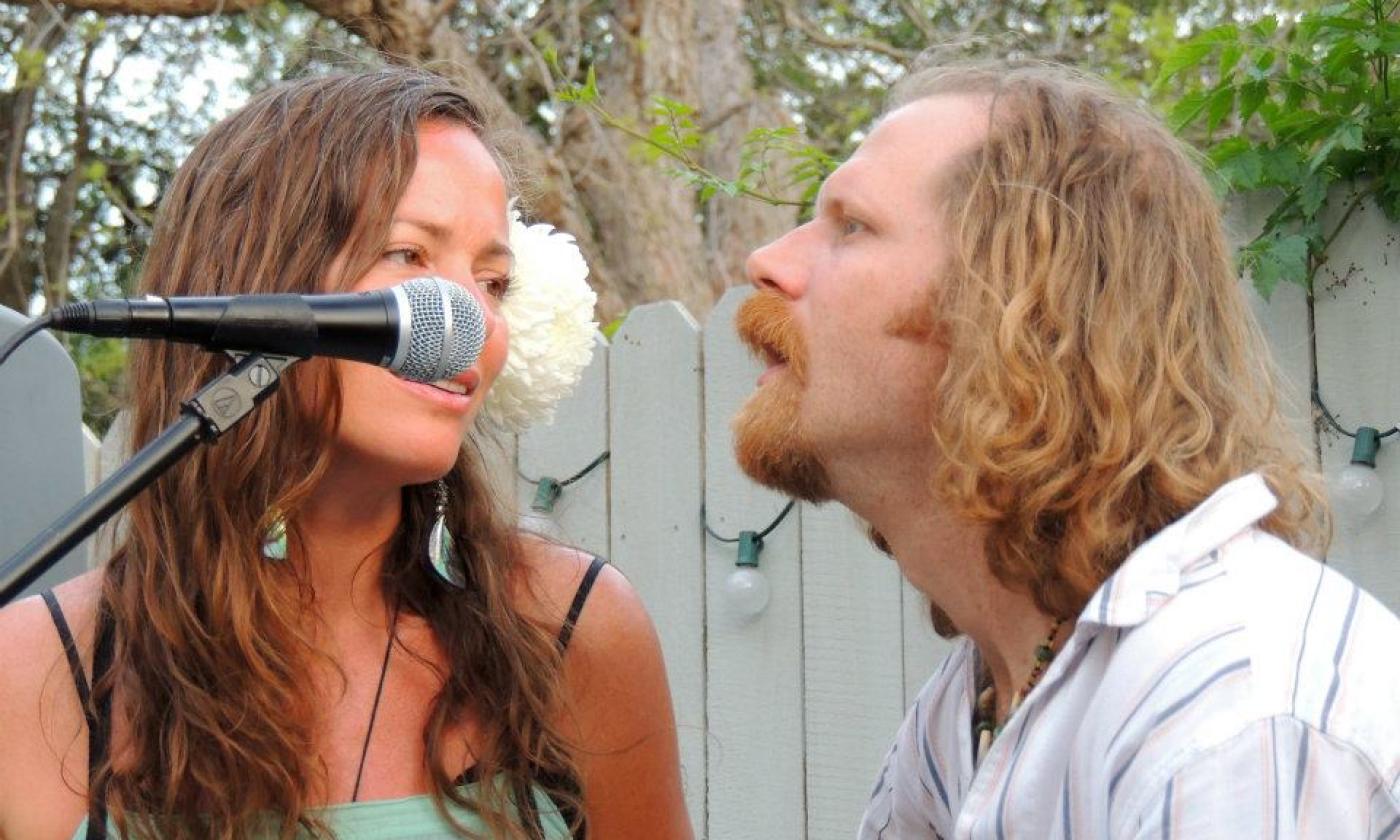 Skinny
A husband and wife jazz duo that incorporates a range of other genres.
Using raw emotion to create an atmosphere of spiritual and emotional divinity, St. Augustine's The Skinny is the epitome of a 1920 no-holding-backs jazz duet with a wholehearted performance style. The duo blends swing and jazz with Americana, gypsy, folk, country, and traditional genres to create a style that sounds old and new, simultaneously. This married duo, Taylor and Pamela Fausset, equally contribute their own writing style to the project, musically and lyrically. 
The duo uses several different instruments in their live performances, from acoustic guitars to the resonator guitar, a cigar box guitar, and a ukulele. Their genre landscape is vast, encompassing gypsy, swing, and jazz, plus Americana, country, folk, and old-time traditional. Their original music shares their message of positivity, peace, and accountability.
Editor's Note:
We encourage you to verify event times and details with the organizers, as they may change.