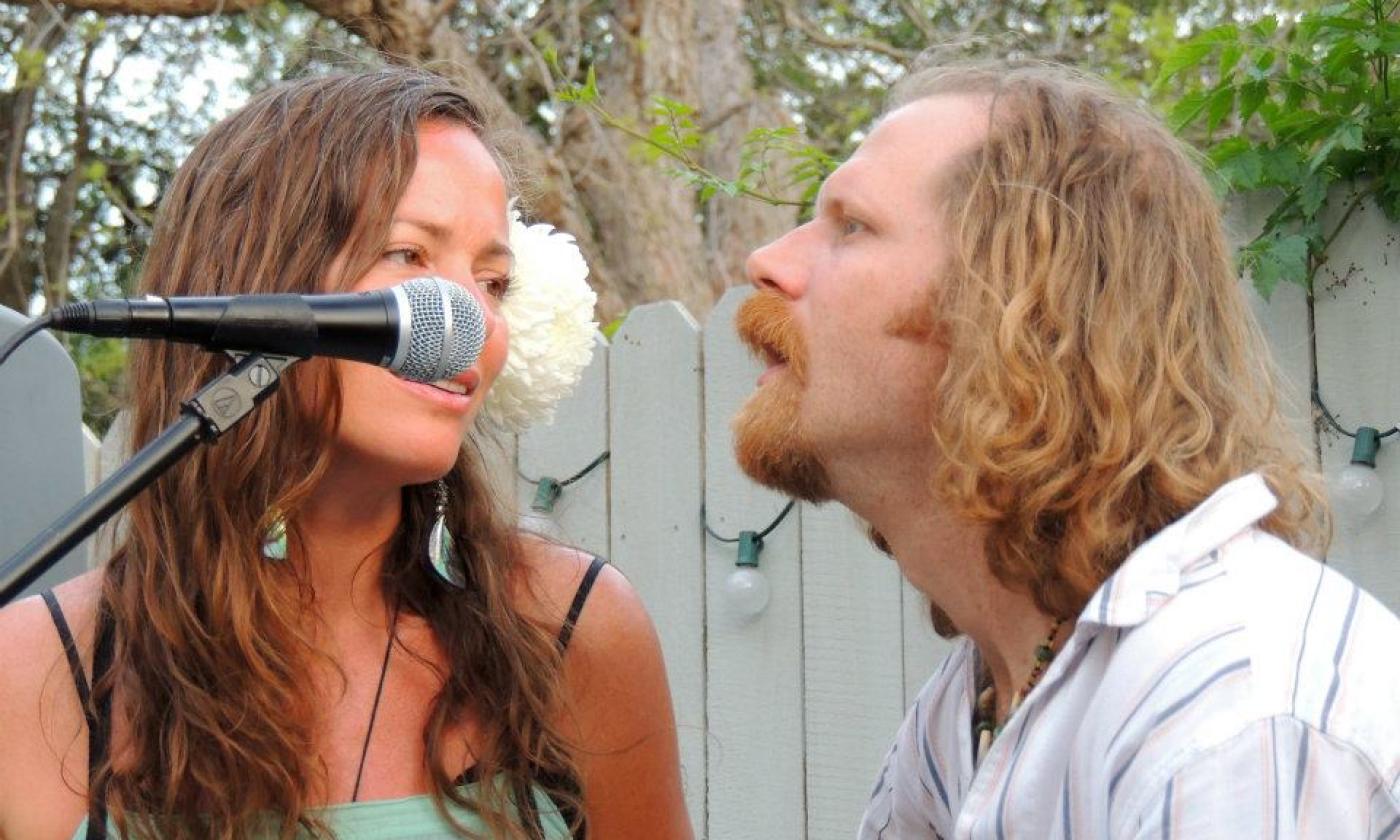 Skinny
Husband and wife duo, The Skinny, is St. Augustine's precious stone. A divine fusion of Americana, folk, jazz, gypsy, swing, country, and traditional, this duo plays for keeps, treading the line of sensuality.
Using raw emotion to create an atmosphere of spiritual and emotional divinity, St. Augustine, Florida's The Skinny is the epitome of a 1920's jazz duet, complete with the swanky shoes and whole-hearted, no holding back performance style. The duo blends swing and jazz with Americana, gypsy, folk, country, and traditional genres to form a chorus of sound that sounds both old and new, simultaneously. The duo consists of husband and wife, Taylor and Pamela Fausset, who both equally contribute their own writing style to the project, musically and lyrically. 
The duo uses several different instruments in their live performances, from acoustic guitars to the resonator guitar, a cigar box guitar, and ukulele, making the musical chairs of instruments a guessing game for audiences. Their genre landscape is vast, spreading from gypsy, swing, and jazz, to Americana, country, folk, and old-time traditional. Their musical grip is tight and expands from the creepiest corridors of the mind to the healing brightness of sun and ocean. The duo has self-released two records of original music, bringing to light their message of positivity, peace, and accountability.