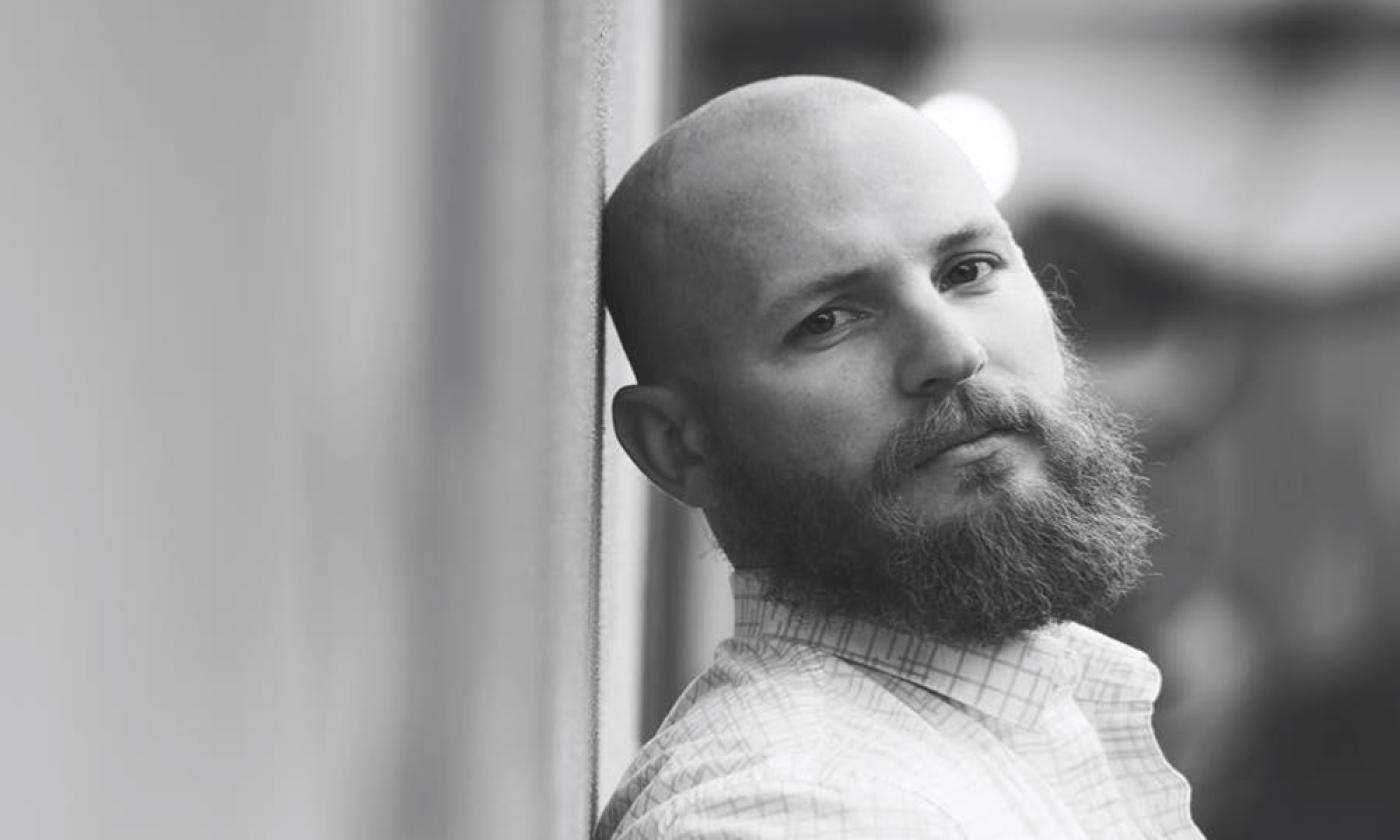 TJ Brown
The two loves of TJ Brown's life are writing songs and performing live.
Bouncing around North Florida from coast to coast, TJ Brown gets to do the two things he loves most: write songs and perform live. Music took over his interest in sports while still in school, and he never looked back. By the age of 20, TJ had recorded his first studio CD, and he did the find-yourself-in-California thing only to come back to the Sunshine State to put together his poetry writing and song composition to bring his joy to listeners across the state.
TJ plays every month at the Cellar Upstairs in St. Augustine.