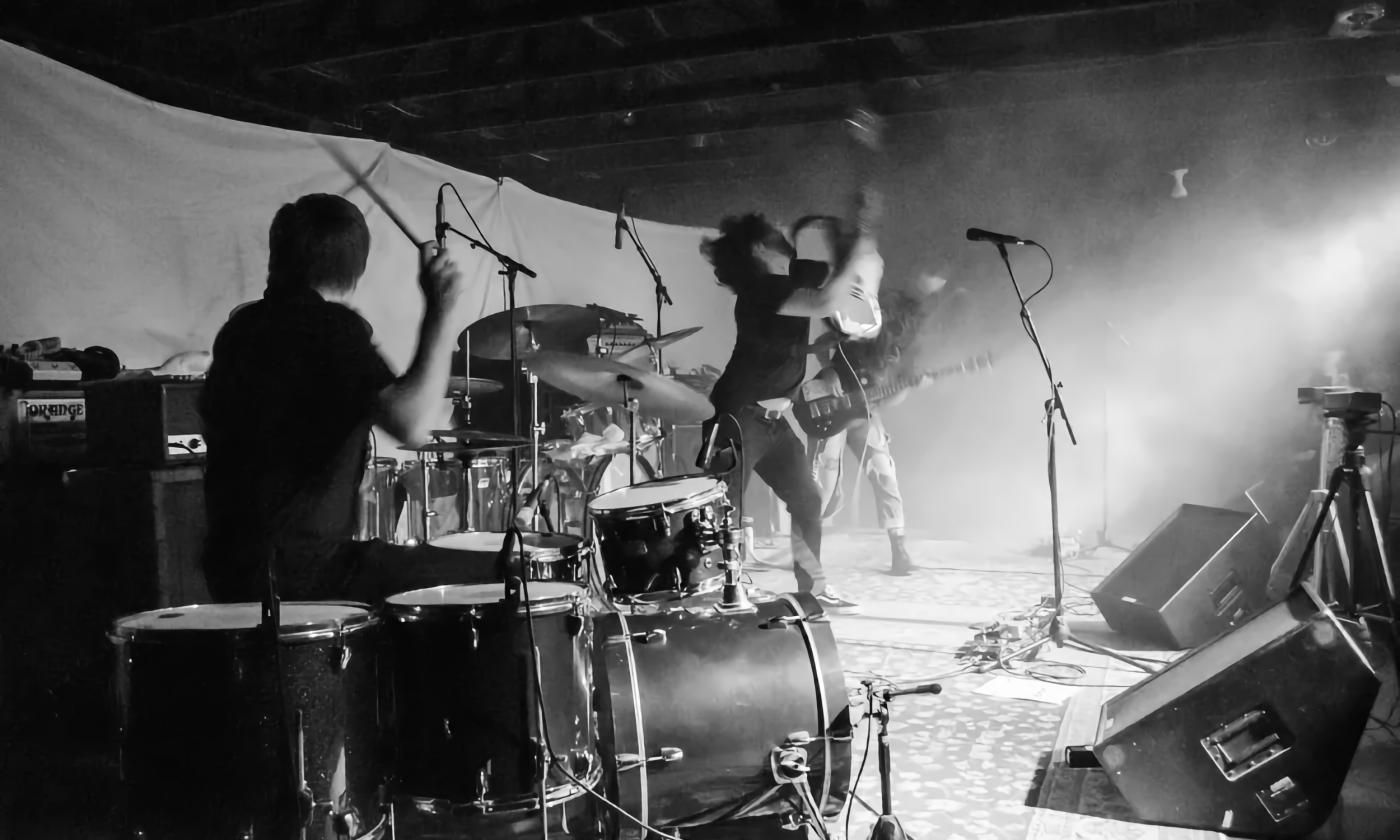 Tongues of Fire
This post-punk band has worked to create an original sound.
From Asheville, North Carolina, Tongues of Fire was founded and is anchored by Drummer Eli Raymer and songwriter, vocalist, and guitarist Lowell Hobbs. Through the years, several different vocalists and guitarists have filled out the four-person band. Eli and Lowell founded Tongues before 2020 and released a post-pandemic album, Burn My Body Clean, in August 2021.
Essentially a punk band, they've been called "post-punk indie warriors." Their sound includes incessantly pounding drums, a hard-hitting bass, and passionate vocals that wail — their songs are well-crafted, and the instrumentation is impressive.
Editor's Note:
We encourage you to verify event times and details with the organizers, as they may change.