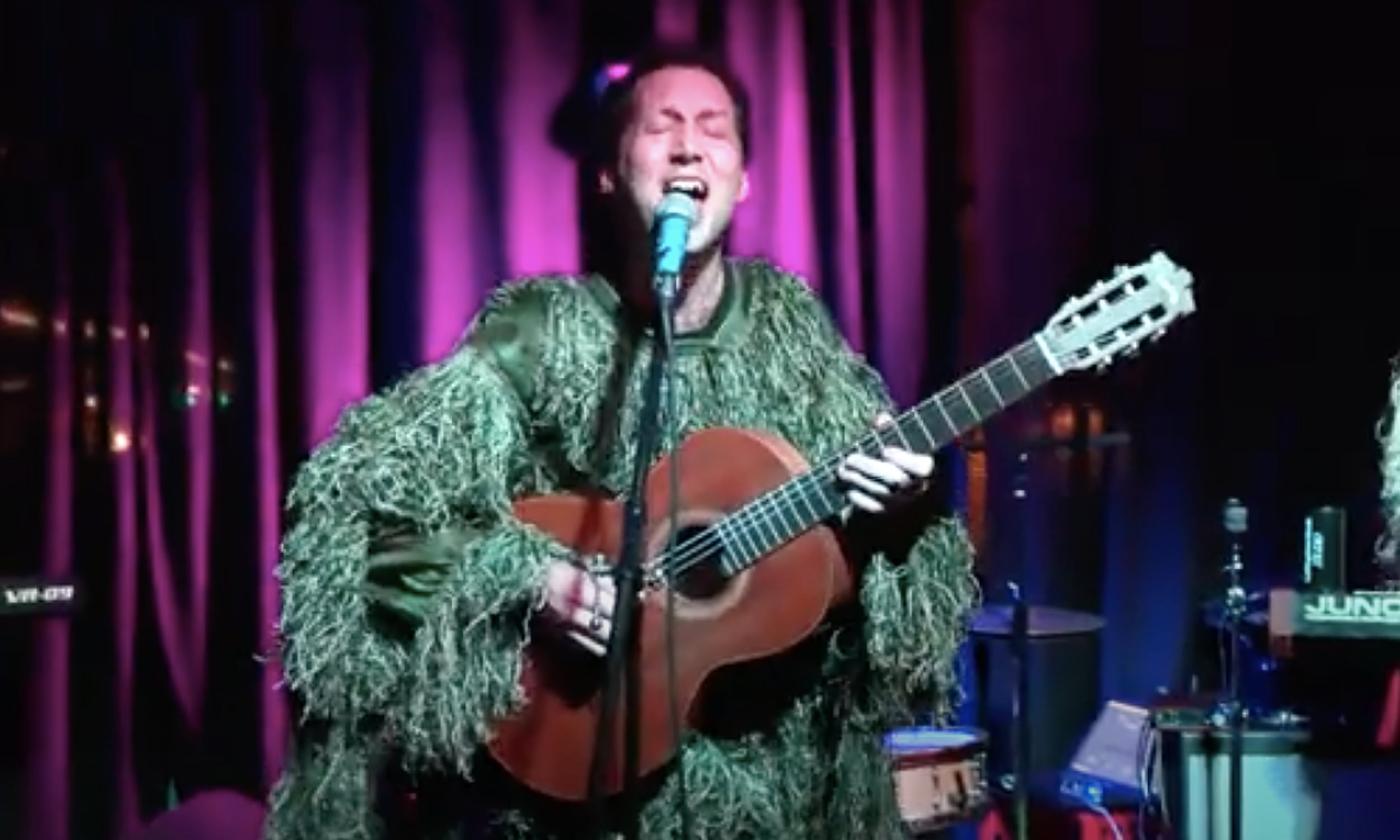 Visitation
An eclectic pop ensemble with boundless creativity.
Visitation, a genre-defying musical collective, brings an eclectic blend of innovative compositions to the stage. Their musical palette includes alternative, baroque, electro, and indie pop. This diverse fusion reflects their creative energy and thirst for exploration and expression.
Formed by a group of like-minded musicians, Visitation is different from your typical band. Their multi-instrumentalist frontman, Ray Heekin, performs in a ghillie suit as he alternates between vocals, drums, guitar, and tambourine.
The band performs throughout North Florida and is ideal for listeners who prefer complex compositions and have a variety of musical preferences.