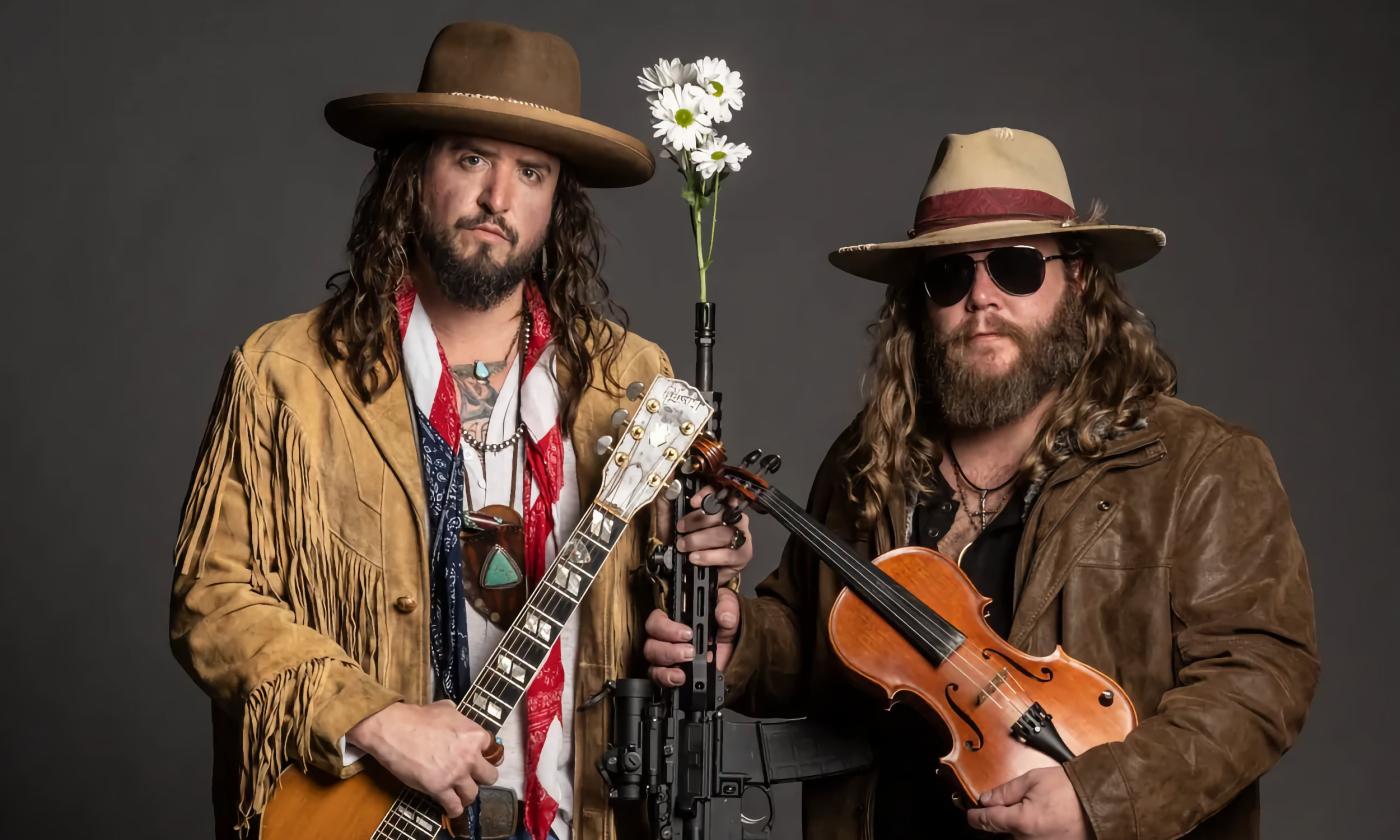 War Hippies
Intertwining classical music with country, the War Hippies are triumphant in the creation of a new, mixed-genre of music.
Two veterans who served our country joined musical forces and became the War Hippies. Having a unique combination of instrumental sounds reflecting light classical with an orchestra-felt beauty to it, the duo simultaneously sings Country in harmony and the combination in its entirety is exquisite.
Donnie Reis is a world-renowned violinist with 26 Billboard Top 10's and 4 songs on the Billboard 200 chart. Scooter Brown toured North America, opening for bands such as Charlie Daniels Band, Travis Tritt, Dwight Yoakam, Marshall Tucker Band, Roy Parnell, and many more.