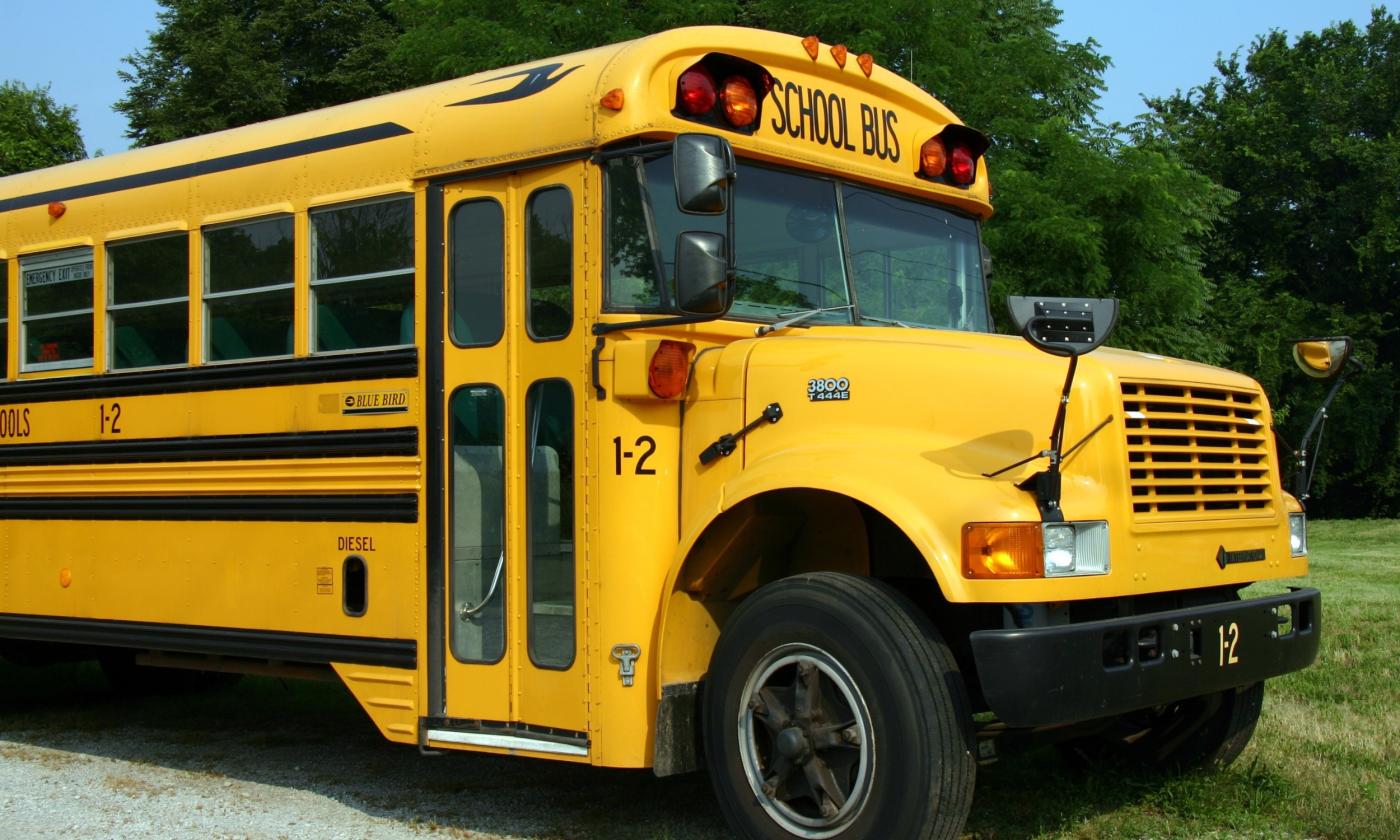 ALL Schools
Educational opportunities in the county range from infant care through post-graduate programs.
From childcare through post graduate programs, many people who plan a move to St. Augustine first learn what schools are in the area, and which neighborhoods are closest to the best schools for their household.
For families, St. Johns County boasts some of the best public schools in the state, and offers a myriad of other choices for infant care through public and private elementary, middle and high schools. In addition, there are options for higher education that include two and four-year colleges, trade schools, post-graduated programs, and classes in personal skills and development.