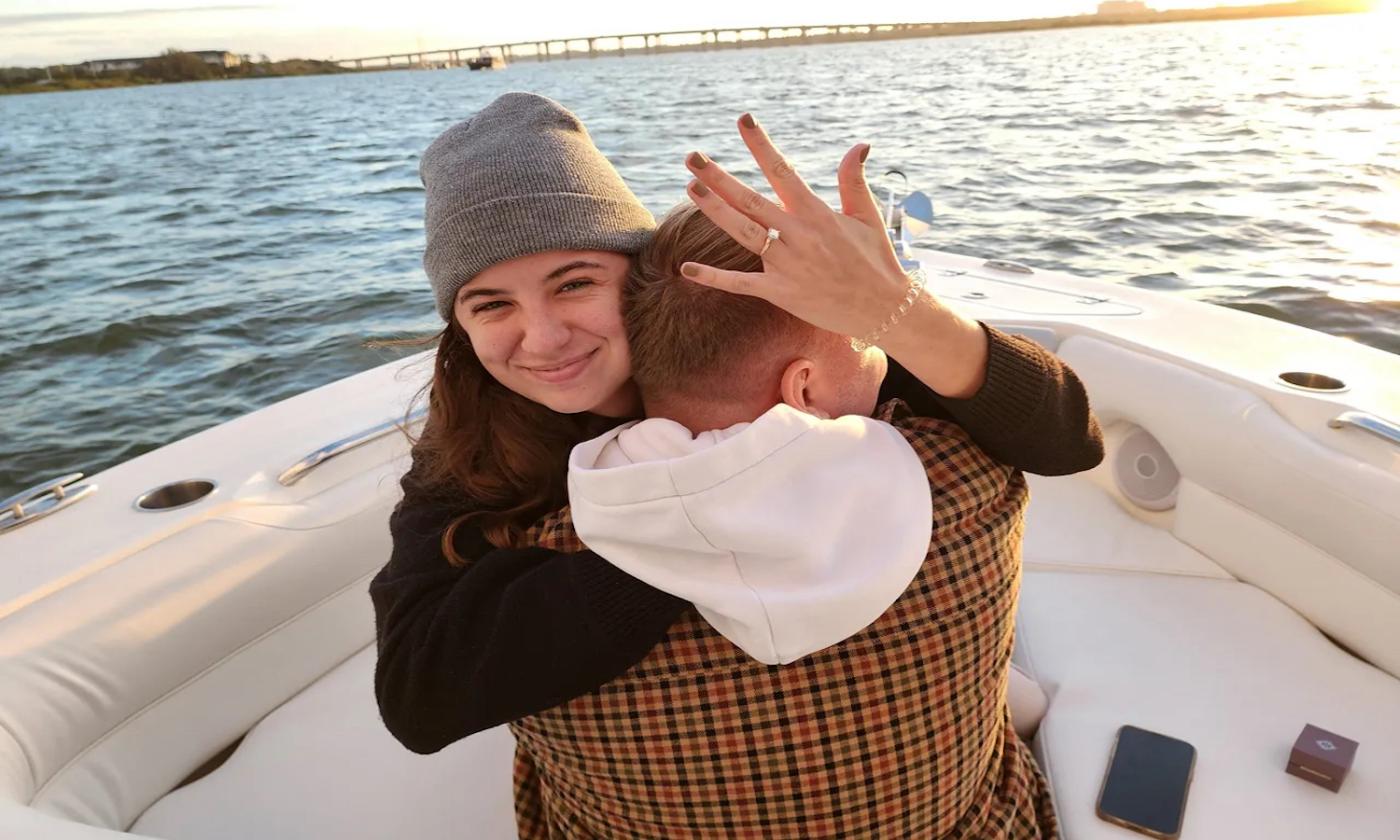 Adventure in Paradise
Intimate St. Augustine boat tours for friends and family to share.
Adventure in Paradise offers private sunset cruises as well as private day cruises on the Intercoastal waterway to see wildlife and to enjoy a pit stop on Anastasia Island in St. Augustine. Other offerings include in shore and near shore fishing trips, burials at sea, as well as trips beyond the St. Augustine and Jacksonville areas including Cumberland Island, the Gulf, and Key Largo.
The boat is a 2023 239 DFS Keywest and can accommodate up to six people.
Guests seeking additional tour package information and an adventure booking, can call Captain Dan at (904) 234-2053.