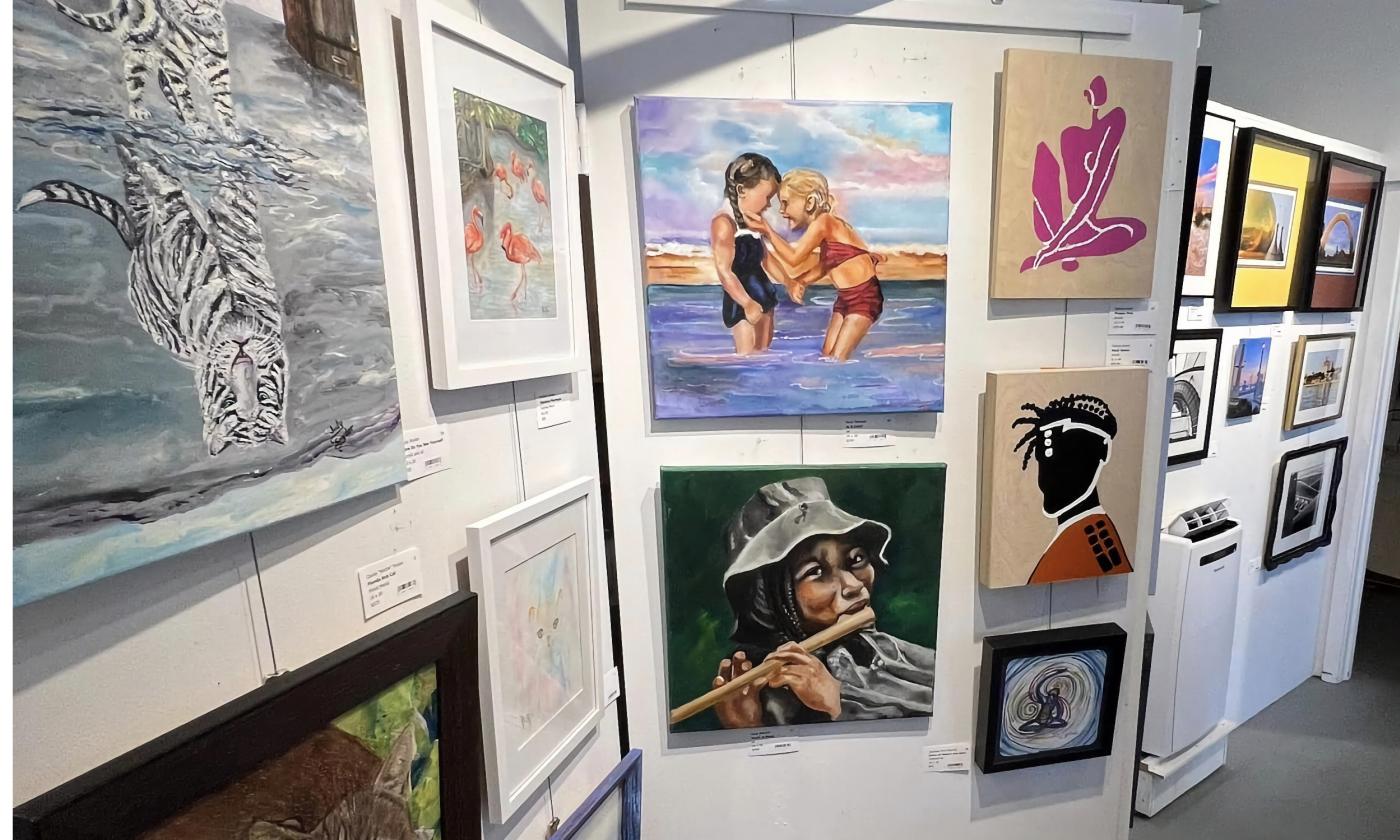 Currently closed.
Mon - Sun:
12:00 pm - 5:00 pm
The Art Studio of St. Augustine Beach is an art gallery and studio with exhibitions, art classes, and open-studio times. This beachfront gallery boasts an ideal location and artwork from area artists. Art Studio Group, Inc., a non-profit corporation, renovated the space for use as a cultural art center to serve the community. 
Visitors and locals have access to art classes, sessions, workshops, lectures, visiting artists, art shows, children's art camps, and classes. It also provides a place for artists to meet for critiques and collaboration. Visitors to the gallery and studio are welcomed by a variety of artwork in an energetic atmosphere.
The Art Studio of St. Augustine Beach proudly promotes art education and participates in the First Friday Art Walk. 
Currently closed.
Mon - Sun:
12:00 pm - 5:00 pm