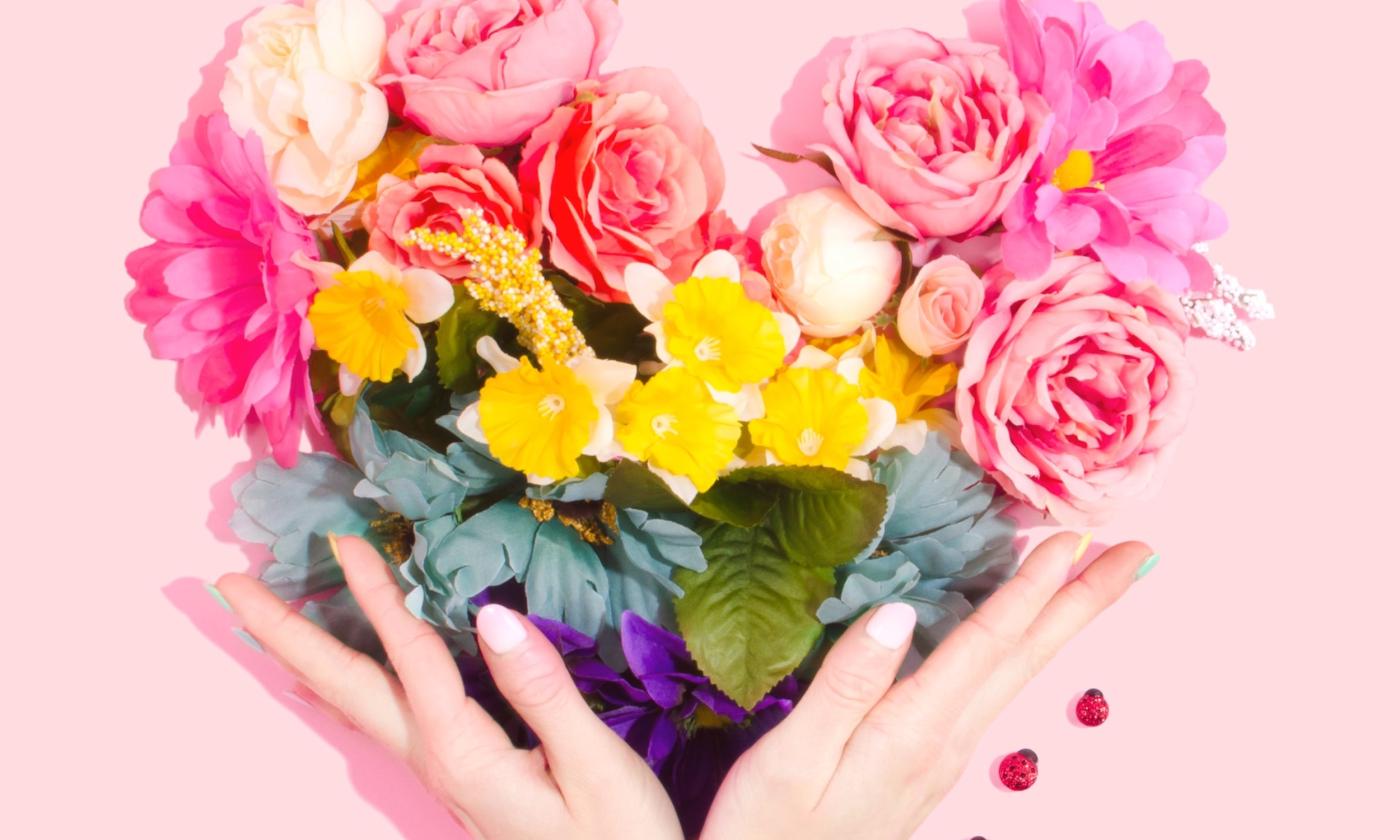 Aurelia Designs & Floral
Aurelia Designs and Floral offers colorful arrangements for special occasions.
Assisting couples and families by offering colorful flower arrangements, Aurelia Designs and Floral captures the essence of eternal love.
Skilled designers help clients choose from a selection of signature centerpieces that are bright, fresh, and, most importantly, memorable.
Aurelia Designs and Floral can help clients that need flowers for weddings, birthdays, corporate activities, and other special gatherings. They can choose between full service when a team of designers wraps, positions, and displays the flowers. Alternatively, they can choose the rental service, allowing clients to tend to the flowers and their customized arrangement.
Potential clients can schedule an appointment by contacting Aurelia Designs and Floral through their website or by calling (904) 686-6848.