Blooms & Branches
Inside the Outlet Mall
500 Outlet Mall Blvd., Suite 105, St. Augustine, FL, 32084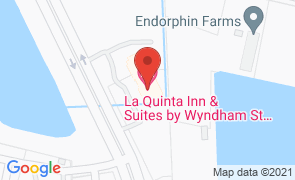 Hours
of Operation
Sun - Sat:
9:00 am - 5:00 pm

Delivery hours are the same as open hours.
Blooms & Branches flower and gift boutique, in the St. Augustine Outlet Mall, offers live plants, silk arrangements, fresh bouquets, and flower arrangements for all occasions. The local florist also provides same day delivery from 9 a.m. to 5 p.m. daily.

Besides flowers and gifts, Blooms & Branches also carries home decor themes for shoppers to enjoy. Themes include farmhouse, black and white, a touch of purple, bee happy, coastal, and passport. All of these items can be mixed and matched with fresh and silk floral arrangements, candles, mugs, stuffed animals, and gift baskets.

Blooms & Branches also hosts monthly creative workshops including flower arranging and wreath making.

Guests can visit Blooms & Branches for a unique shopping experience in St. Augustine.

 

No Reviews Yet...

Be the first to Review Blooms & Branches!




Restaurants
Near Blooms & Branches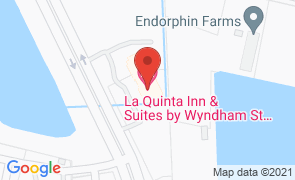 Blooms & Branches
Inside the Outlet Mall
500 Outlet Mall Blvd., Suite 105, St. Augustine, FL, 32084
(904) 495-6141
Hours
of Operation
Sun - Sat:
9:00 am - 5:00 pm