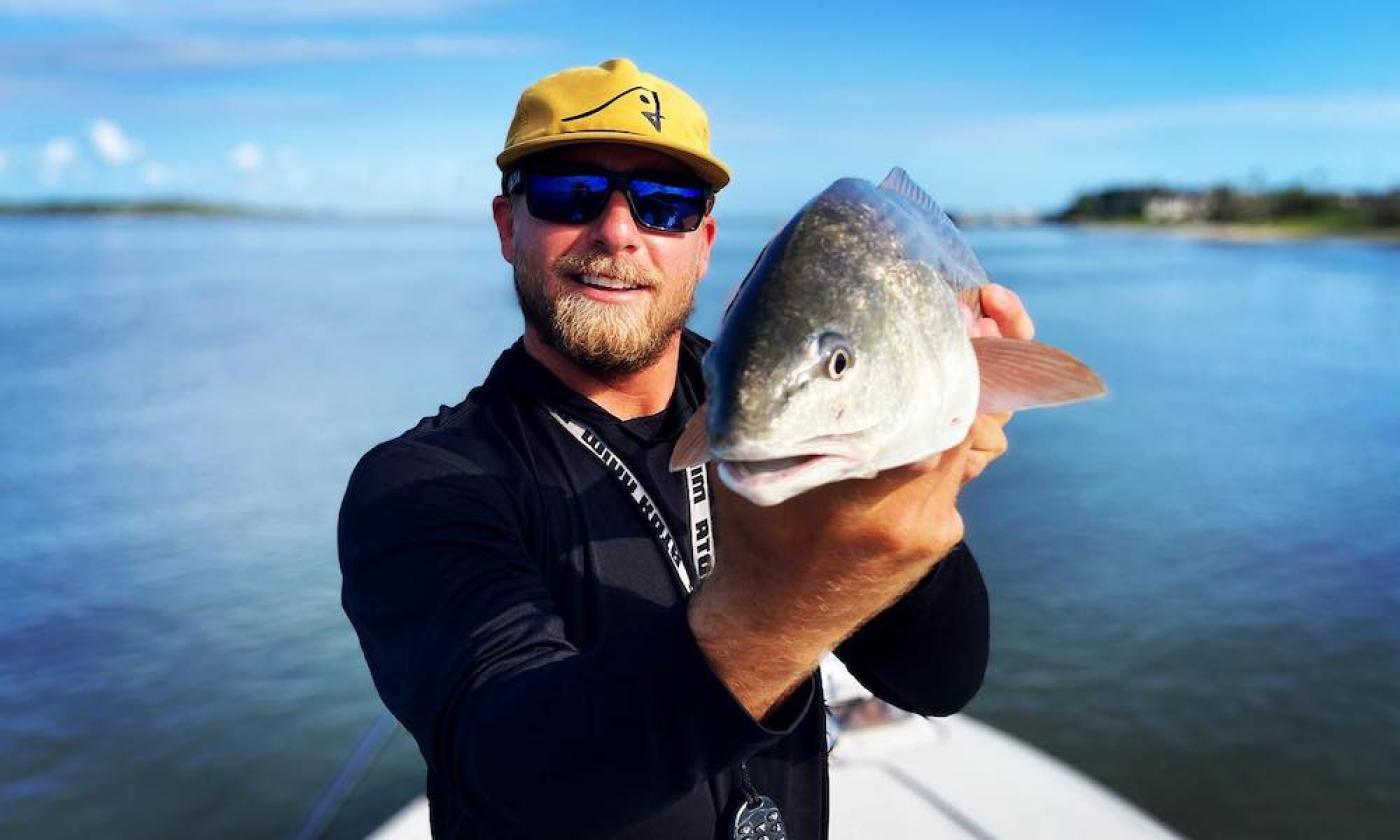 Florida Republic Inshore Charters
Eco-friendly water tours and fishing charters, in and around St. Augustine, that protect and respect local waters and wildlife
Offering eco-friendly water tours that protect and respect local waters and wildlife, Florida Republic Inshore Charters emphasizes the importance of clean waterways and wildlife care. Designed for a maximum of three guests, the tours are a photographer's delight as they capture the local scenery while also serving those who prefer to reel in a big catch. Included in the tours are historical facts about the city of St. Augustine as well as information about the ecological environment.
Florida Republic offers four tour options including four to eight hour inshore fishing charters while also hosting an island day that focuses on the natural beauty from the water.
Because Florida Republic is committed to keeping Florida beautiful, a percentage of each charter's proceeds goes to their non-profit arm that partners with conservations organizations such as Keepers of the Coast and Florida Wildlife Corridor.
Florida Republic's captain, Captain AJ, grew up bass fishing in the local ponds and saltwater fishing on his uncle's boat. He's pleased to be able to offer his guests the opportunity to catch redfish, flounder, and trout from an 18-foot Mako Flats that's powered by a 90 horsepower Yamaha outboard. Included with the charter is tackle, gear, bait, dry storage, fishing license, ice, water, sunscreen, bug spray, life jackets, and photos from the adventure.
Visitors are encouraged to book a charter in advance.