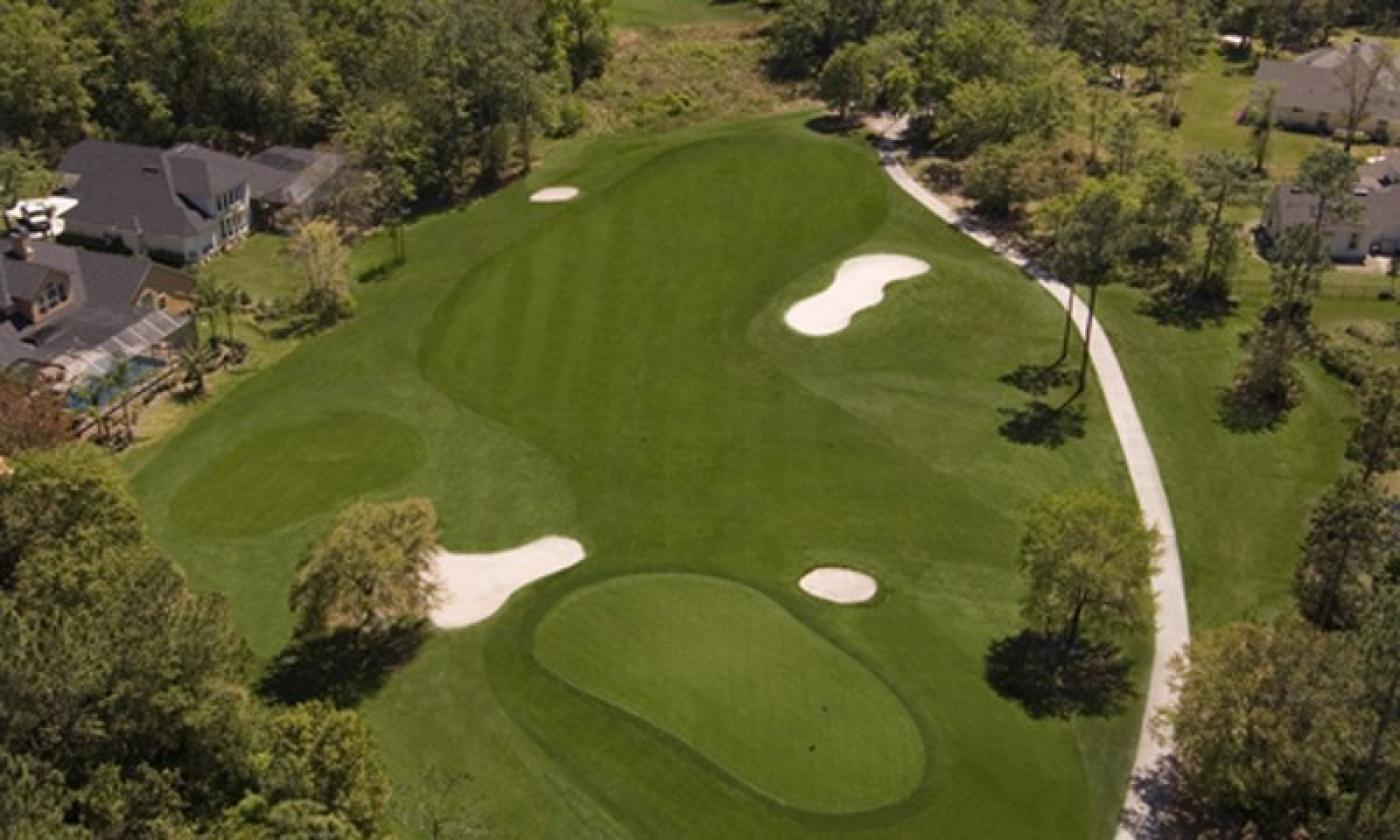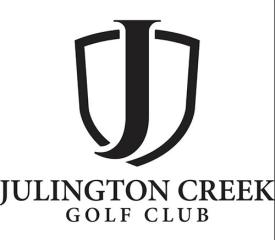 Currently closed.
Mon - Fri:
7:30 am - 6:00 pm
Sat - Sun:
7:00 am - 6:00 pm
Call for tee times. The Golf Shop is open on the following hours:
Julington Creek Golf Club offers a stunning 18-hole golf course that has been fully remodeled in 2022 with new features including tee boxes that are laser leveled and sodded, a complete renovation of all the bunkers, brand new tif-eagle bermuda grass greens, and an enlarged and rebuilt driving range tee. 
Located at 1111 Durbin Creek Boulevard, the course is full of surprises and challenges that add some spice to a day of golf. With the new all-inclusive driving range, as well as a large chipping and putting green included in a package, all golfers of all levels are welcome — lessons are also an option. The club has a growing membership and is open to visitors. The pace of play is 4 hours and 10 minutes. Individual and group Tee Time packages are available and can be booked online.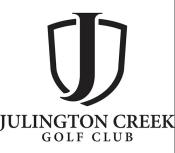 Currently closed.
Mon - Fri:
7:30 am - 6:00 pm
Sat - Sun:
7:00 am - 6:00 pm
Call for tee times. The Golf Shop is open on the following hours: