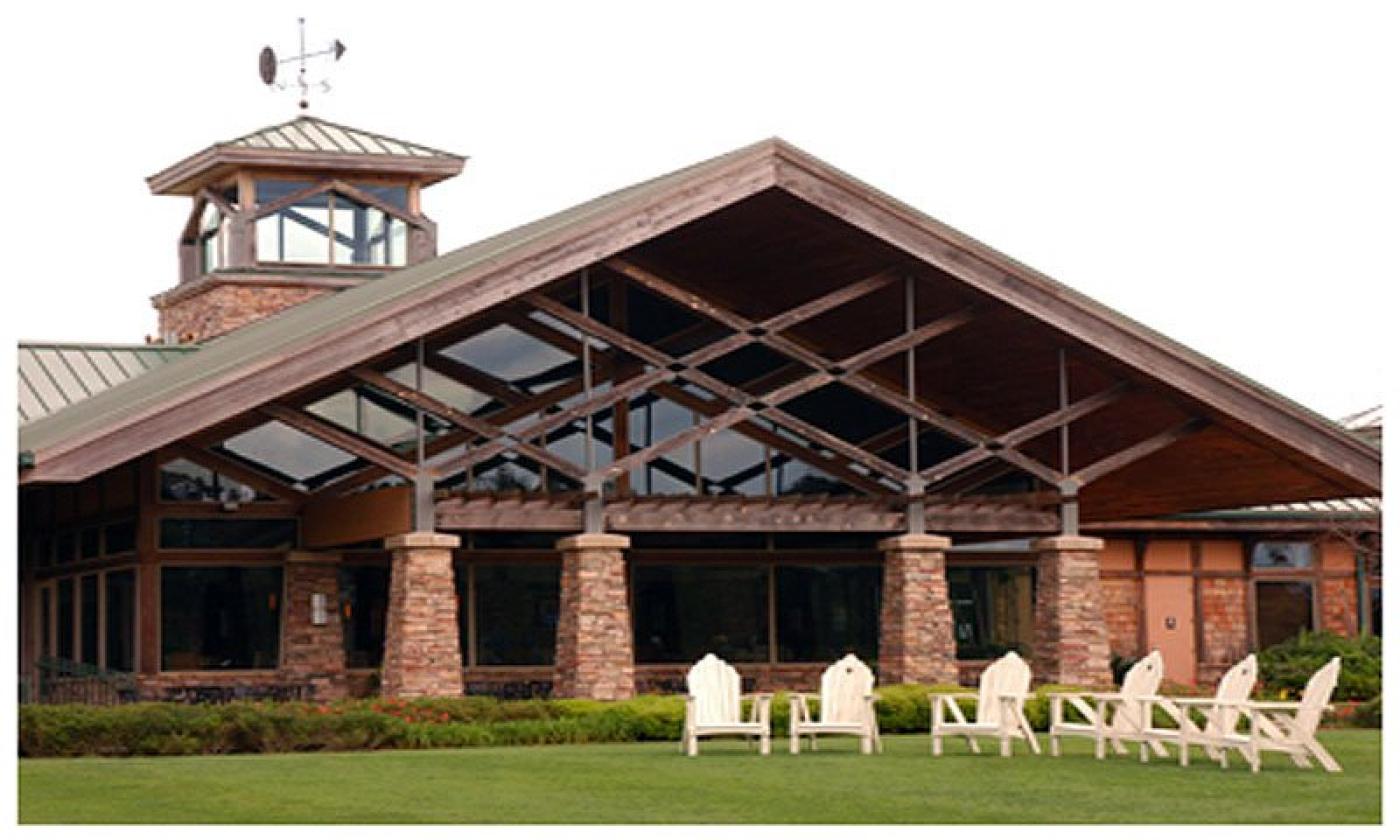 King and Bear Clubhouse situated on the beautiful greens of the King & Bear golf course offers a picturesque background for any event. Visitors planning a wedding in St. Augustine will be able to enjoy an array of amenities at the King & Bear Clubhouse. The expert staff can help plan every aspect of the wedding: the menu, time-line planning, table layouts, and more.
Spend your most special day at King and Bear either for the wedding, the reception, or rehearsal. Everything will be tailored to your specific needs with the natural, beautiful environment surrounding you. This great venue includes private dressing areas. They will also take the lead with site set up and breakdown in your layout choice. Additional decor is available if needed, along with a dance floor, linen packages, and more.
Choose a beautiful location that also stays within you budget. King & Bear Clubhouse can accommodate any size event, from very large parties to smaller, more intimate ceremonies. The clubhouse and dining area are very large, and spacious enough to fit large receptions as well. King & Bear Clubhouse at World Golf Village in historic St. Augustine provides a gorgeous backdrop to this special occasion.
Call for more details, and available times.
The King & Bear is located in the World Golf Village on FL-16.