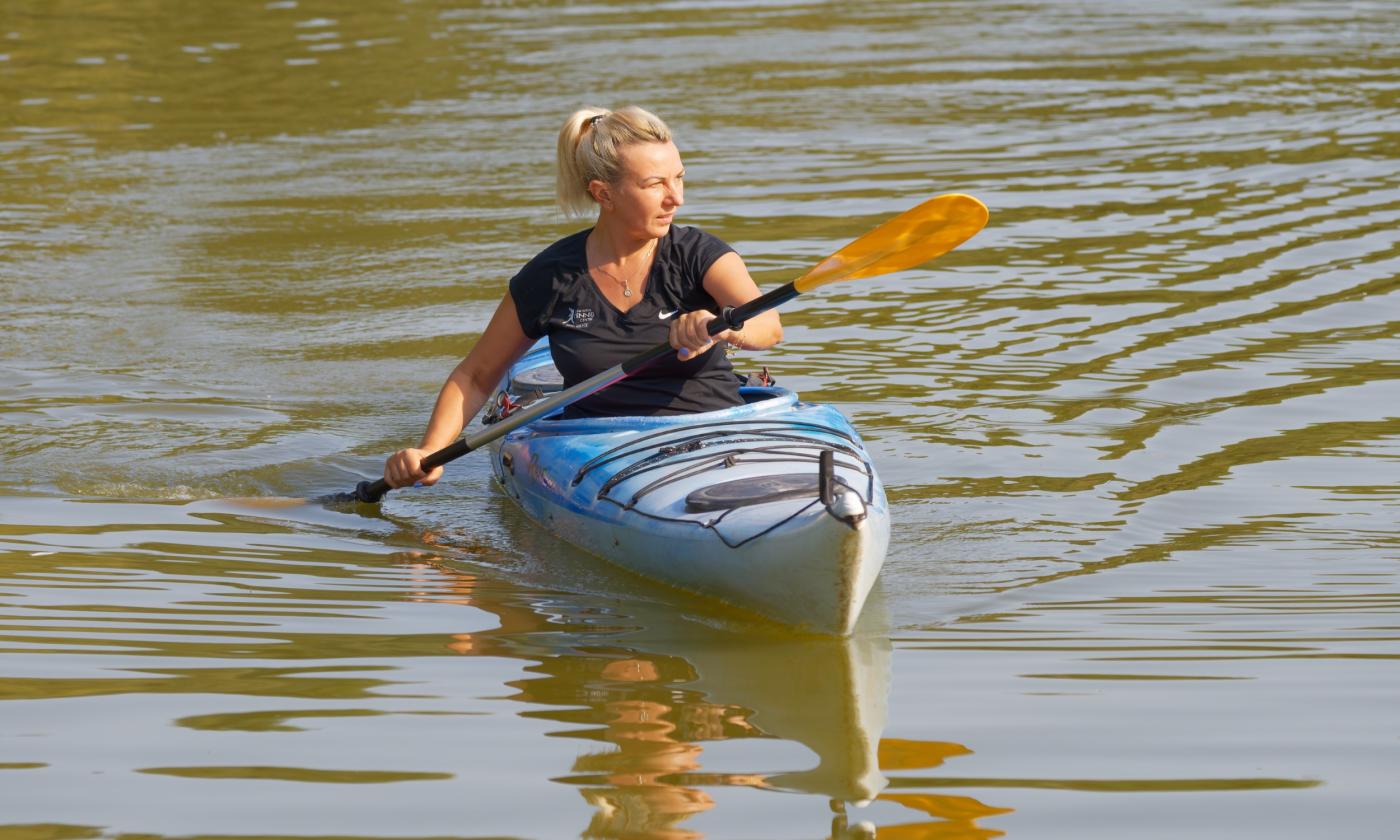 Paddle Boarding St. Augustine
Visitors can take kayak lessons or participate in an exciting tour on the Salt Run.
Paddleboard and kayak tours are available through Paddleboarding St. Augustine. Visitors can book their trip online through the company site and decide whether to have a paddleboarding or kayaking adventure. The journey begins at St. Augustine Lighthouse Park, experienced guides explain safety protocols, and prepare visitors for their trip. After, visitors venture out on a guided journey that snakes through Anastasia State Park and past the scenic views of the Salt Run.
Tandem Kayaks, Solo Kayaks, and paddleboards are available for rent through the website.