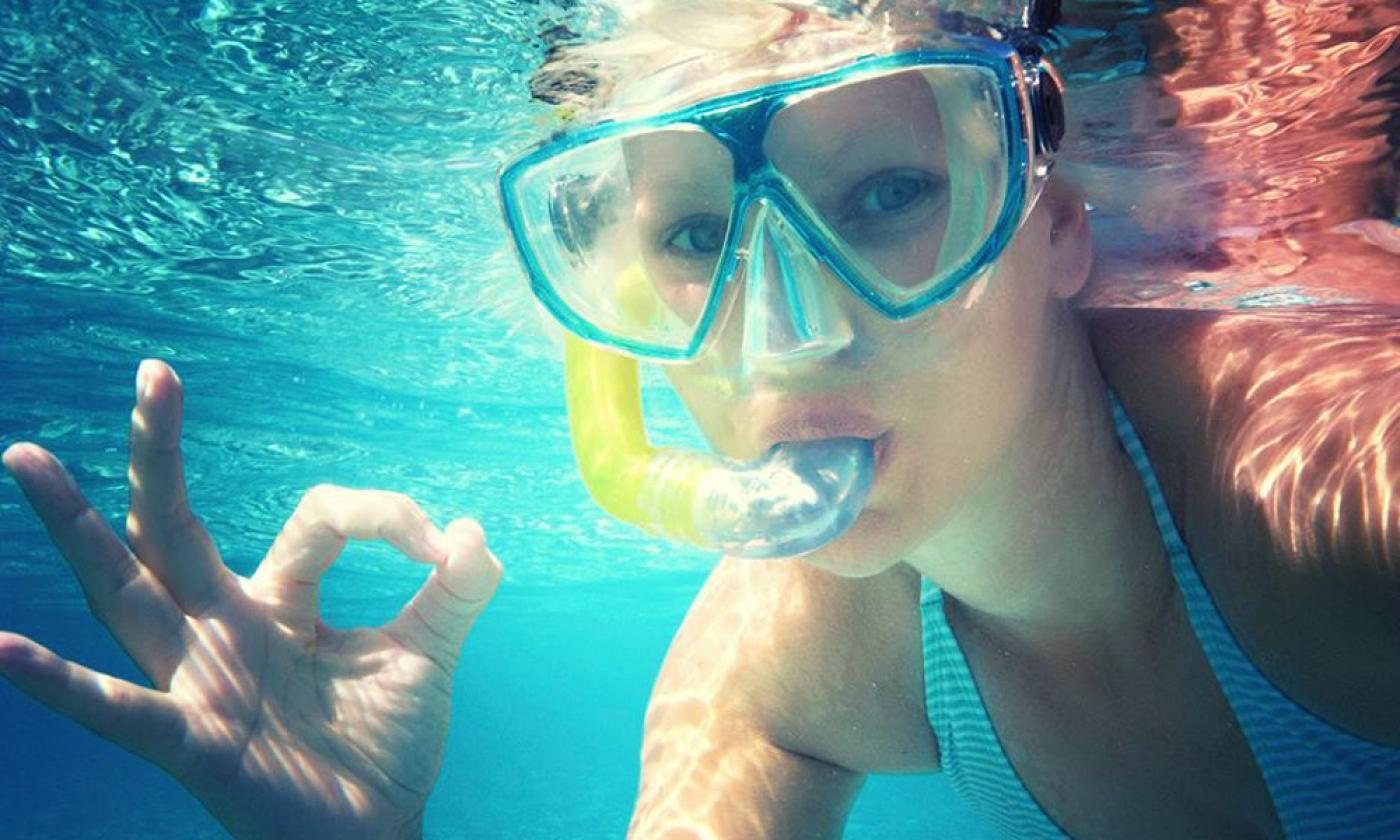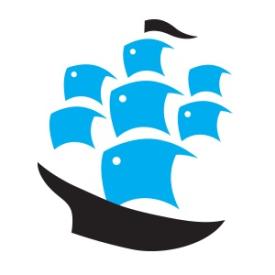 Currently closed.
Mon - Sun:
10:00 am - 5:00 pm
"The sea, once it casts its spell, holds one in its net of wonder forever." Jacques Cousteau
The St. Augustine Aquarium strives to help the sea cast its spell on all who visit and are passionate about sharing their love and wonder about marine biology and the vast area under the world's seas.
Located on Rt. 16, less than a mile from I-95, this landlocked aquarium has much to offer, including indoor and open-air exhibits, knowledgeable staff, and a snorkel adventure in an 80,000-gallon tank teeming with 100s of Florida reef fish, such as angelfish, blue-lined grunts, and high-hats. 
Guests are invited to learn about the sea and its inhabitants; search for seahorses hiding in the seagrass; touch starfishes, horseshoe crabs, and other invertebrates; and feed the sharks, sea rays, and groupers that inhabit Stingray Cove.  
The mission of the St. Augustine Aquarium is "marine conservation through education," making it a perfect spot to learn more about under-the-sea life and conservation efforts. They have exhibits and programs geared for pre-schoolers through adults — from a dig searching for shark teeth, to a snorkel adventure at an ocean reef off St. Augustine. 
The Snorkel Adventure, at $49.00 per person, is suitable for those aged 4 and up.  St. Augustine Aquarium will provide the wetsuits, masks, snorkels, vests, and shoes. Visitors are asked to bring swimsuits and towels. Clear vision rafts are also available as part or the Snorkel Adventure Package. 
Visitors can also find land-based fun with a hike along their Nature Trail and the opportunity to learn while getting a bit lost in their Educational Maze. 
St. Augustine Aquarium has programs for educational field trips, birthday parties, and other special events.  The onsite Snack Shack and gift shop offer snacks and souvenirs.
The St. Augustine Aquarium is open from 10 a.m. to 5 p.m. every day until the end of the summer. After Labor Day, the Aquarium will be closed on Mondays. Regular admission is $14.99 for adults and $9.99 for children. The Snorkel Adventure ticket is $49 per person.
Feed the sharks at 11:00 a.m., 12:30 p.m., and 3:30 p.m. Feed the rays at 11:30 a.m., 1:00 p.m., and 4:00 p.m. Meet and greet and touch the sharks at 11:00 a.m., 12:30 p.m., and 3:30 p.m. Tickets for these adventures are limited. 
Sponsored in part by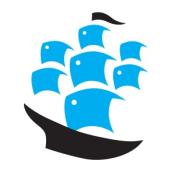 Currently closed.
Mon - Sun:
10:00 am - 5:00 pm
Admission | Ticket Prices
| Ticket Pricing | |
| --- | --- |
| Adult | $14.99 |
| Child | $9.99 |
| Snorkel Adventure per person | $49.99 |
Have a Question?