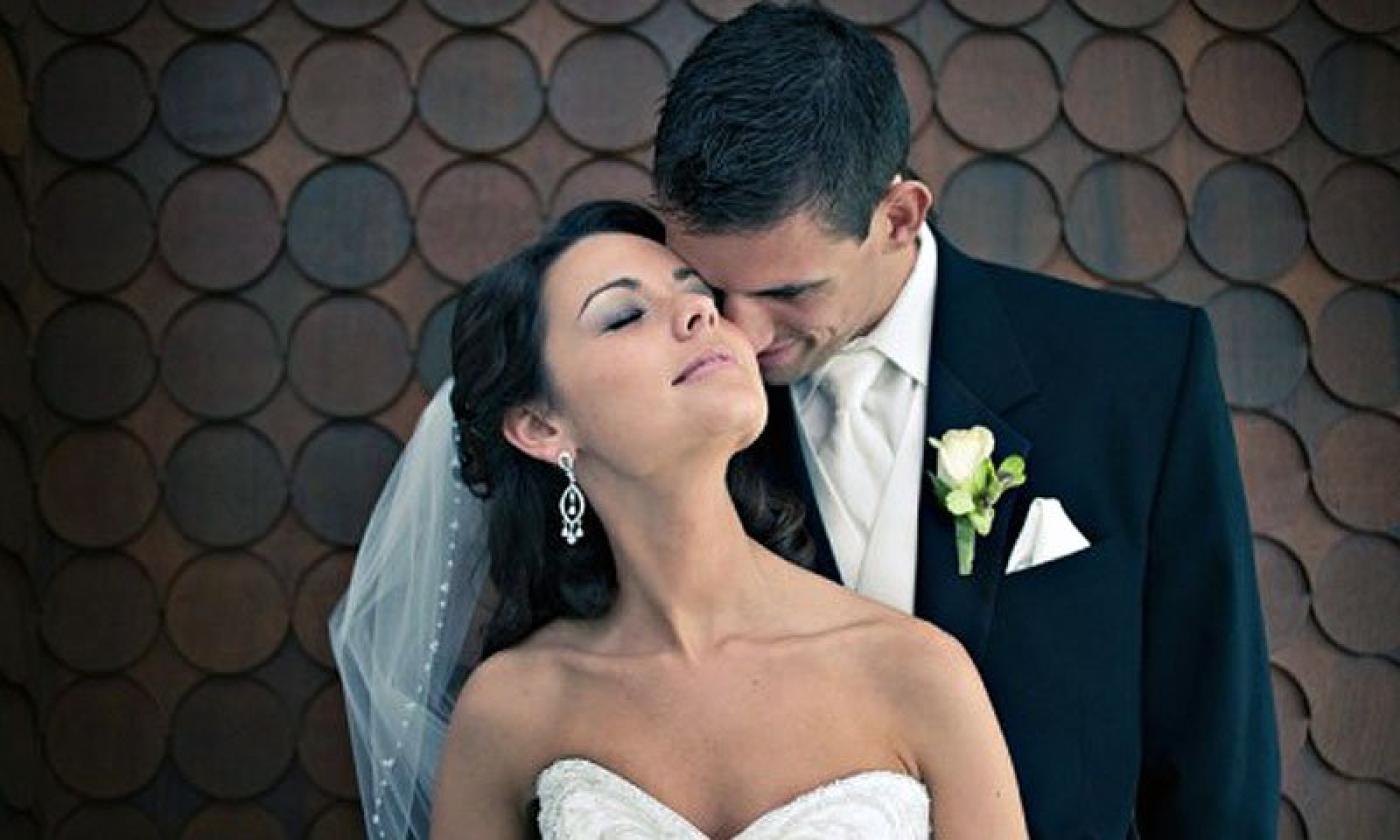 St. Augustine Weddings & Special Events
Specializing in customized weddings and special events.
Since 1998, St. Augustine Weddings and Special Events has been in the wedding industry. Catering exclusively to the city of Saint Augustine, it is their mission to assist in all aspects wedding planning. The company features conceptualized themes, securing a venue, florist, musicians, and caterers. They accept a maximum of 20 events per calendar year to allow appropriate time to produce a personal and unique event.
The company offers different packages to accommodate all themes and style weddings and special events.