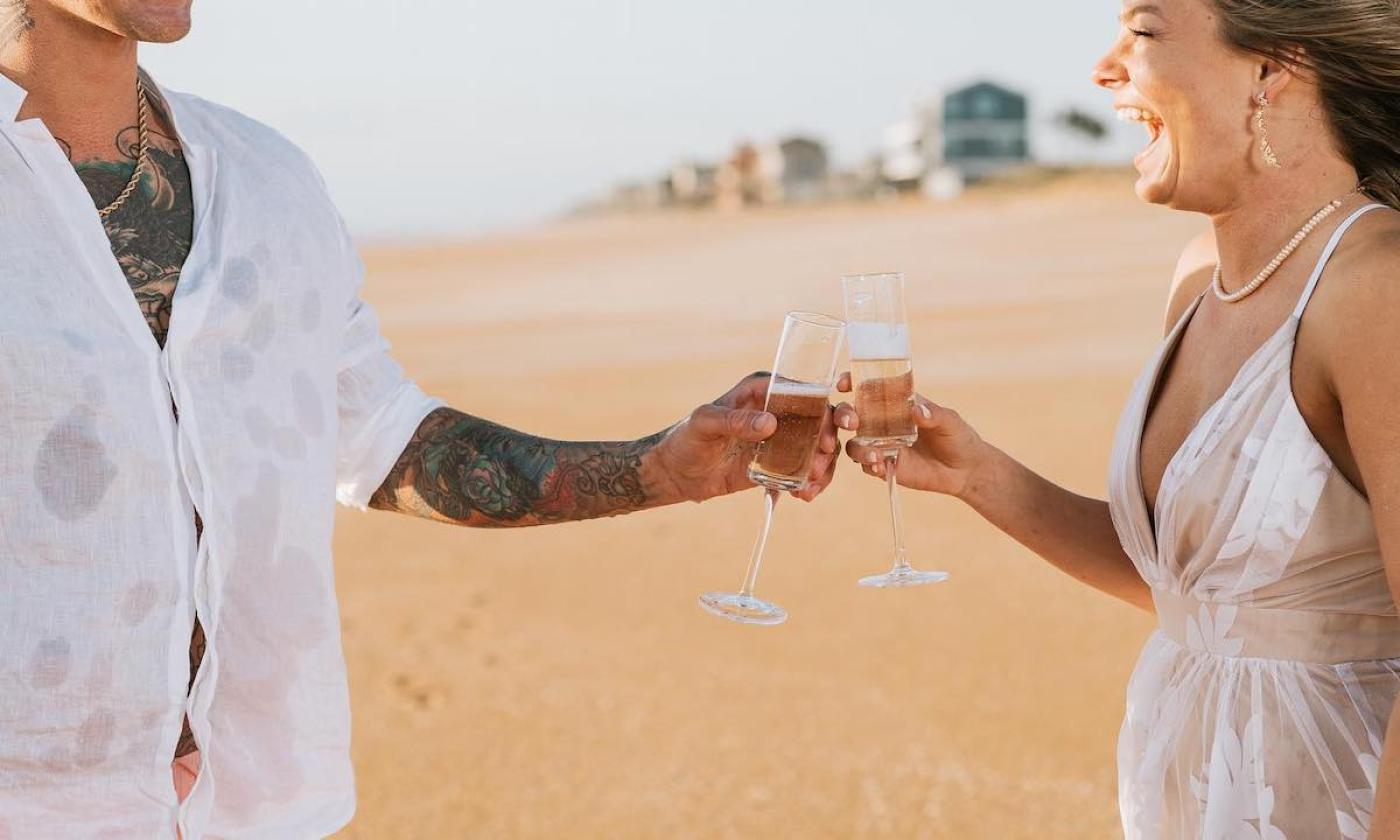 Tarah Wellington Photography
Specializing in couples, families, and individuals as well as weddings.
Tarah Wellington Photography offers a full photography experience, from session planning to creating prints and wall art. The company also provides a wedding photography service.
In addition, they work with business and corporate clients and provide branding services.
Those interested in a consultation can call (904) 990-8002.