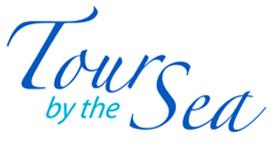 Mon - Sat: 10 am & 2 pm
Sunday: appointment only
Tours by the Sea offers guests the ability to ride around St. Augustine Beach on a Segway Personal Transporter. This futuristic transportation experience gives participants an opportunity to catch glimpses of the natural wildlife of the area, such as dolphins, pelicans, whales, turtles and more. Guests ride on the scenic white sandy shoreline.
All excursions by Tours by the Sea include a training session, making this tour accessible to all skill levels. Tours take approximately one and a half hours to complete. Groups larger than five must call for additional information. Regardless of group size, reservations are required.
For more information, call (904) 392-7698.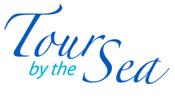 Mon - Sat: 10 am & 2 pm
Sunday: appointment only