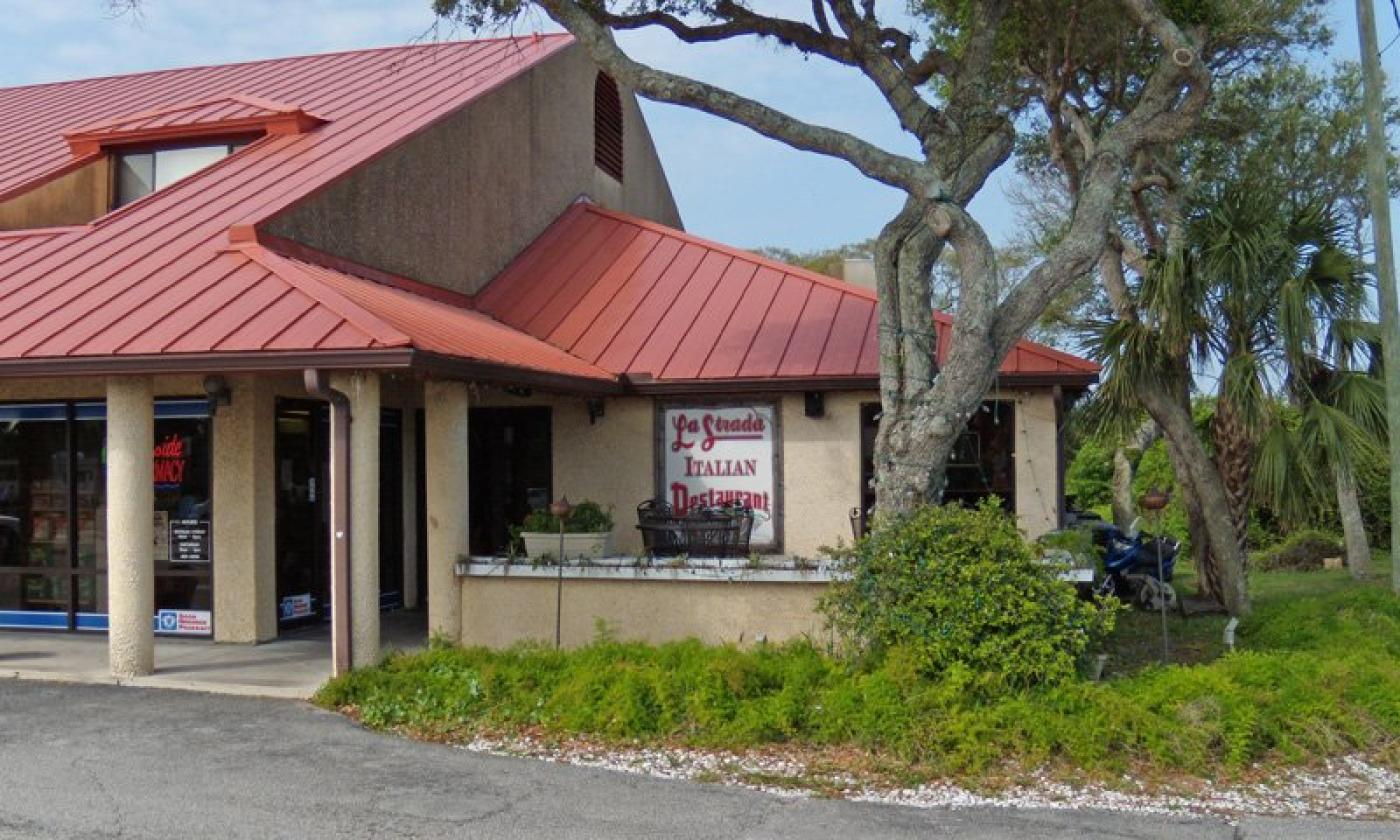 Mon - Tue:
4:00 pm - 9:00 pm
Thu - Sun:
4:00 pm - 9:00 pm
La Strada Italian restaurant serves traditional Italian cuisine inside in a cozy trattoria-like atmosphere, or outside on their patio. For more than 16 years, Chef and Owner Mark DeRusso has prepared classic Italian dishes and also offers weekly specials featuring seafood, steaks, veal, lamb, chicken, duck, and pasta. La Strada Italian Restaurant also serves beer, cappuccino, espresso, and wine — featuring an excellent selection of Italian wines.
This is a great place to celebrate a special occasion, birthday or anniversary. Catering for large parties is also available.
Reservations are recommended and a children's menu is available.
Mon - Tue:
4:00 pm - 9:00 pm
Thu - Sun:
4:00 pm - 9:00 pm